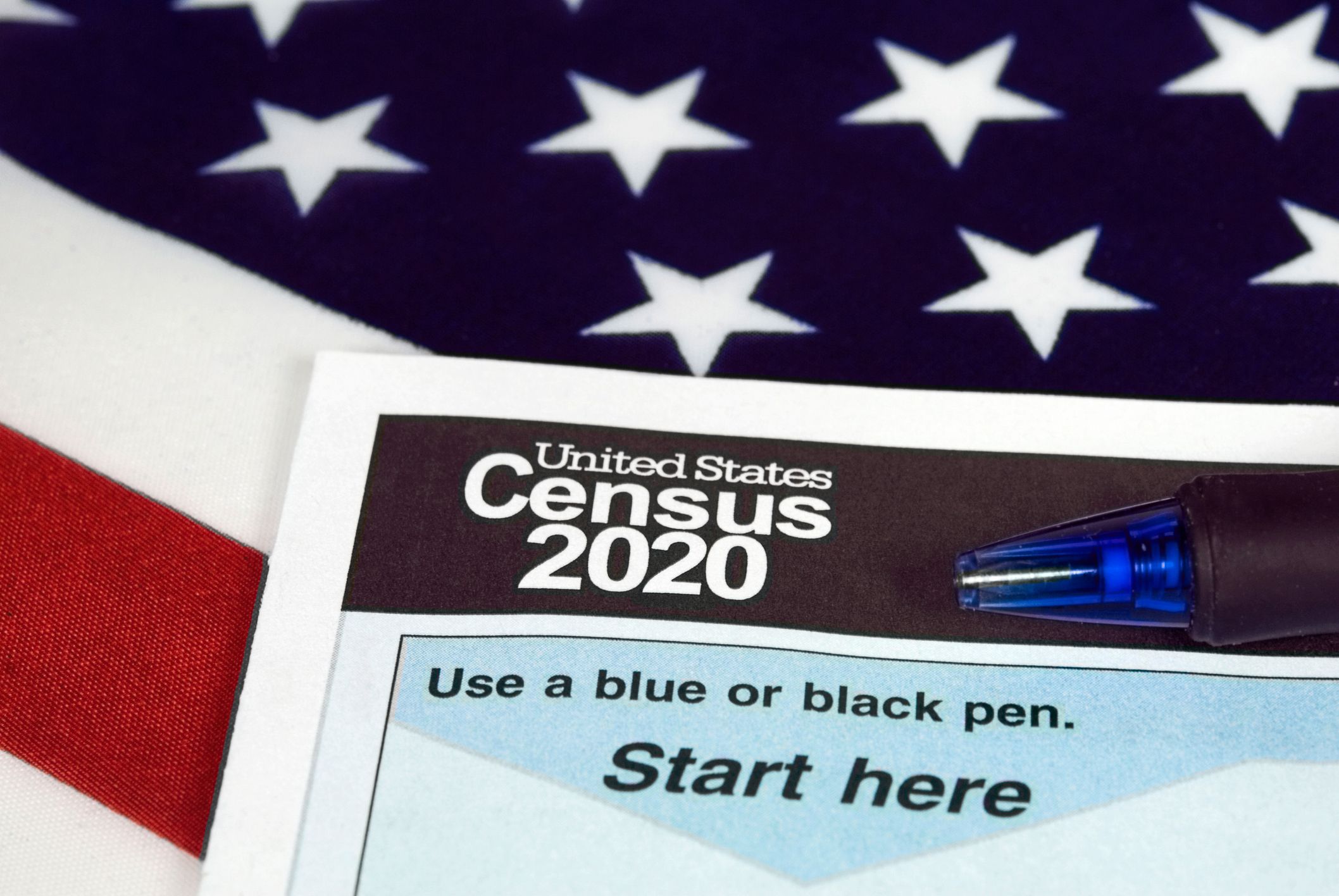 Participate in the 2020 Census – How Do College Students Benefit from an Accurate Count?
07 April 2020 | 1 min read
By now, every household in the nation has received an invitation from the Census Bureau to complete the 2020 Census. The U.S. Constitution mandates that every ten years, the government counts its population for budgeting and representation purposes. 
An accurate count of every citizen and resident in the country is important as the data is used to determine federal funding for social programs specific to each state. This includes new roads and highways, new schools, clinics, what types of businesses and services are needed in a particular community, and more. 
All personal data collected during the census is protected by law and cannot be shared with any other government agency or business.   
Benefits for College Students 
While the census will result in benefits for the entire community, college students also benefit directly in several ways. A proper count allows state legislatures to redraw electoral districts if needed, which gives a better representation in Congress for each community. Local businesses can use census data to have a better understanding of the demographics of the population they work in and plan for possible expansions, adjust the services they offer, create job openings, and more. 
The census also helps to identify if there is a need for improved funding for Pell Grants, federal student loans, and campus funding, along with legislation that impacts college students directly. Federal funding is also directed toward natural disaster planning, emergency relief funds for situations such as the COVID-19 pandemic we are currently experiencing, public transportation, health services, and more. 
How to Complete Your Census 
Filling out your census is easy. You can complete it online, by phone or by mail. If you received the invitation to complete the census, use the unique 12-digit census ID included. If your household has not received a notification in the mail yet, you can still complete the census online by clicking the "If you do not have a Census ID, click here" option. 
For more information on special circumstances or filing questions, you can refer to the Census' FAQ page.