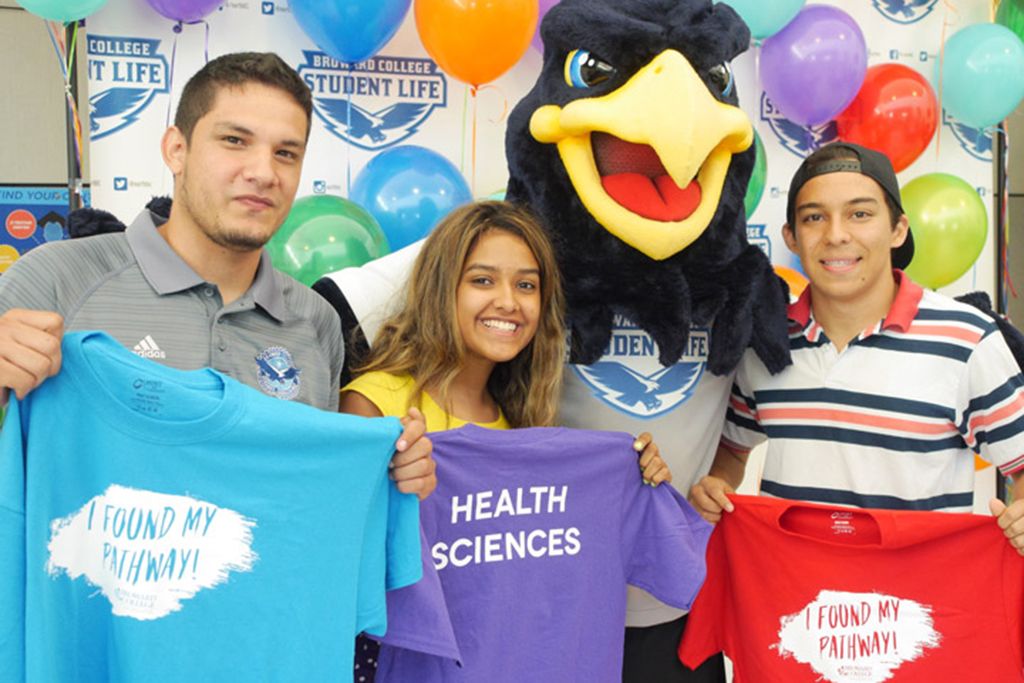 College Enrollment, Simplified with Quick Start Days
Press Releases

| 01 June 2018 less than a minute
Attend one of our convenient sessions to r​Register for the Fall 2016 Semester in One Day. Team members will be available to assist you:
Complete the application process
Attend orientation
Meet with an academic advisor
Receive financial aid information
Register for classes
Take the PERT admissions assessment​
Choose from the following locations and dates:
NORTH CAMPUS:  Friday, June 24, 8 a.m. - ​2 p.m.
CENTRAL CAMPUS: Wednesday, July 13, 4 - 8 p.m. OR Thursday, August 4, 4 - 7 p.m.
​SOUTH CAMPUS: Friday, July 29, 3 - 7 p.m. OR Friday, August 12, 3- 7 p.m.
MIRAMAR WEST CENTER: Saturday, August 20, 10 a.m. - 2 p.m.
​DOWNTOWN CENTER: Saturday, August 20, 10 a.m. - 2 p.m.​​​
CLASSES START AUGUST 22
To prepare for your Quick Start you should first:
Complete an online application at Broward.edu/admissions at least three days before your session
Bring your official high school transcript
ABOUT BROWARD COLLEGE:
Serving approximately 56,000 students annually, Broward College provides residents with certificate programs, two-year university-transfer degrees, two-year career degrees, and baccalaureate degrees in selected programs. The mission of the College is to provide high-quality educational programs and services that are affordable and accessible to a diverse community of learners. For more information, visit  www.broward.edu.