Broward College Reduces Student Loan Debt by $11.5 Million
03 September 2018 | 2 min read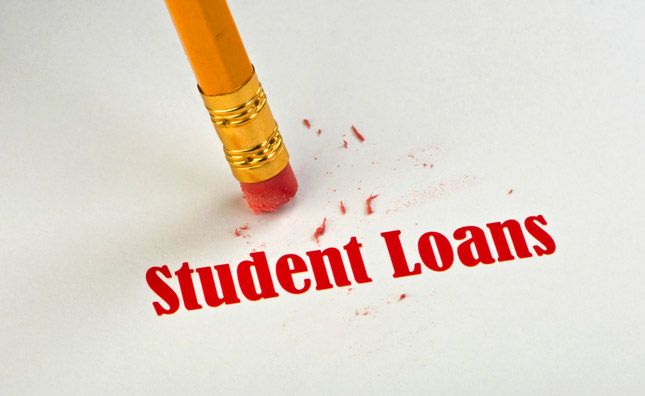 Broward College has helped its students
reduce student loan debt by $11.5 million
over a two-year period by initiating a comprehensive default management
program and participating in a federal experiment aimed at limiting unsubsidized federal student loans. The College has successfully decreased the number of borrowers of unsubsidized loans
from unsubsidized student loan debt
from $14,490,009 to $2,954,814, a
nearly $11.5 million decrease to date.
"Broward College took an aggressive step in reducing student loan debt after observing high loan volumes and excessive borrowing by first time borrowers without a true educational need," said Angelia Millender, vice president of student affairs and enrollment management. "Through this debt management program combined with participation in the federal experiment, we have decreased the debt our students incur by offering education to students about their options instead of a lump sum loan that commonly causes unnecessary burdens for students pursuing higher education."
The experimental trial, introduced in 2009 by the U.S. Education Department, sought to allow colleges to create the experiment's guidelines specific to their student population to limit unsubsidized federal student loans. The experiment enables participating colleges to test financial aid innovations, and, in return, document and measure the results of their programs. Generally, colleges are not permitted by Federal Title IV Student Aid regulations to deny student subsidized or unsubsidized loans, which both can lead to excessive borrowing especially when the institution's tuition is lower and eligibility for the Federal Pell grant is higher.  
The comprehensive debt management program implemented by Broward College is designed to focus staff actions on raising student awareness of their borrowing practices, managing their personal finances and budgeting more appropriately to manage their financial priorities. Strategies of the default management program also include staff monitoring the National Student Loan Database, engaging with Broward College students and graduates prior to repayment or default, checking the accuracy of the database of student defaulters and submitting challenges of the inaccurate information, setting a semester schedule of workshops for first time loan borrowers, and distributing loans in multiple disbursements to allow for enrollment fluctuations. In addition, the program requires all first time loan borrowers, as well as students whose aggregated loan limits show high volumes of loan debt, to attend the debt management workshop prior to the disbursement of  loans.
"Our goal is to prepare students with the knowledge they need to make informed decisions that will help them plan for a successful financial future," said Bob Robbins, associate vice president for student affairs and financial aid. "Since inception of the program, students who are still borrowing unsubsidized loans are borrowing less, and the average unsubsidized loan amount per student has dropped by nearly 19 percent." 

​
ABOUT BROWARD COLLEGE:
Serving approximately 56,000 students annually, Broward College provides residents with certificate programs, two-year university-transfer degrees, two-year career degrees, and baccalaureate degrees in selected programs. The mission of the College is to provide high-quality educational programs and services that are affordable and accessible to a diverse community of learners. For more information, visit  www.broward.edu.