Commencement Recap May 2019
08 May 2019 less than a minute
Broward College hosted its 90th commencement ceremony on Tuesday, May 7 at the BB&T Center. In total, there were 1,360 graduates recognized, among the more than 4,000 students who qualified for graduation.
Highlights from the graduation include:
Florida State Representative Chip LaMarca delivered the ceremony's keynote address
168 veterans graduated
256 students earned bachelor's degrees
2,849 students earned associate's degrees
A MESSAGE FROM PRESIDENT GREGORY ADAM HAILE, ESQ.
COMMENCEMENT SPEAKER: Chip LaMarca, Florida State Representative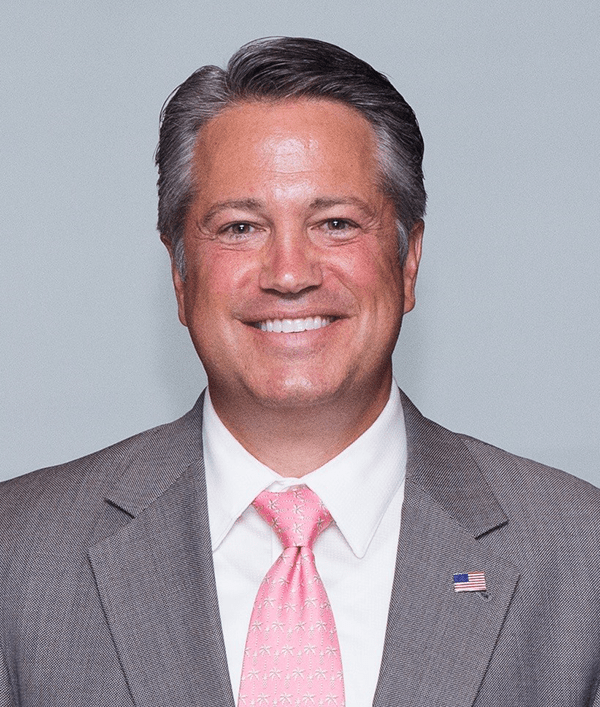 Elected as a member of the Florida State House of Representatives in 2018, Chip LaMarca serves as an advocate and respected voice for the citizens in the coastal communities of Broward County.
Since his election in 2018, he has worked to make Broward County a terrific place to live, work and visit by solving complex issues related to beach erosion, expansion of Port Everglades and Fort Lauderdale Airport, and the economic development of local businesses.
Rep. LaMarca is a lifelong resident of Broward County and former Broward College student. He was inducted into the Broward College Alumni Hall of Distinction in 2012 and received the Alumni Merit Award.
READ PROFILES ON SOME OF OUR PROUD GRADUATES
Mother and daughter work together towards completing their degrees
Respiratory Care Program breathes life into career of 58-year-old
The road from China to Broward College graduation gilled with grit for 45-year-old mother
From Sweden to Broward College, international student aims high on the court and the classroom
OTHER QUICK LINKS 
WATCH THE ARCHIVED WEBCAST OF THE CEREMONY
ABOUT BROWARD COLLEGE:
Serving approximately 60,000 students annually, Broward College provides residents with certificate programs, two-year university-transfer degrees, two-year career degrees, and baccalaureate degrees in selected programs. The mission of the College is to provide high-quality educational programs and services that are affordable and accessible to a diverse community of learners. For more information, visit www.broward.edu.