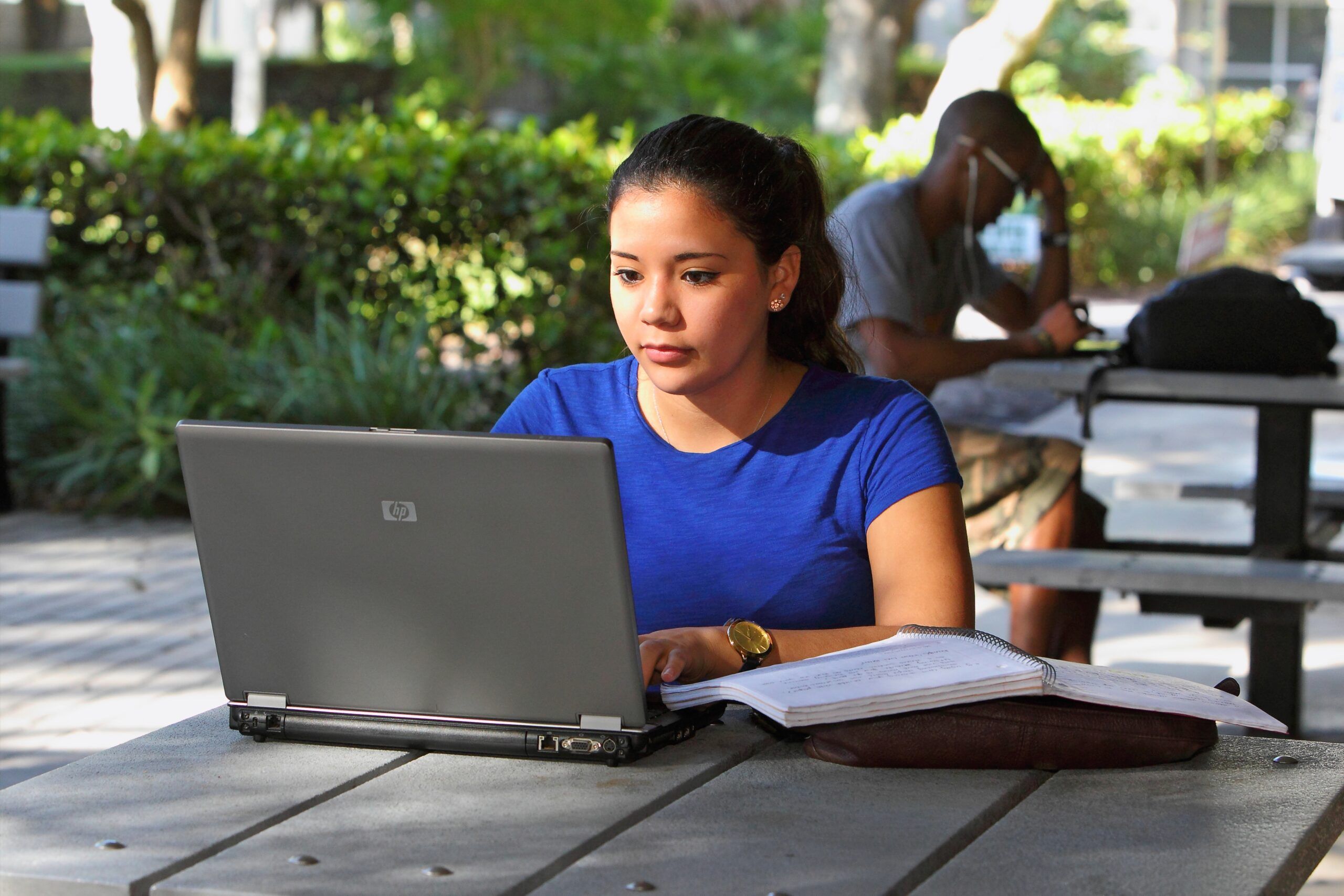 Ringing in the New Decade - These Are the Jobs That Will Dominate the 2020s
13 January 2020 | 2 min read
New year, a new decade and with it, new career paths for all. The U.S workforce has seen the tech industry boom during the 2010s as artificial intelligence, spatial computing, virtual reality, and other innovations were born and grew exponentially.
New occupations arose, and job descriptions were adjusted to keep up with the trends. A study by LinkedIn is now showing that this growth in technology has set a precedent for the tech industry to dominate the 2020s. It also shows that these occupations are in high demand as they fail to find enough qualified workers to fill positions.
Engineering – Hottest Career Path
According to LinkedIn, among the top 15 projected hottest jobs, 13 of the occupations are related to the tech world, most are in the areas of engineering. Topping the list is artificial intelligence specialists, an occupation that calls for software or computer engineers since complete degrees in the field are not offered yet. Data from the U.S. Bureau of Labor Statistics shows that average wages in the field range from $100,000 to $150,000, and the industry has seen job growth of 74 percent over the past five years.
Among the other hot jobs projected are robotics engineers, with starting salaries at $85,000; full-stack engineers, earning around $82,000; site reliability engineers, with wages averaging $130,000; data engineers, who can earn $100,000; and cloud engineers, earning around the same $100,000, complete the list for the 2020s.
Information Technology - It's All About Computers
Traditional jobs such as software developers ($88,000) in Information Technology will continue to be in high-demand, but cybersecurity will take the spotlight as employers search for specialists in the area. The average occupation salary is $103,000 and has a projected job growth rate of 32 percent annually.
Java script developers will also take part in the 2020s workforce as the career path will see job growth of 25 percent and $83,000 annual salary.
Health Care – Making it a Priority
One of the biggest changes we saw during the 2010s was people breaking the stigmas surrounding mental health and more open discussion about mental health issues. This awareness has led to a demand for more behavioral health technicians, with employment in the field projected to grow 32 percent annually.
The demand for more Physical therapists is also expected to increase this decade as more people experience physical pain and complications due to reduced physical activity activities brought on by the developments in technology that have made our life much more sedentary.
Whichever career path interests you as you think about your future. Broward College has the programs to get you there. Explore the opportunities available in engineering, IT, and health science at Broward College.