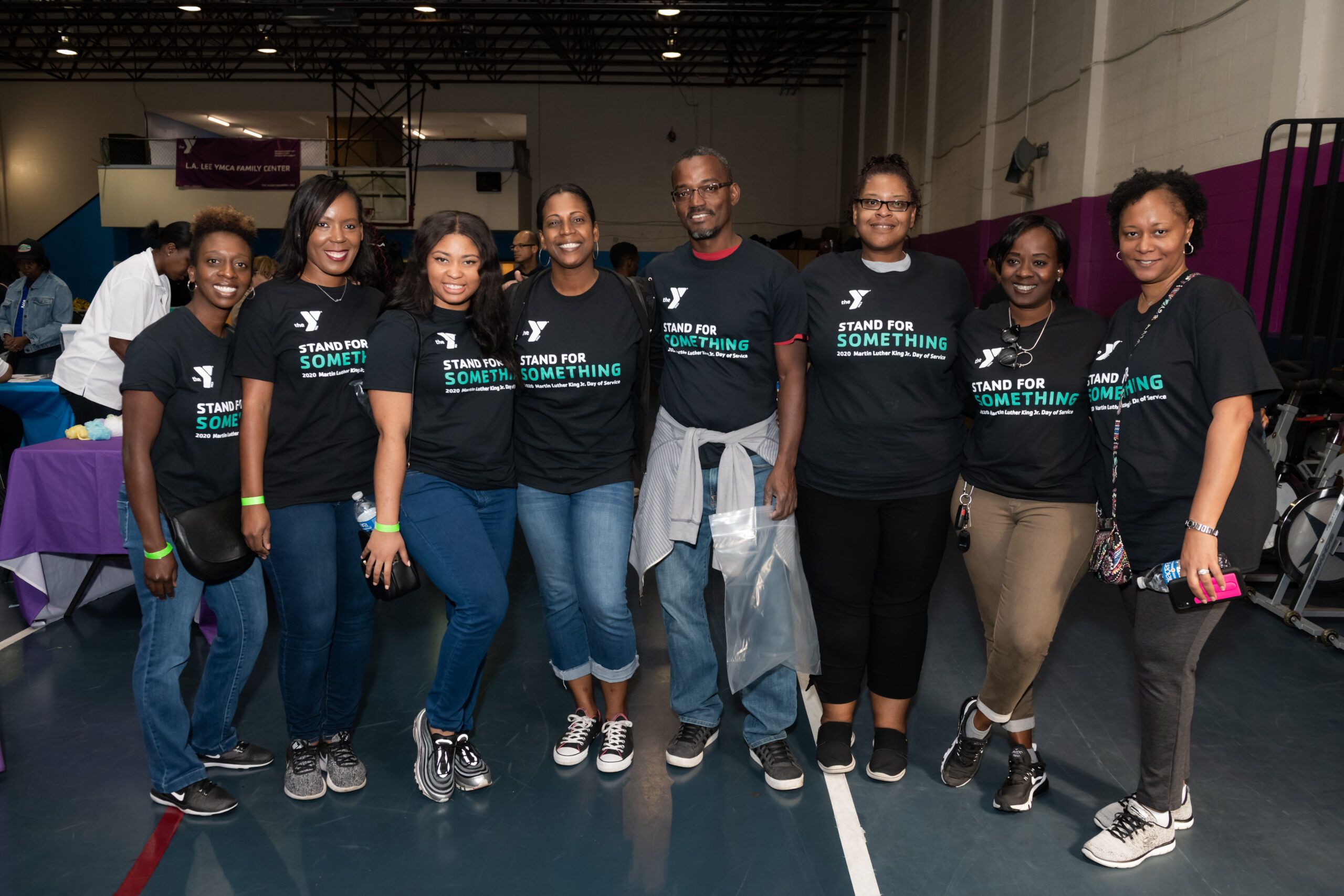 Broward College Takes the Day On - Honoring Dr. Martin Luther King, Jr. Through Community Projects
Events

| 23 January 2020 | 1 min read
Taking the "day on and not off" for Martin Luther King, Jr. Day on January 20, thousands of volunteers, led by Broward College President, Gregory Adam Haile, honored the memory of the civil rights leader by giving back to the community. This support which has since 2015 seen some 13,000 volunteers providing 66,000 hours of community service, is made possible through the Broward College MLK Day of Service. The MLK Day of Service awarded $120,000 to 29 community organizations to fund initiatives ranging from beautification to education projects that support veterans and low-income populations. Funding is made possible through the Florida Legislature, in partnership with the MLK Day of Service Advisory Board.
Remembering Dr. King
When Congress designated the federal holiday commemorating Dr. King's life and legacy as a national day of service in 1994, it did so to encourage everyone across the country to take the "day on, not a day off" to celebrate the impact of Dr. King's teachings.
"Broward College exists to serve this community every day of the year, but today is a bit of a special day," said President Haile, between volunteering duties. "MLK Day is a wonderful opportunity to make a difference, to enhance the lives of others in our communities, which is exactly what we should all be doing today to honor Dr. King."
President Haile participated in activities at four of the projects, which included serving food for the homeless at the Mount Nebo Baptist Church in Fort Lauderdale, providing recreational activities to special needs children in Lauderdale Lakes, and assembling care packages for Broward county residents at the YMCA South Florida.
Together We Serve
The more of 1,500 participants this year showed the power behind "Together We Serve," President's Haile inspiring motto. "One of the things we recognize is that notwithstanding what Broward College has been able to do, we cannot do anything alone. This community is one that's known for collaboration so 'Together We Serve' shows how many organizations can come together in partnership with us to bring service to those who need us most," he says.
Community partners such as the YMCA are thankful for the help they receive from the College not only on MLK Day but year-round.
2020 MLK Day of Service Recap
"Thanks to Broward College, we are able to provide our residents with care packages," says Sheryl Woods, president of YMCA South Florida. "Through the outreach work done by our Community Health Department, we were able to identify the need our residents have for personal hygiene and care items and it does really make a difference in their life to address their basic needs."