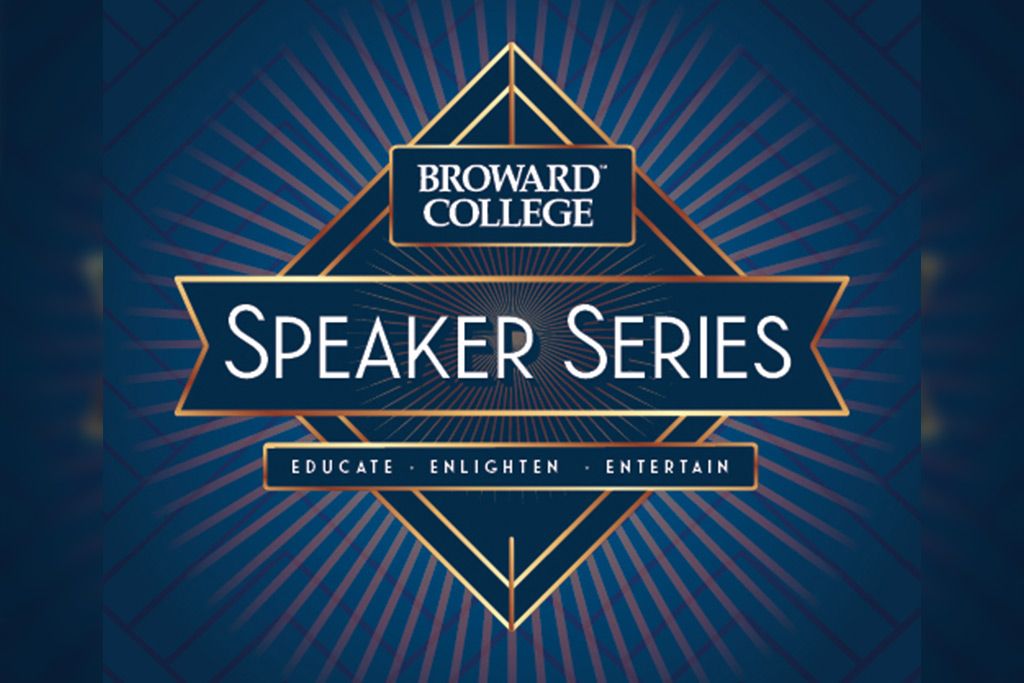 Broward College Speaker Series Lineup Announced
Press Releases

| 03 February 2020 | 2 min read
'Web Celeb' Jimmy Wales kicks off annual program, March 12, at Broward Center for Performing Arts
Fort Lauderdale, FL (Feb. 3, 2020) – Holding to its mission to educate, enlighten and entertain South Florida, the seventh annual Broward College Speaker Series presented by Virgin Trains USA, kicks off with Wikipedia founder Jimmy Wales, on March 12. The series continues with international soccer star Abby Wambach, on April 29 and closes with chef and humanitarian José Andrés, on May 18.
"These speakers are among our country's history-makers and social-influencers and will stimulate thoughtful, public discussion on issues that relate to each of us as well as the community-at-large." says Broward College President Gregory Adam Haile.
The speakers will share experiences, opinions, and behind-the-scenes insights on topics of the day. Each lecture begins at 7:30 p.m., in the Amaturo Theater, at the Broward Center for the Performing Arts,
201 SW 5th Avenue, in Fort Lauderdale. 
Tickets are $55-$65 and can be purchased at www.BrowardCollegeSpeakerSeries.com. Tickets are also available to a reception and photo opportunity with the speaker after each presentation. Tickets to the receptions are limited.
Jimmy Wales - Founder of Wikipedia, Internet Entrepreneur
March 12, 2020
Topic: What's Next in Tech?: Thrive in a "Wiki" Future
Called a "Web Celeb" by Forbes magazine, Jimmy Wales is the founder of Wikipedia, a free Internet encyclopedia, the Wikimedia Foundation, the news platform WikiTribune, and Wikia, a privately-owned free web-hosting service. TIME magazine named Wales one of its "100 Most Influential People" in 2006. He is a Fellow of the Berkman Center for Internet & Society at Harvard Law School and serves on the board of directors of Socialtext and for the non-profit Creative Commons.
Abby Wambach – Two-time U.S. Olympic gold medalist, World Cup Champion
April 29, 2020
Topic: Living Authentically
One of the greatest women soccer players in history, Abby Wambach's 184 career goals makes her the all-time leading scorer in international soccer history. An intense competitor and fan favorite, she led the United States to the World Cup championship in 2015, and gold medals at the Olympic Games in 2004 and 2012. Wambach, a speaker and New York Times Best Seller and activist if equality and inclusion, is a leading voice for women athletes, serving as an ambassador for Right to Play and USAID.
José Andrés – TV Chef, Humanitarian
May 18, 2020
Topic: Changing the World Through the Power of Food
Named one of TIME magazine's "100 Most Influential People" in 2012 and 2018, José Andrés founded World Central Kitchen, a non-profit organization devoted to providing meals when they are needed most. In the aftermath of Hurricane Maria, he delivered more than 3.5 million meals to the people of Puerto Rico and was nominated for a Nobel Peace Prize. The International Association of Culinary Professionals honored Andrés' with a "Lifetime Achievement Award" in 2017, and the "National Humanities Medal" in 2015. Known for his avant-garde cuisine, Andrés is the chef/owner of ThinkFoodGroup, a partnership of more than 30 award-winning restaurants throughout the United States, Mexico, and the Bahamas.
SPONSORS: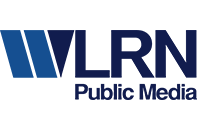 Official Media Sponsor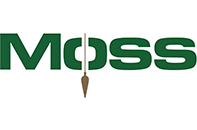 Presenting Sponsor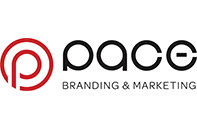 Presenting Sponsor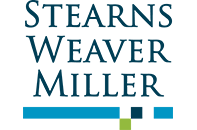 Official Partner – José Andrés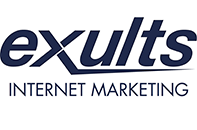 Official Partner – Jimmy Wales
ABOUT BROWARD COLLEGE:
Serving approximately 56,000 students annually, Broward College provides residents with certificate programs, two-year university-transfer degrees, two-year career degrees, and baccalaureate degrees in selected programs. The mission of the College is to provide high-quality educational programs and services that are affordable and accessible to a diverse community of learners. For more information, visit  www.broward.edu.