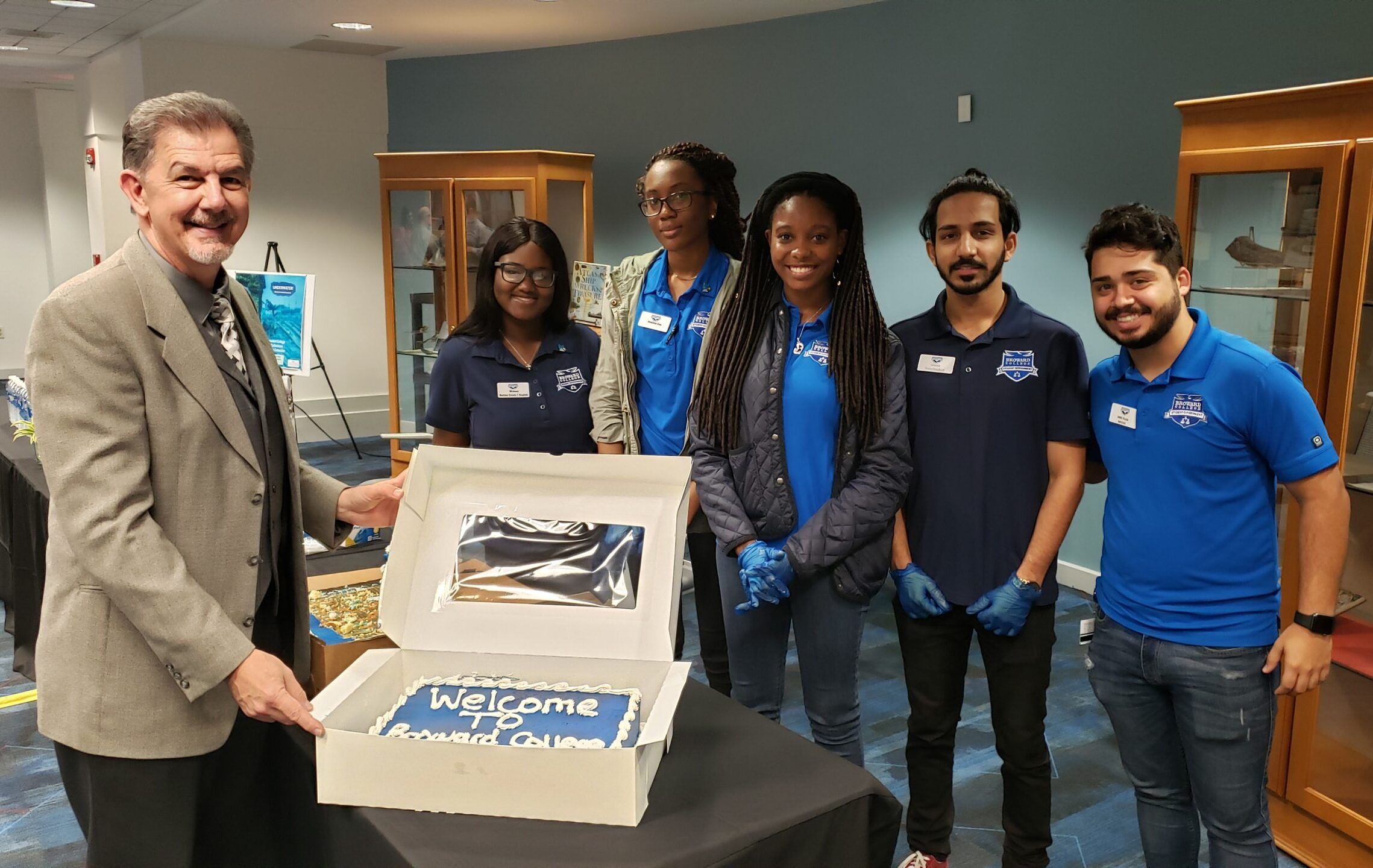 "Education is the Only Way out" – New Central Campus President Understands Struggle, and Rising Above it
People

| 06 February 2020 | 2 min read
For the past few weeks, Dr. Stephen Dunnivant has enjoyed the warm welcome of students, faculty, and staff at the A. Hugh Adams Central Campus as he takes charge as campus president. Coming from Tallahassee Community College, where he served as the dean of Business, Industry, and Technology for four years, Dr. Dunnivant is excited to serve the culturally-diverse Broward College.
Rising Above the Challenges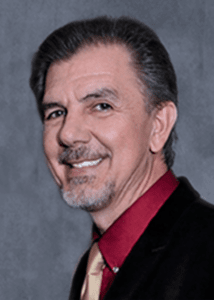 Born in Memphis, Tennessee, to a barber and a waitress, Dr. Dunnivant experienced struggles as a child. "I come from a humble family, I'm one of five siblings, and we grew up moving around quite a lot," he says. "It was thanks to my mother, who taught us all how to read and write and my older brother Sam, who later became an ATF agent and U.S. Marshall, that my siblings and I knew we could do better and have different expectations for our lives."
Despite living in communities often riddled by violence, crime, and low literacy levels, Dr. Dunnivant knew that education was his only way out. By his junior year in high school, the family had settled in Panama City, Florida, where he worked several odd jobs from a custodian to a dishwasher, to running a men's clothing store, while attending college.
He went on to earn a Bachelor of Science in Interdisciplinary Social Science from Florida State University, a Master of Arts in Education and Human Development from George Washington University, and a Doctor of Education in Curriculum and Instruction with an emphasis in Education Technology from the University of West Florida.
It's About the People
 Dr. Dunnivant was inspired to join the College when he learned about President Haile's approach to bringing college to challenged communities through Broward UP™. "I believe President Haile has one of the best agendas in the Florida College System to help people in these communities achieve their goals through education," says Dr. Dunnivant.
His upbringing makes him passionate about the possibilities being created through Broward UP, which focuses on communities with the highest unemployment and lowest education levels. As he understands what it's like to grow up in similar situations, he explains that "it's not about attracting people to our campus but reaching out to the people in those communities to show them that yes, they are college-worthy, and they can get their college degree and rise above their current circumstances."
The Unofficial Agenda
Dr. Dunnivant joins Broward College with over 27 years of experience in higher education, economic development, and workforce. Despite all that experience, he is not one to have an agenda. "I'm not coming here with an agenda," he admits. "If anything, I'm focused on listening, learning and understanding a little bit deeper the ins and outs of the college and the community it serves as well as building up trust among faculty, staff and students."
Even with this approach, Dr. Dunnivant still has a vision for what he hopes to accomplish. As a strong advocate of the liberal arts and general education, he believes that "we must continue to grow and strengthen programs that focus on teaching what we know as soft skills," he says. "These skills are employability skills and have become one of the top requirements for employers."
The Broward College family is happy to welcome Dr. Dunnivant to our campus.