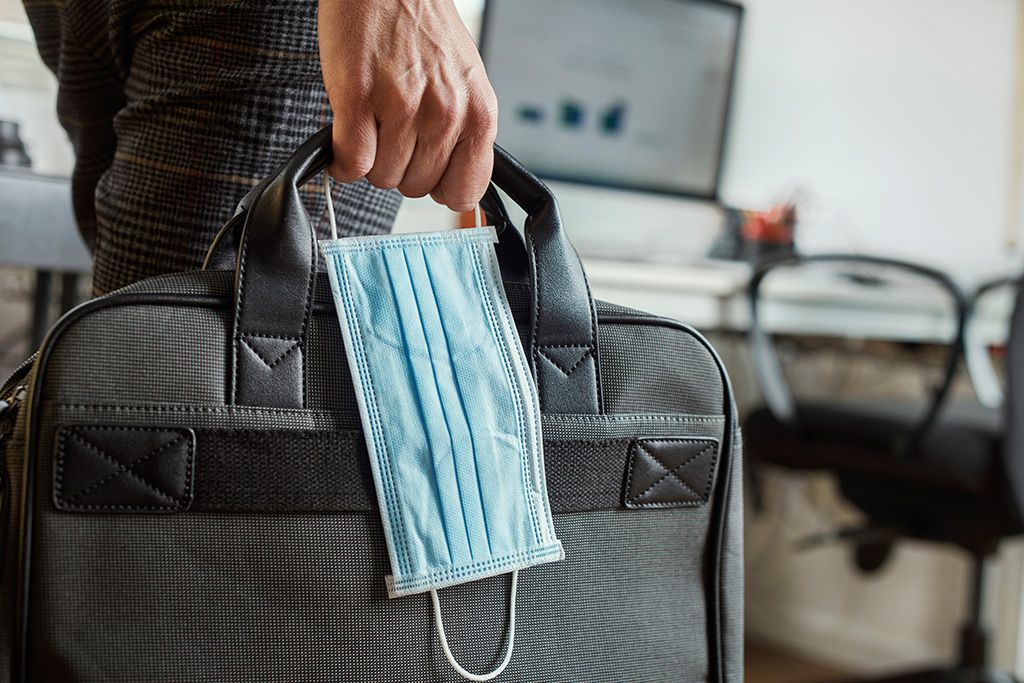 Broward College Transitions to Remote Work to Support the County's Effort to Limit the Spread of COVID-19
Press Releases

| 16 March 2020 | 1 min read
Remote learning preparations begin, student support services provided online or by phone
(March 16, 2020) – Given the increasing number of cases being reported in Broward County, and results that indicate that some of these cases are not related to international travel or cruises, Broward College is transitioning faculty and staff to remote work effective Monday, March 16, until further notice.
All classes are suspended from March 14 – March 22 to allow for a smooth transition to remote learning.  In an update to its announcement last week, the field experience courses (i.e., health science clinicals, teacher education) and law enforcement academies are also suspended. Remote learning is scheduled to commence on March 23.
In addition, all events at the College are canceled until further notice.
"We have been actively monitoring the outbreak of COVID-19 in Florida and in particular Broward County," said President Gregory Haile, J.D. "This situation is changing rapidly, and there is no higher priority than the safety and health of our students and employees. It will take all our collective efforts and consistent practice of social distancing to protect our community and the nation."
The transition to remote work, remote learning, and significantly reducing the number of people on its campuses and centers is part of the College's efforts to promote social distancing, which health experts have advised is the best way of limiting infection. Employees who are required to be physically present at work will coordinate with their immediate supervisors on plans that ensure social distancing, that is, limiting the number of people in each space and the likelihood of contact. Social distancing slows the spread of the virus by reducing the number of people getting sick at once. This is part of an effort to do what epidemiologists call flattening the curve of the pandemic.
Student Services
Most student services will be available online or by phone. Students should not come on campus during this time.
Students are encouraged to reach out directly to their professors for questions related to their course.
Students who must take a placement test, now have the option of remote testing. For scheduling and information, visit Broward College Remote Testing.
ABOUT BROWARD COLLEGE:
Serving approximately 56,000 students annually, Broward College provides residents with certificate programs, two-year university-transfer degrees, two-year career degrees, and baccalaureate degrees in selected programs. The mission of the College is to provide high-quality educational programs and services that are affordable and accessible to a diverse community of learners. For more information, visit  www.broward.edu.