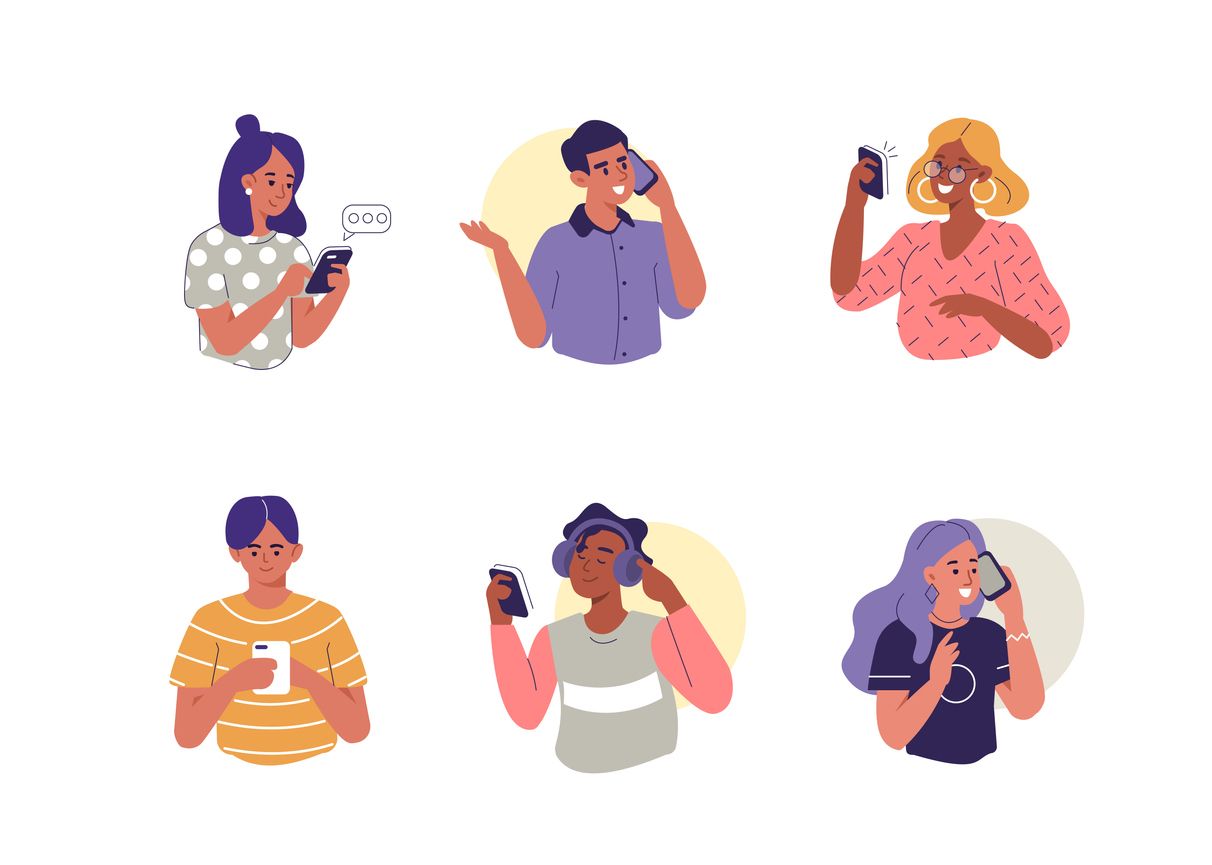 Keeping Up with Student Life – Staying Engaged Virtually During Social Distancing
25 March 2020 | 2 min read
Our day to day lives has changed as we practice social distancing to help slow the spread of Coronavirus 2019, also known as COVID-19. We are no longer in the classrooms, libraries, Student Life Centers, or gathered at our favorite eatery on campus as learning and working are now remote.
Known for its innovation and creativity inside and outside the classroom, it is no surprise that Broward College, through its Student Life department, has found new ways to offer social activities, even if it's virtually.
For the next six weeks, the Student Life departments will work together to hold live events via social media and release pre-recorded content on their social media platforms, including YouTube, Facebook, and Instagram.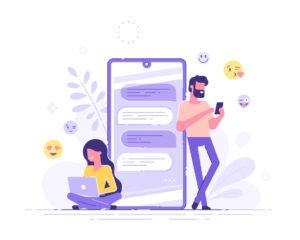 "The College is undertaking several measures to ensure that there is no drop-off in terms of the services we regularly offer the students," says Stephanie Repaci, Student Life Director at the A. Hugh Adams Central campus. "Our goal is to reassure students we are here for them in every capacity by continuing regular student life programming, which we know is extremely helpful, especially now more than ever."
Promoting Student Engagement
Repaci and her colleagues, at the North and Judson A. Samuels South's campuses, directors Leo DeAraujo and Frances Fraser, have been working hard to find new ways to attract and captivate students. Regular programming in their departments focused on leadership, skills training, and motivational workshops and lectures.
They plan to follow through with most of their programming, adapting content to the new delivery methods to keep it relevant. "We understand that we must make certain changes not only for relevant purposes but also to be helpful to our students," explains Repaci. Among those changes, there will be at-home workout tutorials, workshops on healthy cooking from home, tips, and advice on how to excel at remote learning. Additionally, they plan to offer broadcasts on leadership development, and in-home activities that include but are not limited to, challenges and DIY projects.
While a calendar of events is not fully available yet, as of Monday, March 23, the department began hosting virtual events starting with their weekly Monday Meditation session available on YouTube.
Keeping Updated
Both live and pre-recorded content will be uploaded to every social media platform for each campus and partnership center. Students are encouraged to check their student email regularly and follow at least one of these social media accounts to remain informed about upcoming content and events:
Hugh Adams Central Campus: IG @bccentralsl
North Campus: IG @northbc,
Judson A. Samuels South campus: IG @bcsouthsl
Activities for Student Veterans
Students veterans can also remain connected. They can join Carlos Parra, director of Student Affairs, and the Office of Veterans Student Engagement every Friday from 5 – 7 p.m. through May 1, for virtual mixers via ZOOM. Students will receive a link to join via email.
Additionally, the Office of Veterans Student Engagement will host weekly one-hour check-ins every Tuesday at 10 a.m. and 2 p.m.  Students can share upcoming events and just keep informed about happenings and fellow student veterans.
Veteran students who want to request access to hosting ZOOM meetings and social events can reach out to Parra at cparra@broward.edu.
Remaining Positive
As we adapt to our current situation and find ways to succeed academically, it's also important to remember to keep a positive mindset. Broward College stands with you, and will continue to offer updates, resources, and tips on how to navigate through your academic journey during this crisis.
Students can check broward.edu/coronavirus for a complete list of student resources, tips on remote learning, and general coronavirus updates.