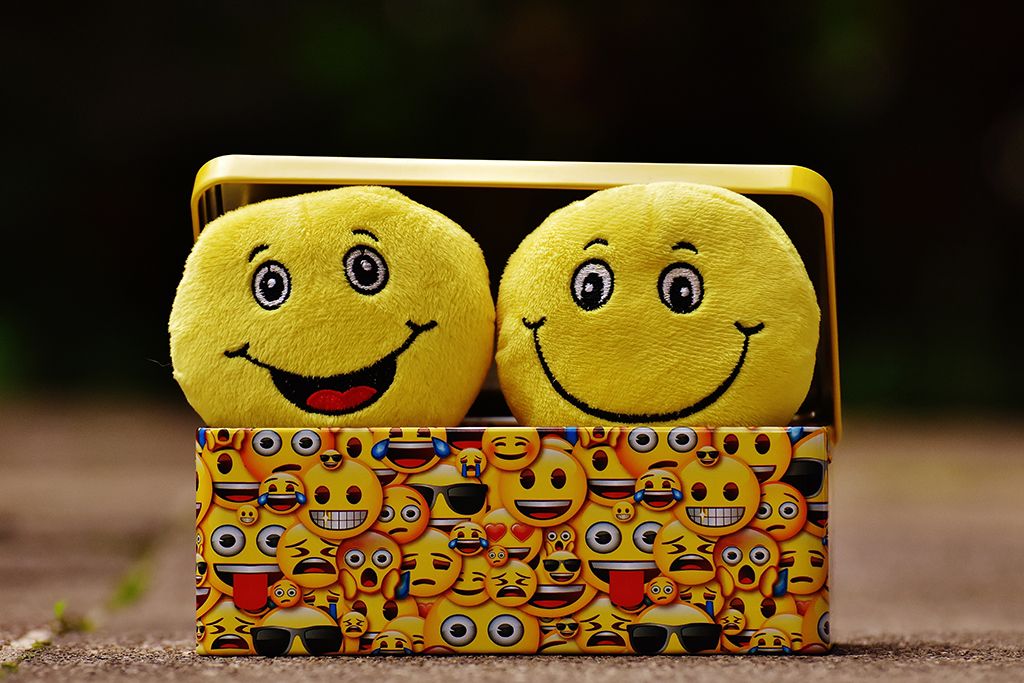 Remaining Kind in Difficult Times – Fighting COVID-19 Together
News

| 17 March 2020 | 2 min read
Surviving COVID-19 is not an individual task, but rather it requires a joint effort to prevent the spread and overcome the challenges that arise while doing so. To help prevent the spread of COVID-19 in our county, Broward College is transitioning to fully remote operations. 
Although one of the measures encouraged by health experts to combat this virus is social distancing, meaning to minimize or avoid physical contact with others, it doesn't mean we can't continue to be kind to one another. It's critical, now more than ever, to show compassion to others, avoid stigmas, and remember that social distancing does not mean detaching yourself of goodness. 
Let Go of the Stigmas 
In the early days of the spread of COVID-19, when the media reported the origins of the virus, fear took over and irrational actions took place. There were moments of distrust, discrimination, and even acts of violence against people who were thought to be predisposed to the virus because of their race or nationality. This type of stigma is fueled by fear and misunderstanding. As we learn more about the virus, how it spreads and the effects it has, we that it can affect everyone, regardless of race, sex, or age. We can't let fear overrun our capacity to be compassionate and kind to everyone.  
Kindness in Times of Social Distancing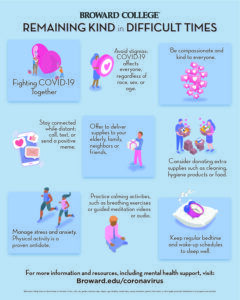 While it is understandable that our survival instinct calls for prioritizing our personal safety, it doesn't mean we can't help others, especially when we can do so without compromising our own health. You don't need to physically touch anyone to show others that you care and are you're there to help them. 
Among the group most vulnerable in this outbreak are the elderly and those who have existing medical conditions. If you have an elderly neighbor who alone and may not have family members close by to help them, you can check up on them by phone, ask how they are doing or if they need anything. Offering to get supplies and food while you stock up for yourself is an act of kindness they will appreciate.  Also, if you're headed to the pharmacy and know someone with health issues who may need to refill a prescription, offer to assist. 
Sharing is Caring 
'Sharing is caring' is a true statement in normal circumstances. In times of crisis, it has even more weight than we can even imagine.  
If you find yourself with excess amounts of personal hygiene items, cleaning products, and canned goods, put together a couple of care packages for neighbors, family or friends who were unable to get all they needed at the supermarket.   
Keeping hope alive is pivotal in the fight against COVID-19. Only by working together can we overcome challenges like the one we currently face. As you find your own ways to do good and help others in this time of crisis, remember to also take measures to keep yourself healthy and safe. Broward College has put together a list of resources and college-related updates here.