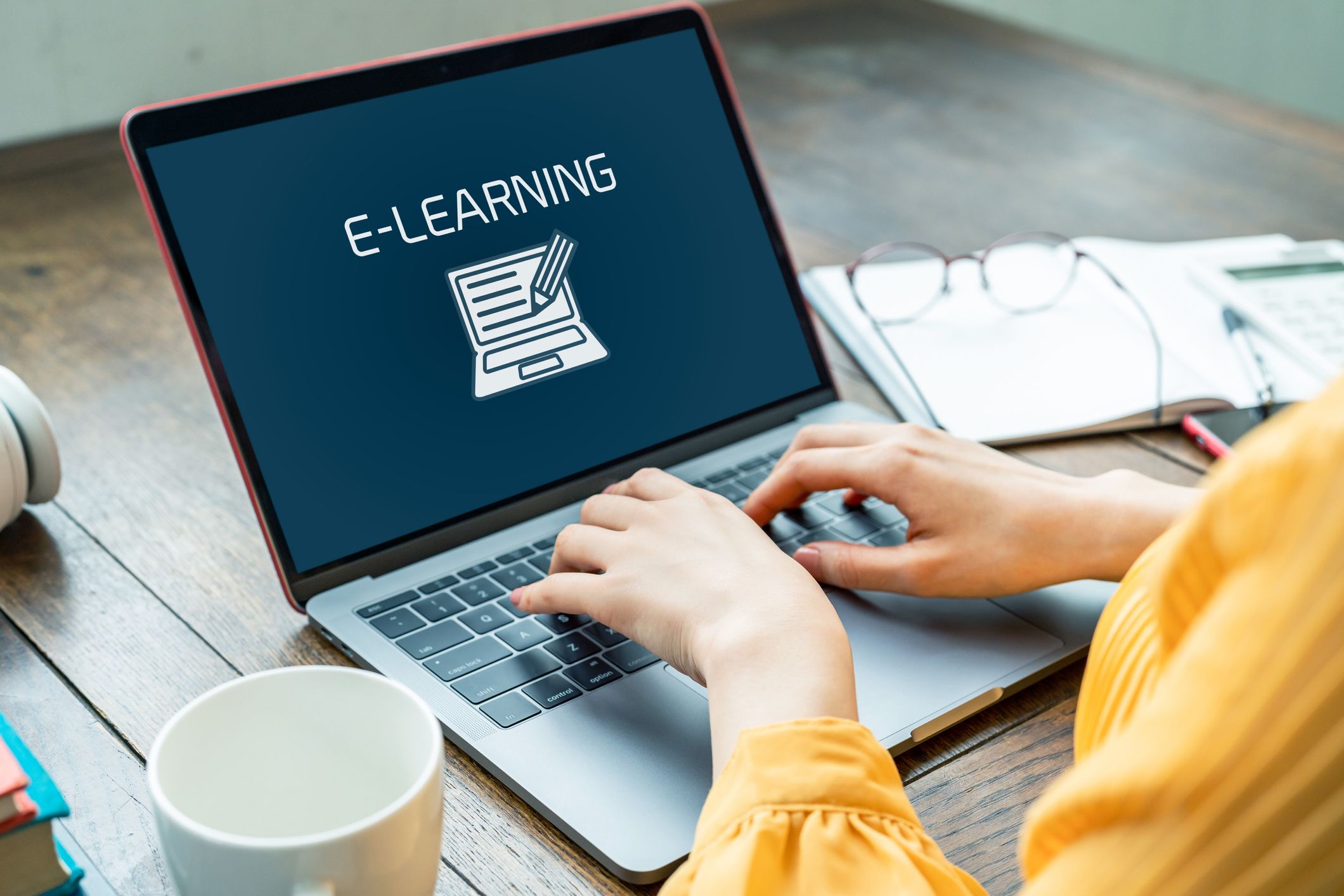 Tips to Succeed with Remote Learning: Student Edition
26 March 2020 | 3 min read
Having trouble adjusting to remote learning? We asked one of our more experienced Broward College students to share some advice on navigating the transition. Meet Peter Stein. He's pursuing a degree in education and has taken both on-campus and online courses. He says there are many benefits to online or remote learning and shared his best tips for getting the most out of online learning, especially in the middle of all this social distancing.
Be Present  
While on-campus learning encourages students to be active in the classroom, ask questions, create discussions, and build a relationship with professors, online learning can often be perceived as an excuse for not getting involved.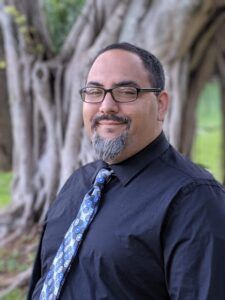 "People think transitioning from a classroom to online courses requires less time and work," says Peter. "But I actually find that I spend more time doing school work when I have classes online than on campus." 
It is easy to become isolated when learning remotely, however, giving in to this impulse may lead to a lack of understanding or poor academic performance. Peter highlights the importance of maintaining an active presence in online class discussions and taking advantage of available collaboration resources, like Blackboard Collaborate. 
He explains it is important to remain active and interact with not only other students but your professor as well. You can do this by starting discussions with fellow classmates about the lesson, asking questions, and using the extra help professors may offer to understand the topic better. 
"It's like you're in the classroom. You have a question? Ask it! And try to ask it in the public forum, because you never know when you are going to ask a question that someone else was thinking," said Peter. "And vice-versa, read what everybody else is writing. You never know when you're going to find a good tip." 
If you were in contact with other students in the classroom before, he recommends continuing the relationship in chats on whatever platform you have available, by discussing the lesson, and comparing notes. This allows you to get the most out of what your professor has taught and may shed light on concepts you may have missed or misunderstood. This type of interaction with your classmates is also a great motivational tool and keeps you connected. 
Keep a Schedule  
Keep yourself accountable by creating a schedule similar to the routine you previously had. This could mean waking up at the same time, doing an at-home workout or meditating before class, and doing your work at roughly the same time that you would have been in the classroom. 
It is easy to become distracted at home, so Peter also suggests keeping a schedule of things you need to do, including deadlines, to ensure completion of tasks. 
"Just because you're at home doesn't mean you're on vacation," he adds. "Take the time, do the work." 
Peter believes that maintaining a healthy and balanced schedule helps keep you from becoming bored quickly, and losing the motivation to complete tasks. Taking breaks throughout the day is also recommended to recharge and eliminate lethargy.  
Support Each Other 
Social distancing is difficult; however, in this age of technology, we have all the tools we need to communicate with each other. 
"Look for support from your family and friends. Just because we're isolated doesn't mean you can't be social," said Peter, who also wants to remind his fellow Seahawks to be kind to others in this challenging time.  
"Be patient with each other," he says. "Professors are learning to teach in a way they may not have done before. We're forced to do things we're not used to. We need to work with each other and be understanding with each other." 
Watch Peter share his tips in this short video.
Broward College has student resources to help you succeed in remote courses and learning activities.  For more tips, frequently asked questions, and the latest information on COVID-19 visit www.broward.edu/coronavirus.