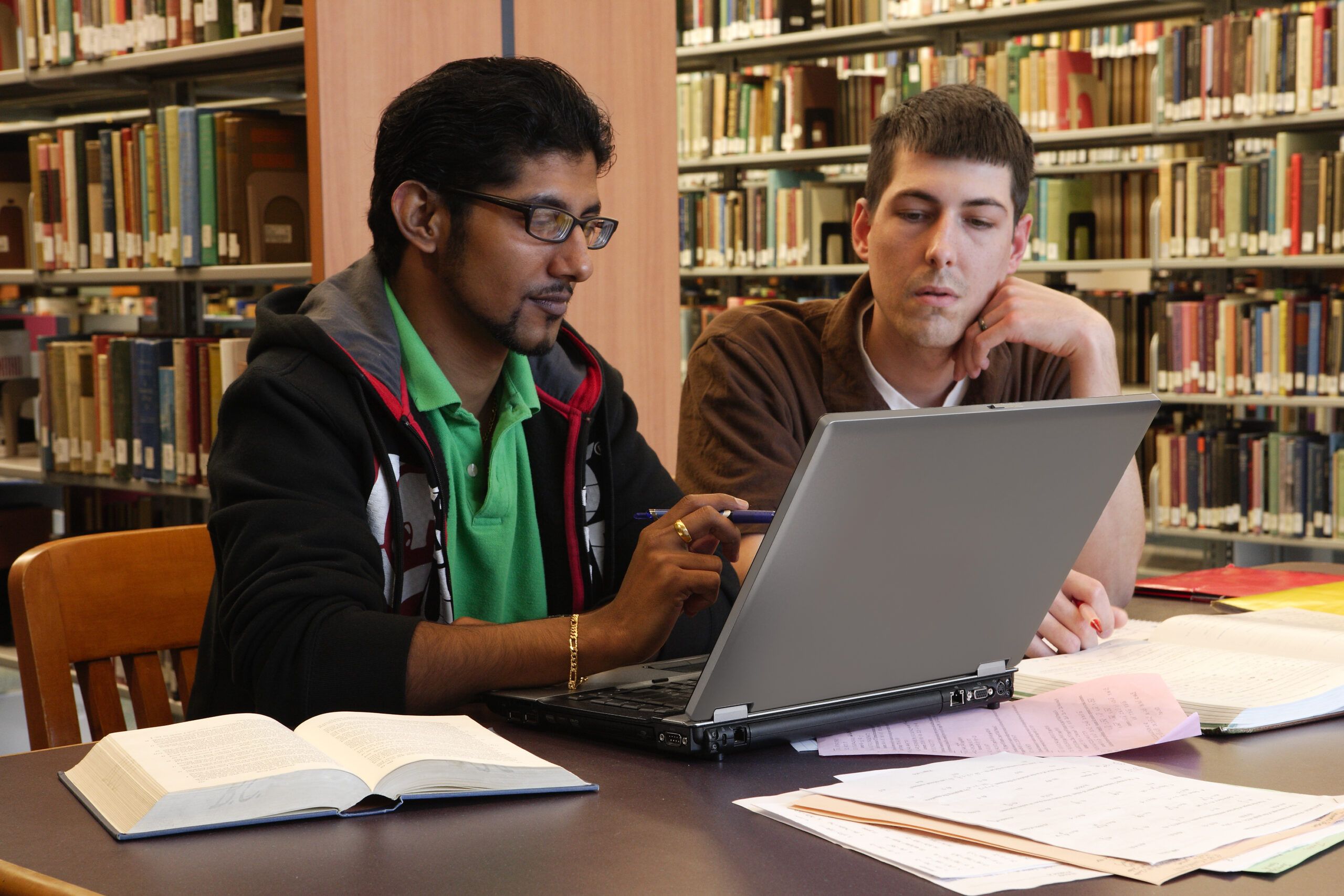 Academic Tutoring in Times of Remote Learning – Academic Success Centers Move Operations Online
09 April 2020 | 2 min read
On March 23, Broward College successfully transitioned more than 90 percent of its face-to-face courses to a remote learning environment. Most departments and student resources have also found a way to serve students during this challenging time. 
The Academic Success Centers (ASC), which offers learning support to students, also moved its services to a fully online platform. 
Supporting Students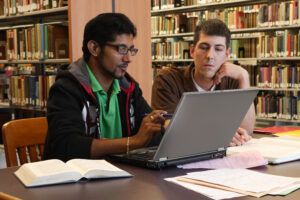 Academic Success Centers at Broward College offer a one-stop-shop for students seeking additional and personalized help in understanding course material. This includes tutoring, short-term equipment loans such as graphic calculators and laptops, computer labs with printing services, and academic labs for math, writing, science, and more, and student research appointments with librarians. 
Before transitioning to a remote environment, the ASC would have a team of six certified tutors available at each of their locations. Students could either walk-in or schedule appointments via WCOnline for personal tutoring sessions. However, during walk-ins, students could only have a 15-minute session while appointments allowed for one-hour sessions and the opportunity to choose a tutor. 
"Although the majority of students who seek tutoring are struggling academically, some students seek the service to reinforce the classroom material," explains Jimmy Pierre, a math tutor at North Campus. "And it's important that the ASC continues to offer this service to all students regardless of their academic standard because they all benefit from the personalized sessions." Daily, Pierre would serve approximately 15 students, both walk-ins and appointments. 
Remote Tutoring and Services 
As most students adapt to remote learning, the ASC is using WCOnline, the platform through which students schedule appointments, to provide most of its services including tutoring sessions. 
"It's a challenging situation, but we are making it work. Having done this for over two years now, I have heard how much of a difference my help has made to the students I have tutored, and I know we must continue to provide the service, especially during these unprecedented times," says Pierre. 
The platform allows tutors to communicate via chat, audio, and video and use a virtual whiteboard. "Despite the very few instances where we have encountered technical difficulties, it's incredible how easily students have adapted to this new 'normal' and how resilient they are," says Pierre. 
In addition to the personal tutoring services, the ASC continues to offer workshops and review sessions remotely as well as writing support and assignment reviews. Students can request appointments for these services through WCOnline. 
Contacting a Tutor 
Students can schedule an online tutoring session anytime via WCOnline. 
For an appointment with a tutor from South Campus & Partnership Centers, click  here. 
For an appointment with a tutor from North Campus, click  here.  
For an appointment with a tutor from Central & WHC, click  here. 
Learn more about the student resources available during remote learning here. 
For updates and information about the College's response to the Coronavirus crisis, visit broward.edu/coronavirus.