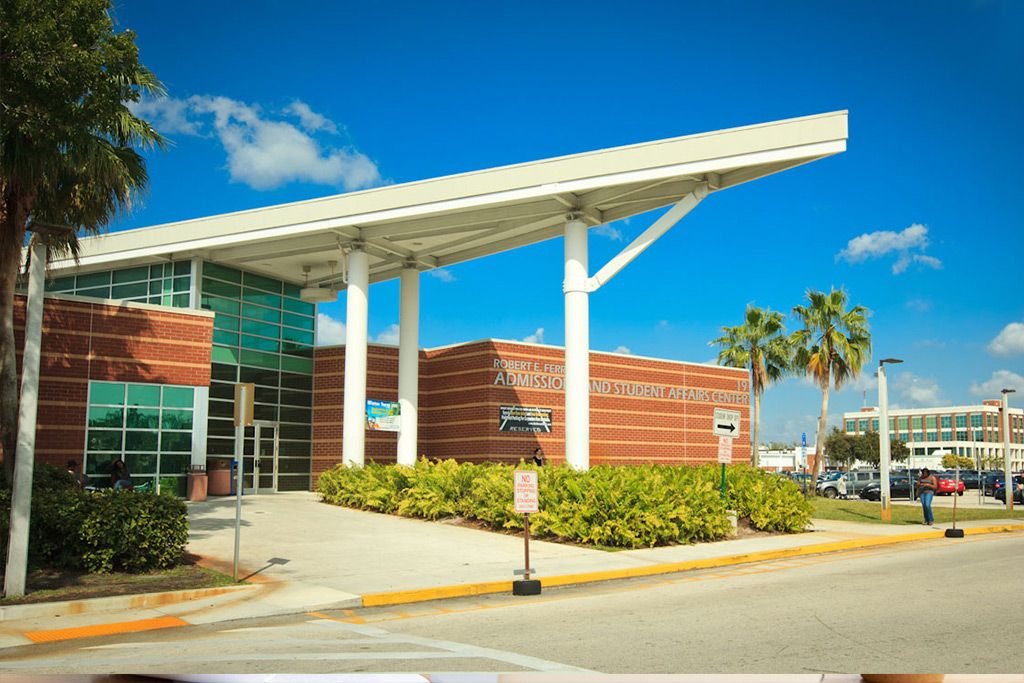 Broward College Seeks Private Partner for Development on its A. Hugh Adams Central Campus
Press Releases

| 20 April 2020 | 1 min read
The invitation to negotiate will see the development of prime property on Davie Road.
Fort Lauderdale, FL (Monday, April 20, 2020) – Broward College has released an invitation for negotiation to develop land at the southeast corner of its A. Hugh Adams Central Campus in Davie, Florida. Considered a prime development opportunity in a growing submarket of the greater Fort Lauderdale area, the campus has 30 buildings on over 150 acres of land. There are approximately 15.5 acres of land along Davie Road at the main entrance to the campus being considered as part of this opportunity. The current site footprint includes Seahawk Lake, two parking lots, and an overflow lot on the Southeast corner of the campus. The selected developer must offer a creative approach to the planning, use, design, and development of the area. The Invitation to Negotiate (ITN) was released on April 17, 2020 with a due date of May 29, 2020.
"Real estate partnerships are certainly not new to us," said Broward College President Gregory Adam Haile, J.D. "In recent years, we have looked to partner with the private sector to leverage College assets, and thus reduce our reliance on tax payer funding. Resources derived by this enterprising model will serve to enhance the lives of our students and our contributions to the Broward County community."
Once a partner is selected, and all the requisite approvals are complete, the development process is expected to commence in 2021. The College also envisions working in parallel with a development partner to finalize the stormwater master plan in coordination with this opportunity to ensure maximum value to the College and the private partner.
"We look forward to the development opportunities this endeavor can offer," said Broward College Board Chair Gloria Fernandez. "In addition to improved infrastructure, it will help us generate revenue to offset costs, keep tuition affordable, and prioritize student success initiatives."
The ITN will commence with a virtual pre-response conference. Interested parties should review the procurement website listed below for details on how to attend the pre-response conference. Initial bids are due in May. A staff committee with the assistance of professional consultants will evaluate responses in accordance with the evaluation criteria provided in the ITN.
For information on the ITN process, visit DemandStar, the College's bid site at https://network.demandstar.com/.
ABOUT BROWARD COLLEGE
Serving approximately 56,000 students annually, Broward College provides residents with certificate programs, two-year university-transfer degrees, two-year career degrees, and baccalaureate degrees in selected programs. The mission of the College is to provide high-quality educational programs and services that are affordable and accessible to a diverse community of learners. For more information, visit www.broward.edu.