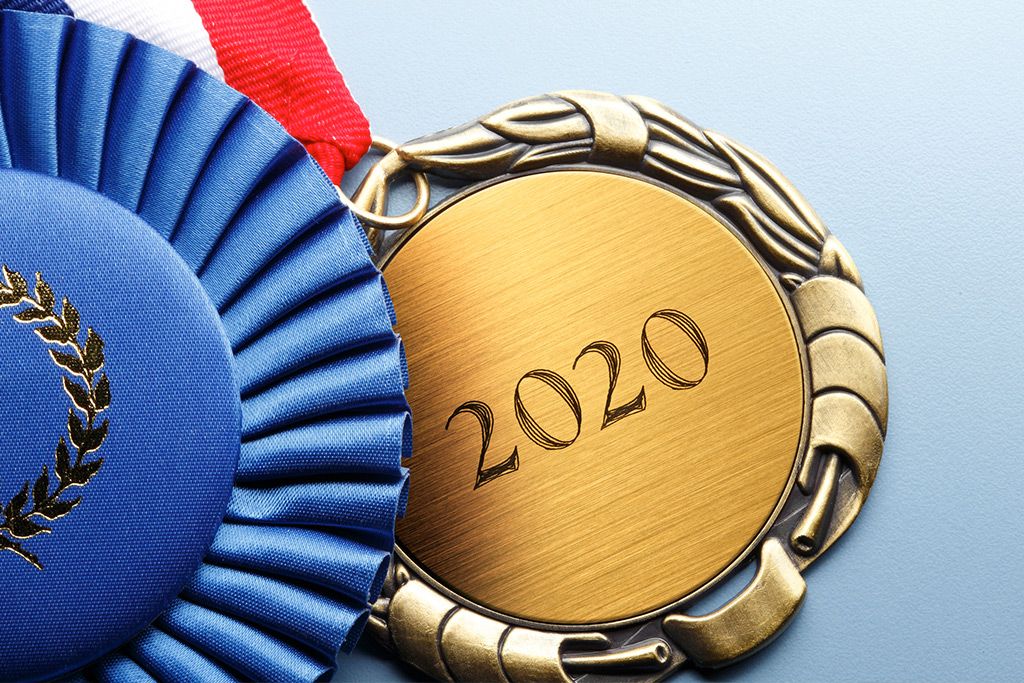 Broward College Students Earn Recognition for Academic Prowess
Press Releases

| 06 April 2020 less than a minute
FORT LAUDERDALE, FL (April 6, 2020) – Broward College is celebrating the exceptional performance of seven of its students who were selected for the 2020 All-Florida Academic Team, which recognizes outstanding students for their academic achievement, leadership, and service to the community. The students are Armin Akbarpur Dehkordi, Amanda Christmas, Robert Curran, Sadie Dilmore, Shantell Francis, Davidson Nzekwe-Daniel, and Miriam Taveras.
The seven were nominated based on recommendations from the advisors to the Pi Theta Kappa (PTK) Honor Society at Broward College. PTK supports the academic achievements of community and state college students through academic honors programs, membership in and awards from collegiate societies, and enrichment programs such as internships and research projects. As part of the process, applications are reviewed by college deans and students must interview with their respective Broward College campus president.
"Congratulations to our students who will represent the College on the All-Florida Academic Team," said Dr. Marielena DeSanctis, provost and vice president of Academic Affairs and Student Services. "They serve as models of academic achievement and success and demonstrate the dedication and commitment embodied in so many of our students."
This year's team of 166 students was recognized at an awards ceremony hosted by the Florida College System in St. Petersburg, Florida, on March 6, 2020, where they also received a medallion.
ABOUT BROWARD COLLEGE:
Serving approximately 56,000 students annually, Broward College provides residents with certificate programs, two-year university-transfer degrees, two-year career degrees, and baccalaureate degrees in selected programs. The mission of the College is to provide high-quality educational programs and services that are affordable and accessible to a diverse community of learners. For more information, visit  www.broward.edu.