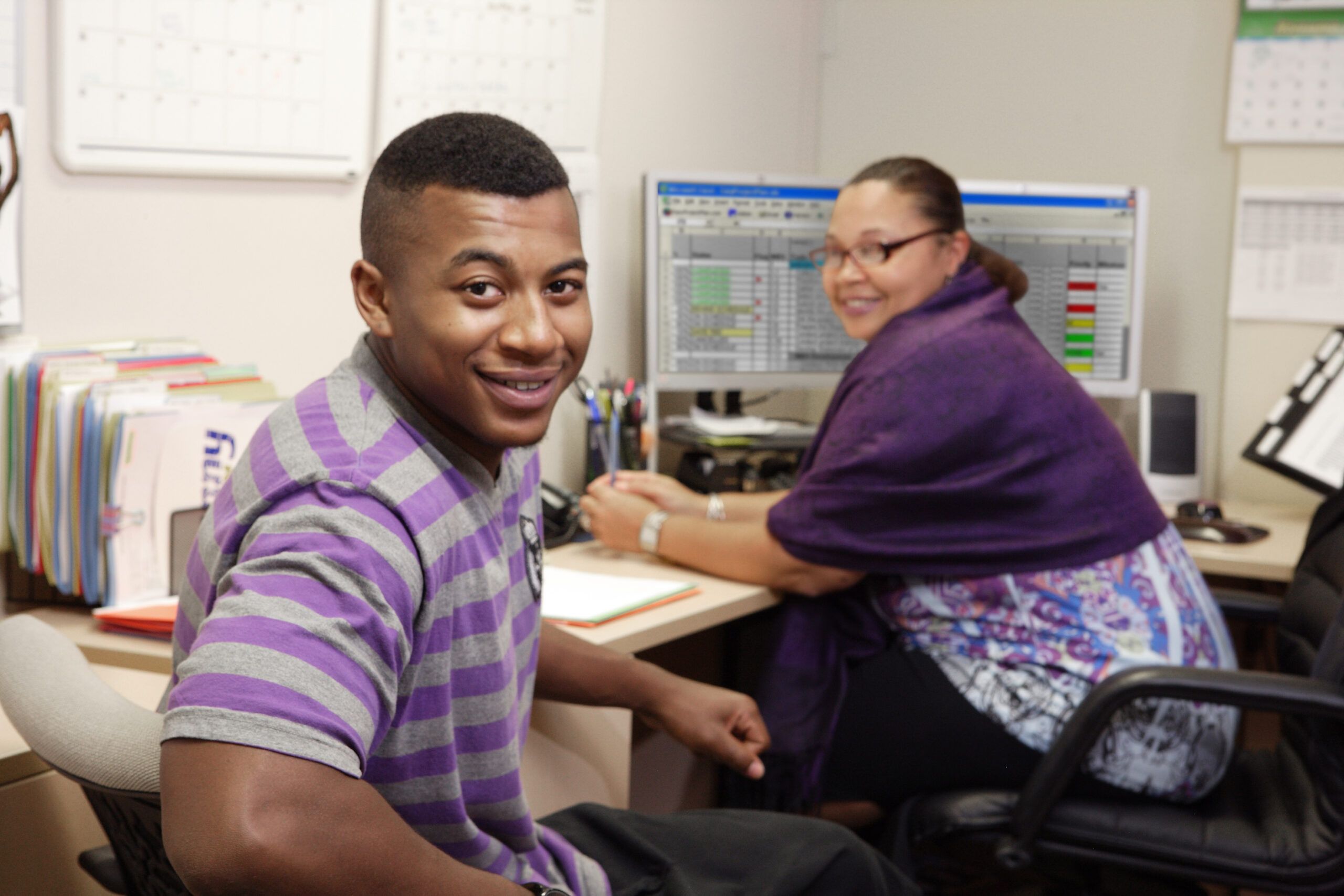 Ensuring Student Success - What You Need to Know About Financial Aid
08 April 2020 | 2 min read
We are almost at the end of the spring term, and before you know it, it will be the start of a new academic year. Whether you're new to college or have been enrolled before, we know some of your most important questions to get things finalized for registration, related to financial aid. As part of our efforts to help you remain on track, we sat down with Cherly Pierre, director of Financial Aid Operations at Broward College, to get your questions answered.  
Who qualifies for financial aid and how to maintain eligibility?  
The Department of Education is responsible for deciding eligibility for financial aid based on the documents provided. Students are encouraged to complete the free FAFSA to apply for federal grants, work-study, and loans. You must complete a new application for each academic year, which runs from July 1 through June 30. The data released by FAFSA is then used by states and institutions to award aid.  
General requirements for eligibility:  
Financial need 
U.S. citizenship or residency  
Current enrollment in a college or career school.  
Broward College requirements to maintain eligibility: 
Students must maintain a minimum 2.0 cumulative GPA. 
Students must complete a minimum of 67% of the coursework attempted during each term. 
Students must be on track to complete their degree requirements within 150% of the number of credits required for the program.  
What are important deadlines for students to remember? 
 Current Seahawks are encouraged  to renew their FAFSA starting October 1 and complete a new scholarship application each academic year.  
If you are a current student, you may have heard of a priority deadline. That is the date set by the College if you want to receive early consideration for eligibility. By completing the FAFSA application and turning in all necessary documentation by the priority deadline, students are guaranteed to have their financial aid award posted before the semester's payment is due. Students who have outstanding documents or information, will see a red flags in their myBC portal. 
Summer enrollment: must be finalized by June 10. 
The FAFSA priority deadline for fall 2020 is set for June 24,2020.  
Are there any changes to financial aid regulations that affect remote learning?  
To provide relief for student loan borrowers during this time, federal student loan borrowers have been temporarily postponed.  
Monthly loan payments have been suspended from March 13, 2020 through September 30, 2020, but you can still choose to make payments. 
Are there any new regulations from Congress during COVID-19 that change the financial aid requirement for students? 
There are no changes to the initial eligibility for students to receive financial aid.  
Interest on some federal student loans is also temporarily set at 0%; these include defaulted and nondefaulted Direct Loans, defaulted and nondefaulted Federal Family Education Loan (FFEL) Program Loans, and Federal Perkins Loans 
The CARES Act makes significant changes to the requirements and flexibilities surrounding the Return of Title IV Funds (R2T4). The U.S.  Department of Education  is currently reviewing the implications of the Act and will provide appropriate guidance as soon as possible. 
The CARES Act requires the Department of Education to stop collection activities on all defaulted loans, including administrative wage garnishment and the Treasury Offset Program until September 30, 2020. 
 What if a student's financial position has changed due to personal or family job loss?  
Many students and their families are being affected by this global pandemic and may be facing unemployment or finances have shifted. For the upcoming 2020-2021 award year, students will have the opportunity to fill out an income adjustment form.   
The Broward College Student Financial Services is available to assist students with any questions concerning financial aid eligibility and ensure that the financial aid process is both pleasant and seamless.  
Remember, summer registration is currently open and we can't wait to help you get you ready for classes. Find more information about financial aid on the Broward College website.