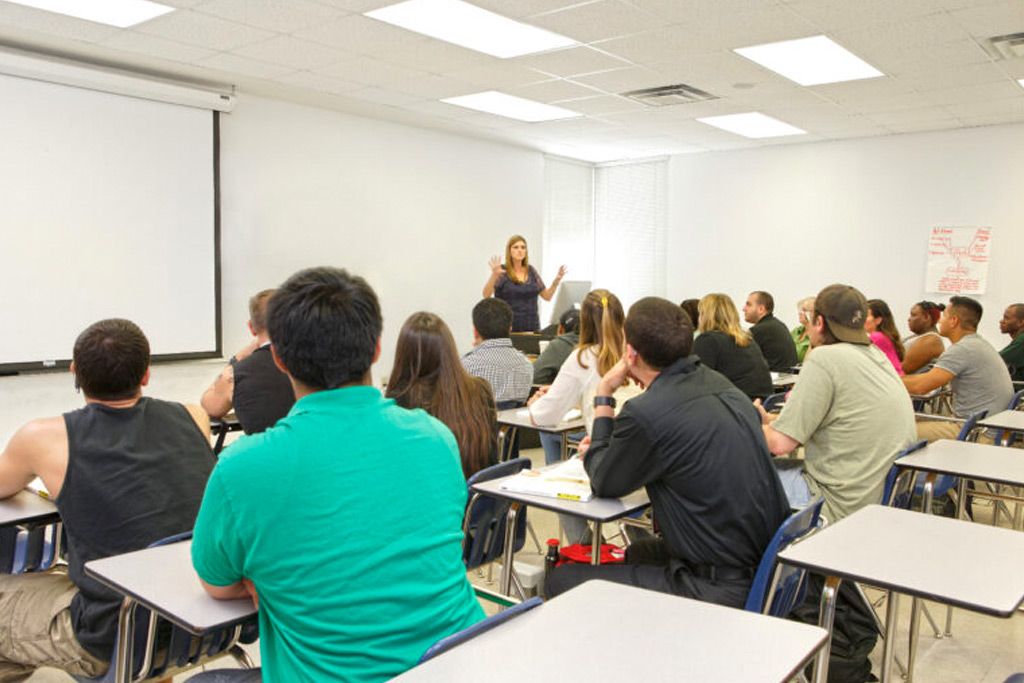 Studies Show Broward College as Most Affordable College in Florida
09 April 2020 | 2 min read
Broward College Ranks in Top 10 Colleges in the United States Where Graduates Have the Least Debt.
FORT LAUDERDALE, Fla. (April 9, 2020) – Broward College is the most affordable college in Florida among more than 100 institutions of higher education across the state, according to a study conducted by University HQ. The finding released in February is also supported through a recent study conducted by U.S. News Short List, produced by U.S. News and World Report, which recognizes Broward College as among the best in the nation when it comes to its students having low debt upon graduation.
The University HQ Most Affordable State Colleges ranking is the first of its kind released by the organization. It evaluated more than 3,500 higher education institutions across the United States. To be selected for evaluation, the college or university must offer multiple four-year bachelor's degree options. University HQ provides students with the necessary resources to prepare and plan their career path. The objective of the Most Affordable Ranking is to assist students in identifying cost-effective higher education options.
The U.S. News Short List is a regular series that provides students and parents with information regarding the excellence and growth of undergraduate and graduate programs. Broward College was recognized as having the third least amount of graduate debt among the 1,031 colleges that reported data to U.S. News and World Report. According to that study, the average debt load of the College's graduating class of 2018 was $3,617, where only 48 percent of graduating students borrowed money for tuition. On the other hand, at colleges where graduates borrowed the most, the average student loan debt was $51,507. In response to the needs of students and the community, Broward College also offers countless financial aid and scholarship opportunities to alleviate financial stress from students and break those barriers to higher education.
"Many students avoid postsecondary education for fear they will be forever debt burdened. Much of the fear is heightened as a result of regular reports of the $1.6 trillion in national student loan debt," says Broward College President Gregory Adam Haile, J.D. "This is not the Broward College story."
"These findings affirm that we are meeting our goal to ensure a postsecondary education is accessible and affordable to everyone," continues President Haile. "Financial status or life circumstances should not be barriers to education. We continue to identify partnerships that will help us provide affordable, high-quality education and allow students to focus on obtaining their degree rather than the cost of tuition."
ABOUT BROWARD COLLEGE:
Serving more than 63,000 students annually, Broward College provides residents with certificate programs, two-year university-transfer degrees, two-year career degrees and baccalaureate degrees in selected programs. The mission of the college is to provide high-quality educational programs and services that are affordable and accessible to a diverse community of learners. For more information, visit www.broward.edu