Broward College Honors 2019-2020 Professors of the Year
Press Releases

| 06 May 2020 | 3 min read
FORT LAUDERDALE, Fla. (May 6, 2020) – In recognition of their invaluable work in the classroom and support to student success, Broward College today announced nine faculty as 2019-2020 Professors of the Year. The awardees are full-time and part-time professors who work across the College's main campuses, including online. They were nominated by their peers and students, and the nominations reviewed by a selection committee on each campus. The Professor of the Year award is one way the College honors the dedication, innovation, and creativity of its teaching staff.
"This year, perhaps more than any other, these awards are an amazing testament of our outstanding faculty," said Dr. Marielena DeSanctis, provost and senior vice president of Academic Affairs and Student Services, in making the announcement. "Our faculty has always shown resilience and a commitment to teaching excellence. I congratulate these colleagues on their hard work and contribution to the success of our students."
The 2019-2020 awardees are:
A. HUGH ADAMS CENTRAL CAMPUS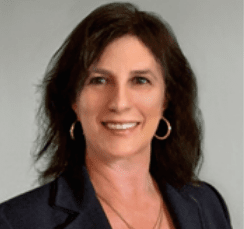 Professor Laura Raymond  was born and raised in Canada and moved to the United States in 2000. She studied at Broward College, earning an Associate of Arts in Liberal Studies. She transferred to the University of Central Florida, where she earned a bachelor's in Communication and a master's in Interpersonal Communication.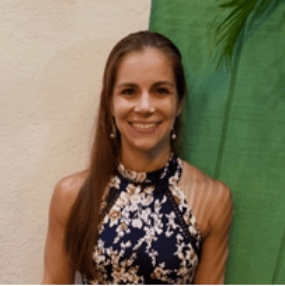 Dr. Noelle Crooks  has been an assistant professor of Psychology at Broward College since 2014. She graduated from the University of Notre Dame with a bachelor's in Psychology and earned her master's and a doctorate in Psychology from the University of Wisconsin-Madison. Her graduate focus was on cognitive development and the psychology of math development.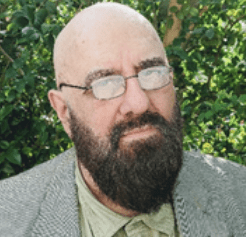 Professor Wesley B. Wright  is a native of South Florida and a Broward College alumnus. He holds degrees in Print Media, Creative Writing, and a specialty in Forensic Linguistics. Before his academic career, Professor Wright was awarded multiple gold and platinum albums as a successful musician and songwriter.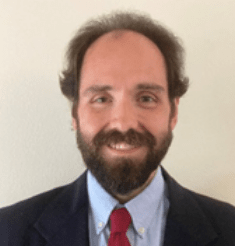 Professor Michael O'Neill  holds a master's degree in Political Science with a concentration in International Relations from Florida Atlantic University. He started working at Broward College in January 2011 and has worked at the Downtown Center, Central and North Campuses and Online.
NORTH CAMPUS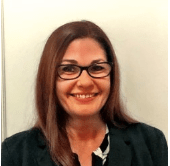 Professor Valorie Ebert  is an assistant professor of English on the North Campus. She joined Broward College in 2001 as an adjunct professor and transitioned to a full-time position in 2017. Professor Ebert is currently completing her Ph.D. on the many intersections of science fiction and fantasy literature. She is also the first vice president of the International Association for the Fantastic in the Arts and serves as the Chair of the Honors Committee. 
JUDSON A. SAMUELS SOUTH CAMPUS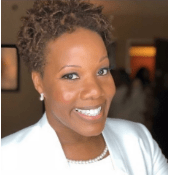 Professor Rhonda Bobb  teaches Grammar and Composition, Phonetics and Communication, and Reading. She has served at the College for 20 years and was also 2014-2015, 2015-2016 Broward College South Campus Adjunct Professor of the Year.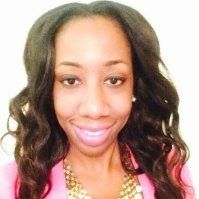 Dr. Brandi Coverson-Ridore  has worked for Broward College since 2011, teaching Introduction to Public Speaking and Introduction to Communication courses. She holds a bachelor's and a master's in Media and Communication and a Doctor of Education in Leadership in Higher Education.
ONLINE CAMPUS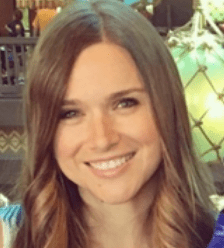 Professor Jillian Wojcik  has been teaching Psychology at the College for more than seven years. She designed the four fully online Psychology courses offered by Broward College Online. Professor Wojcik is also a Quality Matters Certified Master Reviewer, serving on national peer review teams to improve online course quality.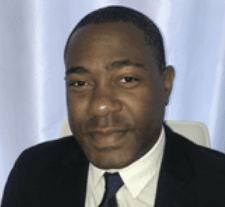 Professor Jason Aiken  began his career at Broward College in 2015 teaching Economics. He was born and raised in Kingston, Jamaica. He holds a bachelor's in Math-Economics and Physics from Ithaca College in New York, and a master's in International Economics from Florida Atlantic University.  
Learn more about Broward College and its exceptional faculty by visiting www.broward.edu .
ABOUT BROWARD COLLEGE:
Serving approximately 56,000 students annually, Broward College provides residents with certificate programs, two-year university-transfer degrees, two-year career degrees, and baccalaureate degrees in selected programs. The mission of the College is to provide high-quality educational programs and services that are affordable and accessible to a diverse community of learners. For more information, visit  www.broward.edu.