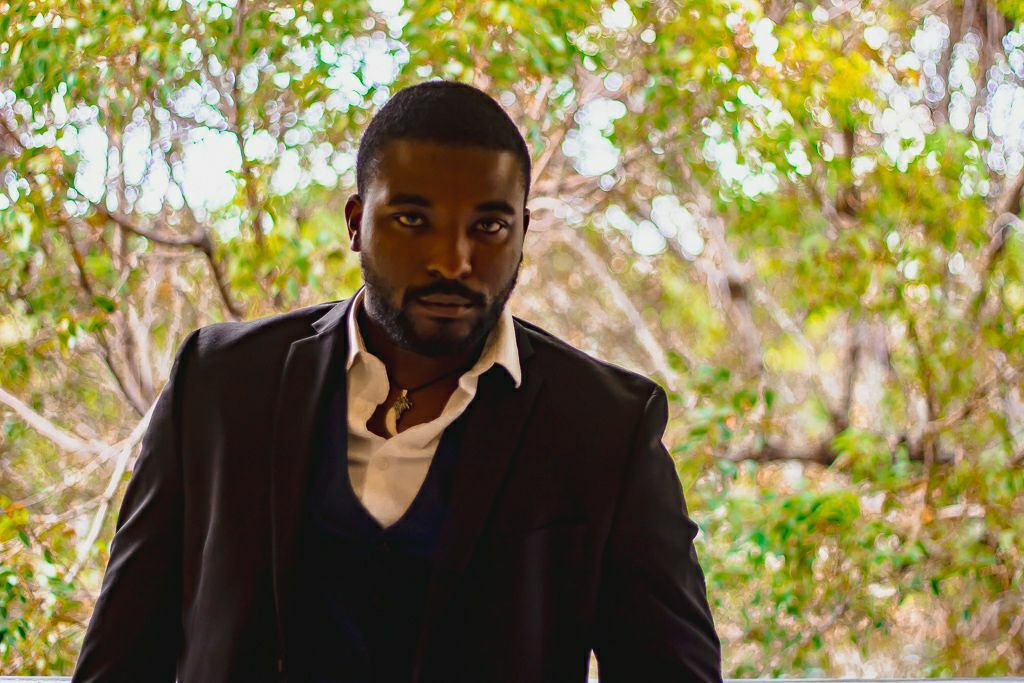 Celebrating our Spring 2020 Graduates
People

| 22 May 2020 | 4 min read
This term, Broward College will recognize Spring 2020 graduates through a virtual ceremony on Saturday, June 6, at 1 p.m. While our celebration will be different, the grit, determination, and commitment of our students to meet their academic goals have been unwavering. Over the next few weeks, we will share with you stories from a few of our inspiring graduates. We begin with an emotional tale of perseverance from a graduate of the Institute of Public Safety, Yahshua Ball.  
 Challenging All Odds – The Inspiring Story of a Broward College Grad
It has been a journey littered with tears and struggles for 29-year-old Yahshua Ball, who is graduating with an Associate of Arts in Criminal Justice. After several attempts at pursuing higher education, he and his family can celebrate his accomplishment; all be it in an unusual style. Yahshua knows success does not come overnight and that it takes courage, determination, and perseverance. Achieving his academic goals required all that and more. 
 Yahshua is grateful to have made it to this point. During his birth, Yahshua stopped breathing due to sudden infant death syndrome and had to be revived by his grandparents via Cardiopulmonary Resuscitation (CPR). This birth complication left him with brain damage, but he was not to be deterred by any of it. If anything, it pushed him to be resilient.
 A Tough Upbringing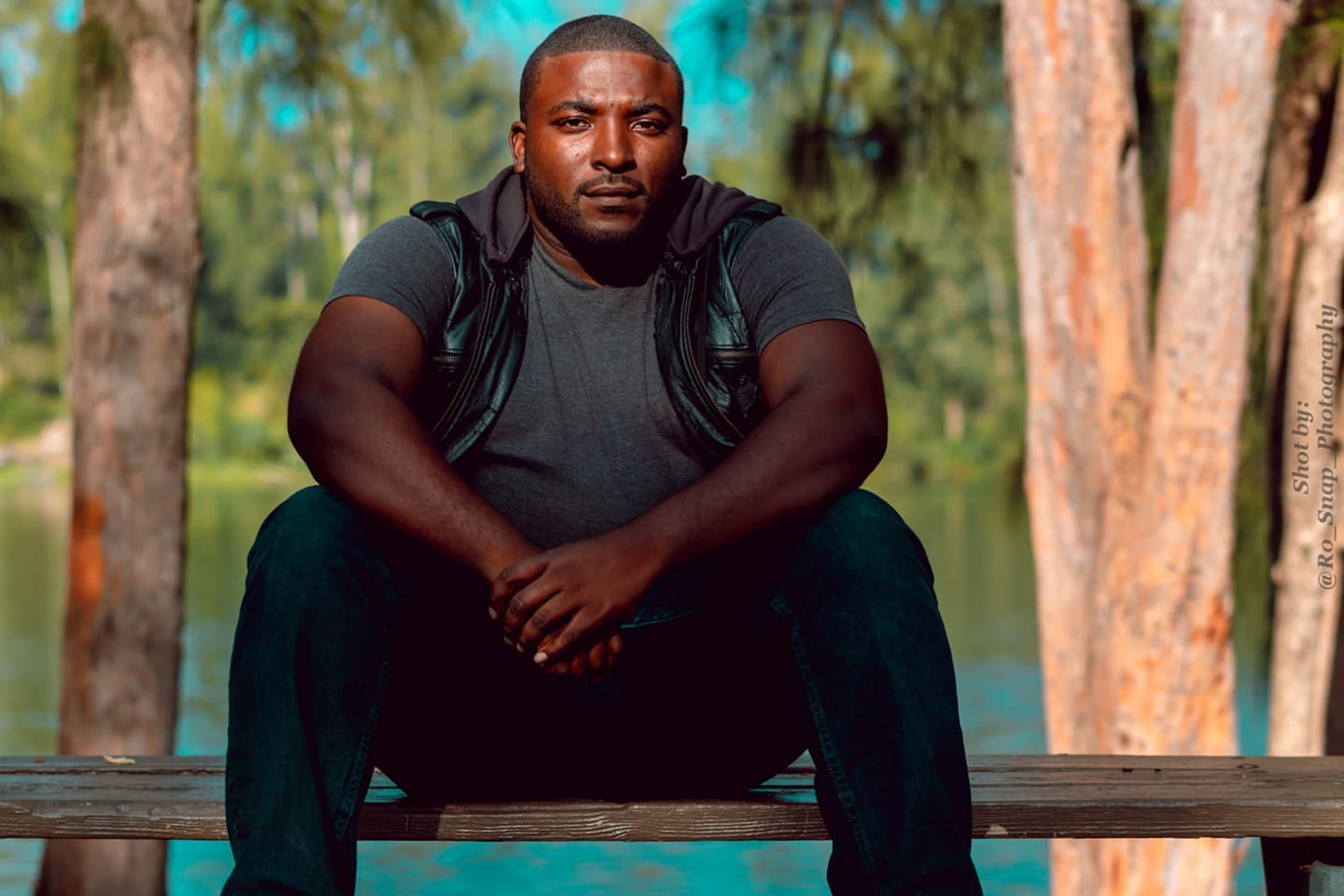 Due to his disability, Yahshua's education was demanding from the moment he stepped into elementary school. He had to attend special schools and take speech and English for Speaker of Other Languages classes through high school.
 "Growing up was lonely and frustrating," says Yahshua. "Even though I never saw or used my disability as a crutch, I always had to work ten times harder than the other children who were healthy."
Finding His Calling
Finishing high school required extra effort as he was unable to pass the required FCAT. Even after completing community service hours to receive his GED, it was difficult for Yahshua to find the right degree to pursue in college. He tried several paths, including firefighting and auto repair, but nothing seemed to stand out for him. He enrolled at Broward College in the Emergency Medical Training program but was unable to complete due to a low GPA. He went on to work different odd jobs, including bagging in Winn-Dixie and as a security guard for various companies.
 After several trial and error efforts, attending different technical high schools and institutions, Yahshua enrolled at Broward College again, pursuing an A.S. in Criminal Justice. "Despite what many people thought, going into all those different professions wasn't a waste of time; it was all a part of my journey to get to where and who I am today, and they all taught me valuable lessons," he explains.
 Life is a Roller Coaster
Despite the difficulties associated with his disability, the obstacles life would later throw at him were the hardest ones. By 2016, things seemed to be going well. He had learned how to drive, had gotten himself a car, and was determined to complete college. But it was then that financial hardship hit his family, losing their home and leaving him homeless.
 "It was hitting rock bottom. We lost everything, and despite all the challenges I've faced in my life, it felt like the hardest test because I had finally found some sense of stability, but suddenly everything was gone again. I lost my car... everything that I had worked for," says Yahshua.
 Achieving Through Perseverance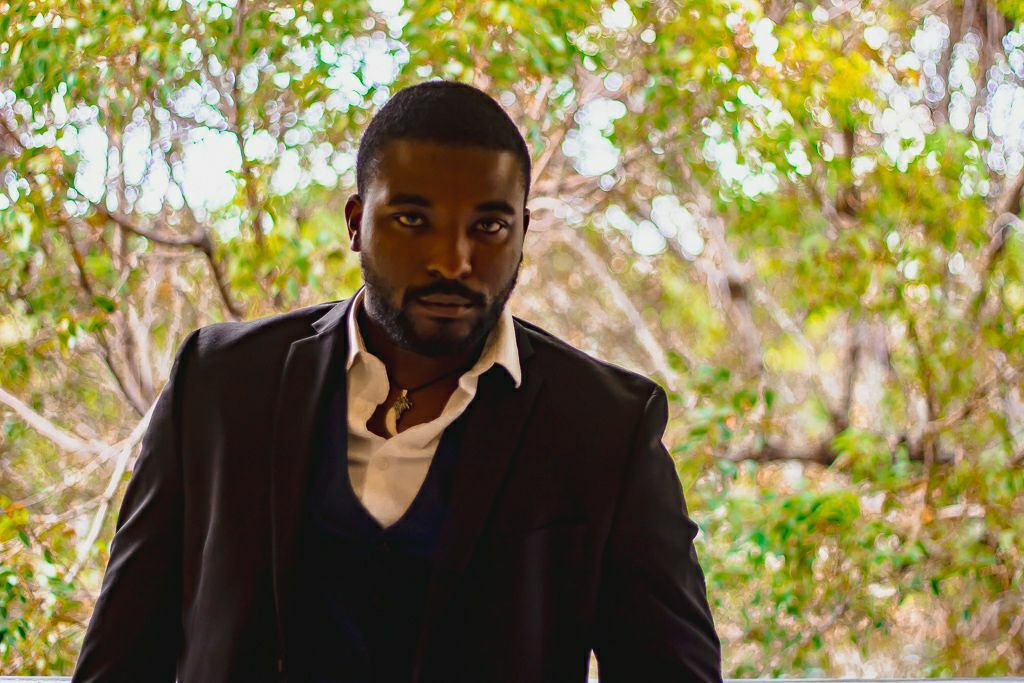 But hitting rock bottom didn't stop Yashua just like his disability didn't stop him from completing high school. He knew he had to keep going, and even through the hopeless days and nights, he gathered all his strength toward his goal: getting a degree.
 "If there's anything that I want other students and people, in general, to take away from my story is to know that it's up to us, and only us, to find the strength we need to fulfill our dreams," Yahshua says. "It doesn't matter how many times you think you made a mistake, or the cruel obstacles to find in your path, it's all about focusing on the overall picture and what you wish to accomplish. Keep on going; it doesn't matter how long it takes, you will get there."
 Yahshua's story is one of pure determination. However, he says that it is a product of his parent's love and advice. "Both my mother and father have been tremendous support during my life, and I will forever be grateful for their commitment to me. Without them, I would have never learned not to give up," he says. "And I'm also lucky to have a younger brother who loves me and is patient to help me and even teach me when I need it."
 Yahshua is currently applying to different police departments throughout South Florida to become a police officer. He hopes to pursue a bachelor's degree and go on to work for an intelligence agency.
 Inspired by Yahshua's journey to success? You can also get your start towards fulfilling your academic goals at Broward College. Learn more about career opportunities in Criminal Justice and Public Safety here.