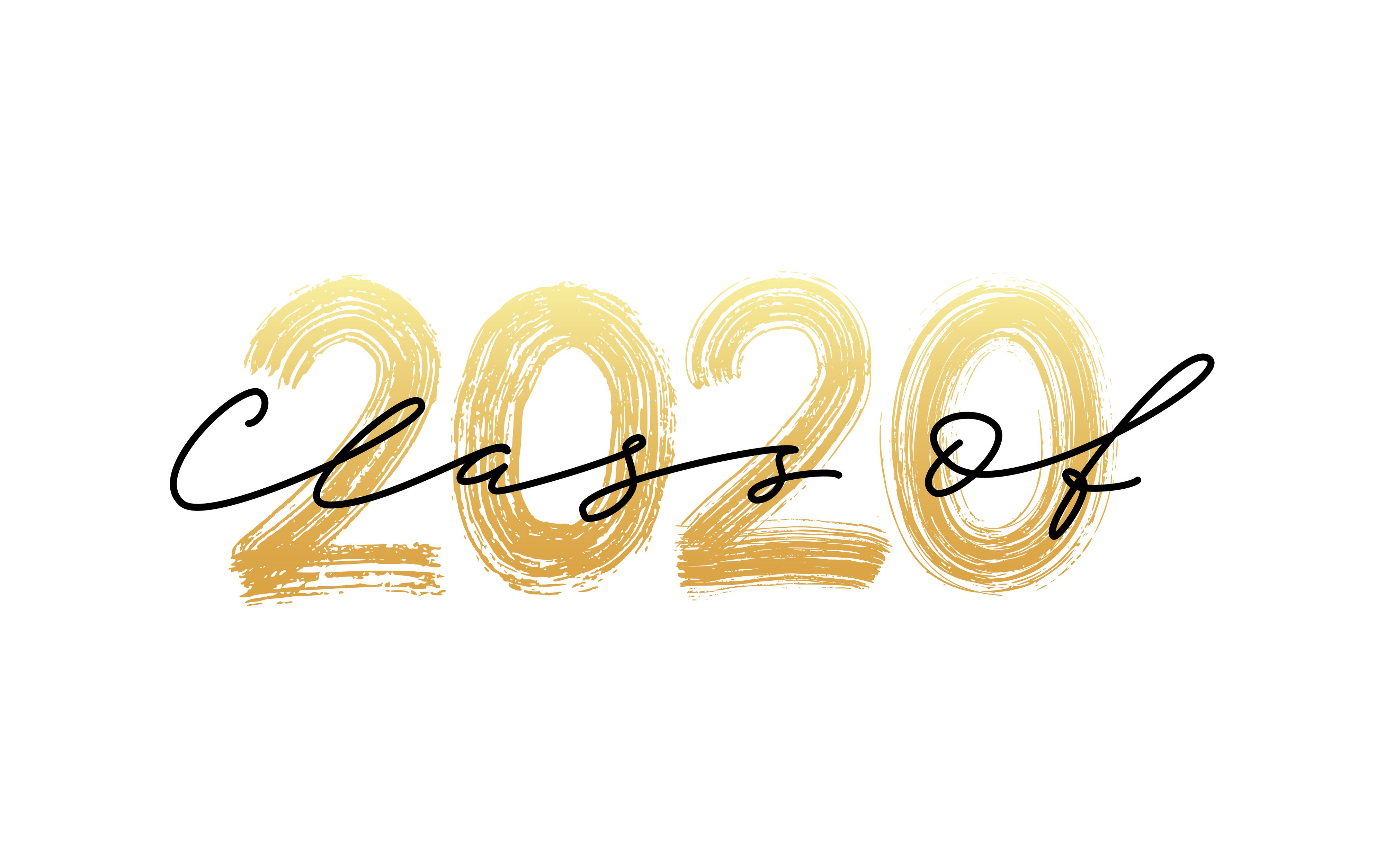 Exceptional Grads – The Stories of Three Graduates from the Honors College
People

| 27 May 2020 | 4 min read
The Robert "Bob" Elmore Honors College, founded in 1982, has supported the dreams and ambitions of many Broward College students. The Honors College's mission is to provide a rigorous, relevant, and consistent experience based on the "Four Pillars of Honors Education": Critical Thinking, Service, Research, and Leadership.  
For the students that chose to join the Honors College, it isn't about the recognition or the weight it represents on a resume, but rather the overall experience at Broward College. For Juliana Joseph, Rivkah Moshe, and Alysha Bryan, the Honors College supported them while they struggled with personal challenges and allowed them to make the most out of their college experience. Learn more about their inspiring journey below. 
Juliana Joseph – Overcoming Loss, Pursuing Success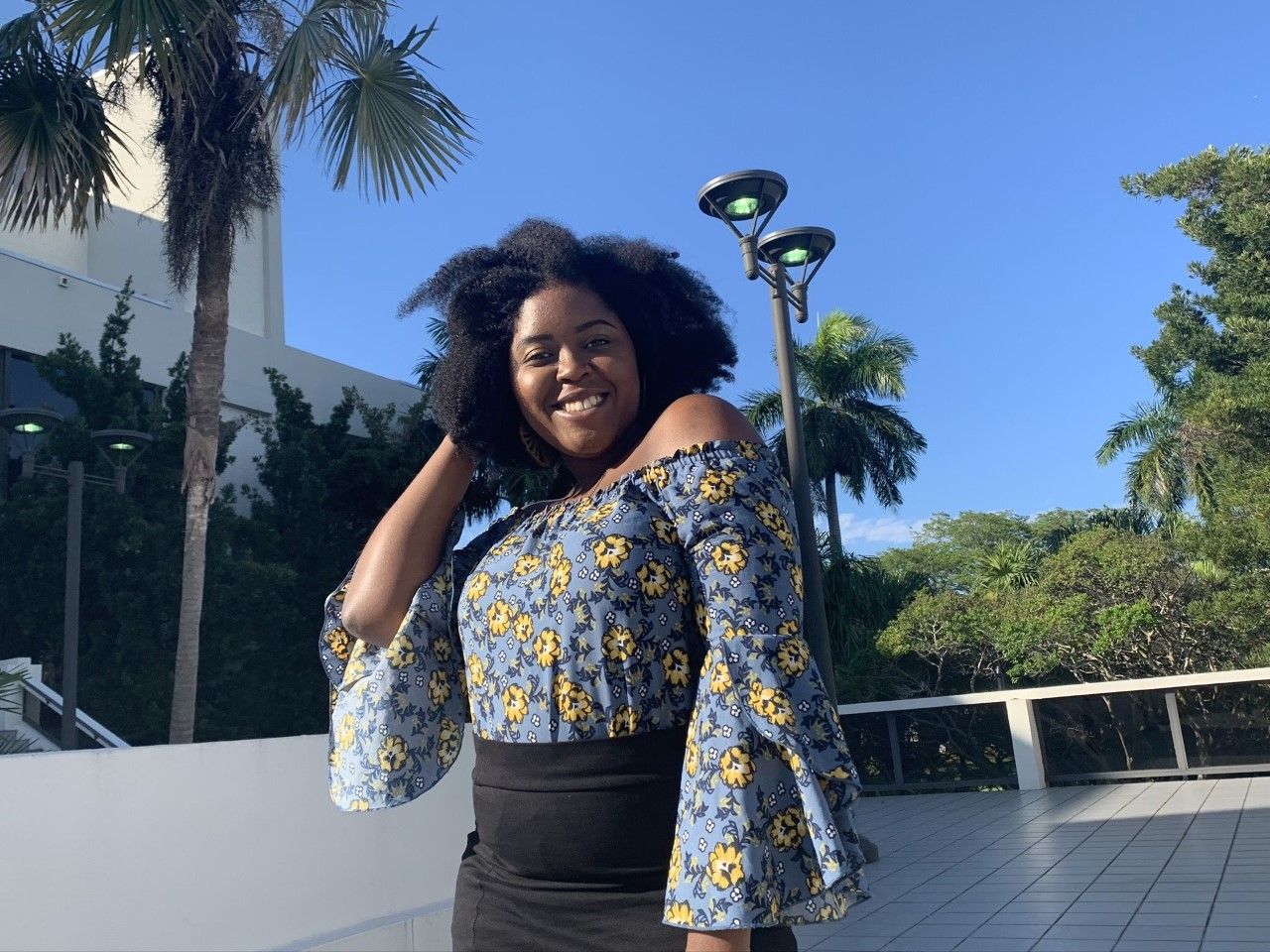 For 20-year-old Juliana Joseph, a Haitian American first-generation college student, graduating college this spring is a huge milestone, after overcoming many emotional downfalls during her teenage years. Juliana lost her mother at age twelve; her grief took her down a destructive path for several months. Although it took her a while to come to terms with herself, she knew that her actions would lead her to a life her mother wouldn't want for her, and it gave her the push she needed to turn things around.  
"At the beginning, I let my grief take me down and act out. But then I turned it around and used it as a point of strength towards my goals. I was seeking tutors, taking time to study, and asking for help from my professors. The hard work paid off, I was nominated in the top high school student leaders in Broward County and received a full-ride scholarship to Broward College." 
She joined Broward College as a dual-enrollment student in 10th grade, becoming one of the first students from her high school, Lauderhill 6 – 12, to be an early admission student. "It allowed me to figure out what degree I wanted to pursue and what college I wanted to attend," she says. After graduating from high school, Juliana was familiar with Broward College and knew that it was the perfect place to pursue her post-secondary education. "It was the best decision I made because I encountered some of the best professors I have ever had, and through the Honors College, I was equipped with valuable leadership and service training." Juliana is graduating with an Associate of Arts Honors degree and is transferring to Florida International University to pursue a bachelor's in Finance 
Rivkah Moshe – A Multifaceted Student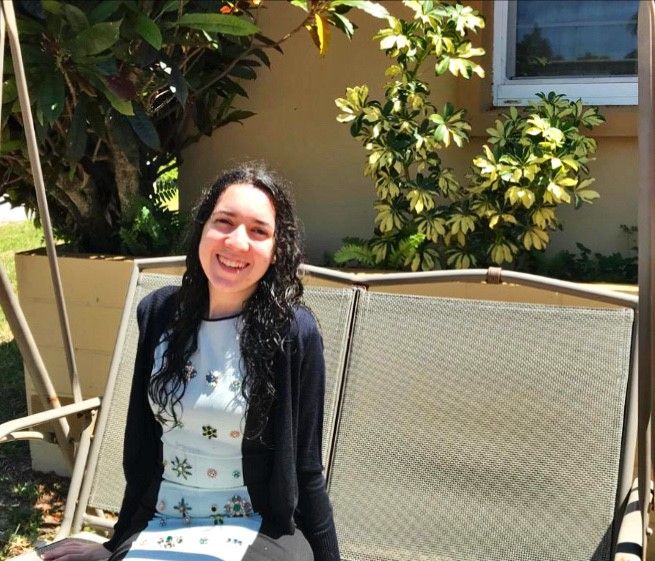 When she was two years old, Rivkah Moshe's family settled in South Florida from Israel. The seventh child of fourteen, 20-year-old Rivkah, is graduating with an Associate of Arts in Physics from Broward College. Raised in a Jewish household, Rivkah joined a six-month religious program in Australia before enrolling in college, where she was part of several youth programs. 
"Once I returned home, I knew that I wanted to pursue higher education immediately," says Rivkah. "I chose Broward College because it had a thriving student life environment, and it offered many volunteering opportunities, which was extremely important to me." 
Rivkah took upon several responsibilities on top of her academic duties. She worked as an event coordinator for the Student Government Association on the Judson A Samuels South Campus, a writer in the College's newspaper The Observer, and the lead mentor in the Women in Stem Mentor Project. "At times, I struggled to get everything done as my family, and I observe all the Jewish holidays so I would have to put extra work on the days I was able to work and study, but despite having my plate being full, I enjoyed being active at school and taking upon those roles," she says.  
Alysha Bryan - Striving for Greatness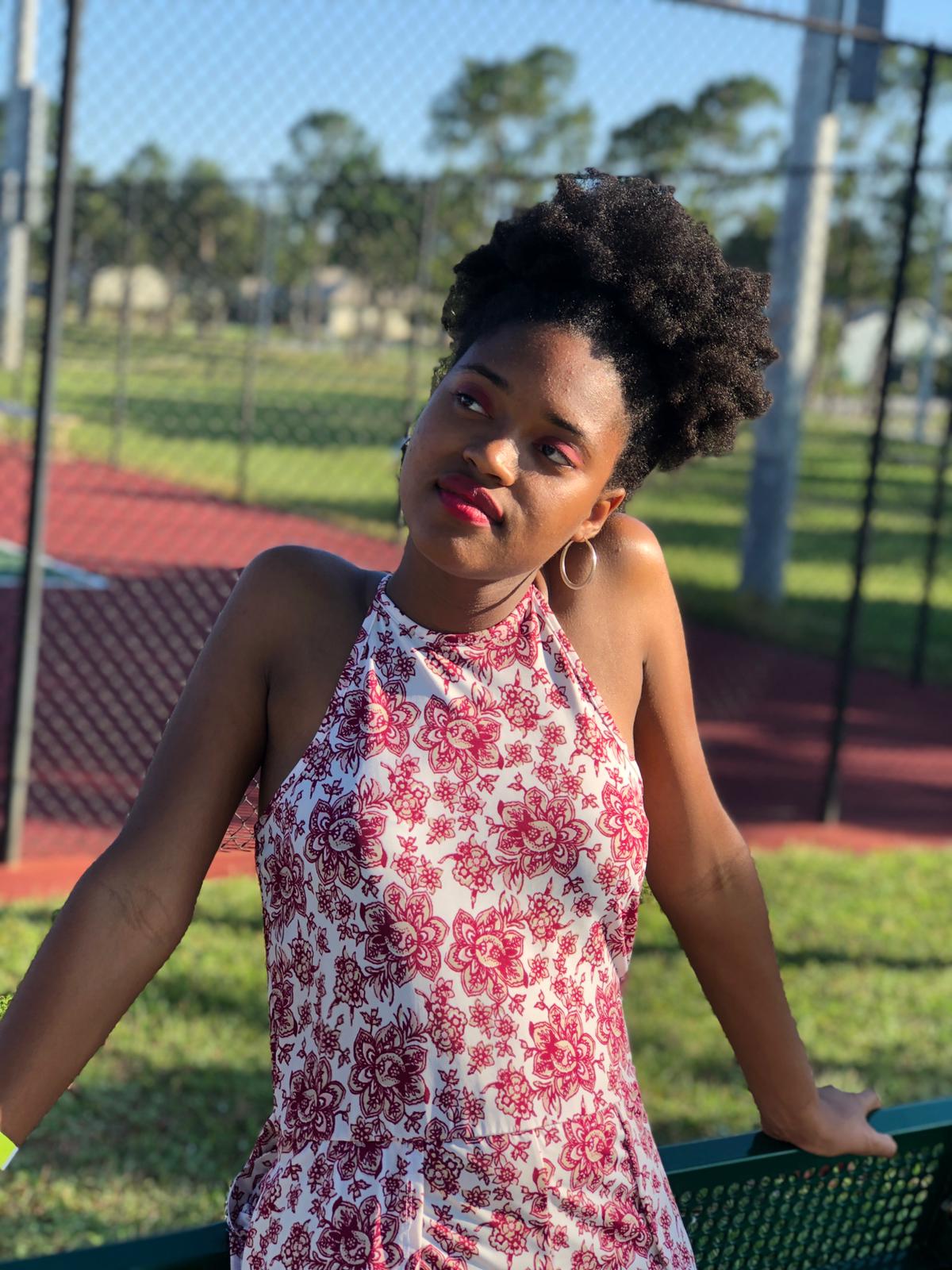 Alysha Bryan made the most out of her time at Broward College despite the personal challenges that arose. While pursuing her Associate of Arts degree, Alysha took on several roles, including student ambassador and president of the Honors Student Committee. She became a member of Phi Theta Kappa, the Professional Enhancement Program, and the Tennis club. As a dual enrollment student, she juggled her time between high school, work, and family. 
"My grandmother fell sick during my time at Broward College, and things became so overwhelming for me as I had to help take care of her. It required me to be resilient to keep on working towards my degree and finding financial aid in any way that I could to complete my education. Luckily, I was the recipient of the Irm's scholarship, which helped me greatly in completing my degree at Broward College," says Alysha. 
She says working with Student Life was her most rewarding experience at the College, as Alysha explains, that it allowed her to discover a passion for helping others. Through her work, she was able to connect students to the resources they needed. "It was amazing to see how you could make a difference in someone's life by guiding them towards the right source of help," she says. Alysha  
Explore the opportunities and scholarships available through the Robert "Bob" Elmore Honors College.