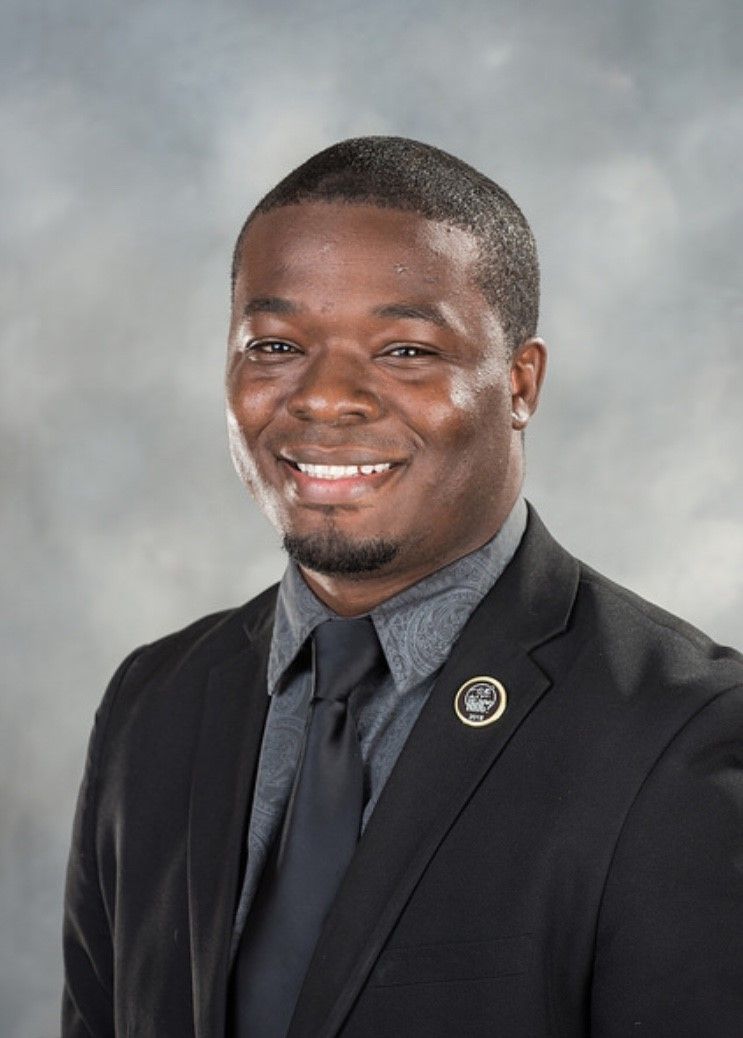 The Story of Ojdre Sutherland
People

| 28 May 2020 | 3 min read
Since opening its doors in 1960, Broward College has served as the gateway to a better future for many people within and beyond South Florida. Stories of perseverance and resilience from students as they work hard to achieve their goals have inspired us for decades. For 25-year-old Ojdre Sutherland, a Jamaican native who moved to Florida at age 16, he counts himself as another success story. The oldest of six children raised by a single mother, Ojdre, is the first in his family to graduate college. 
He credits the Minority Male Initiative (MMI), one of the several college-wide programs dedicated to supporting students through access to free resources and skills training, with helping him achieve his goal. He graduates this spring with an Associate of Arts degree. But, it was not all about academics for Ojdre, as he served as an academic peer leader for MMI on the North Campus, president of the chess club, and a lead intern in the Professional Enhancement Program (PEP). 
Finding Support in Times of Hardship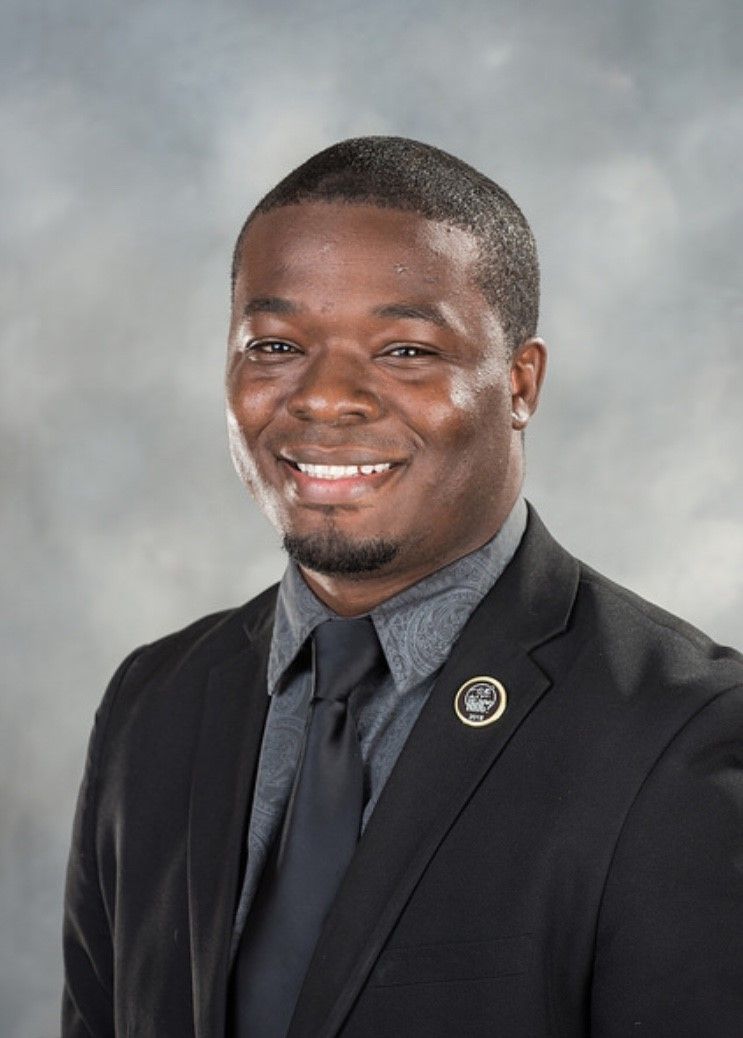 Ojdre has struggled financially for most of his life. At times, he was unsure about whether he would be able to find the funding to complete a college education. "My financial situation has always been an issue, but I have always been a hopeful and faithful person, which I considered to be my greatest strength," he says. "At Broward College, I received a tremendous amount of help to pursue my dreams. They helped me find scholarship opportunities to support me through school." 
When he chose Broward College as his higher education institution, the one aspect he considered was the inclusivity and diversity that the College offered. He wanted a place where he would feel welcome and found the MMI. "It was incredible to find such a place where everybody, the faculty, and my peers, supported me through the hard times I faced. They nurtured me to become a better student and a better person and a leader," he says. "Everything that I learned during my time at Broward College outside the classroom was because of MMI. They believed in me and my potential even when I couldn't see it myself. It's crucial that we surround ourselves with people that do that for you." 
Never Give Up 
Having a packed schedule as a full-time student, an active participant in student life, and part-time employment on the weekends, Ojdre admits he often felt drained and sometimes considering quitting. The toll of it all, including family responsibilities, became too much. Luckily, the support system offered through MMI helped him push through the difficult times. 
And, as Ojdre gears up to begin his bachelor's degree in Biology at Florida Atlantic University this summer, he is happy that he pressed through to achieving his dreams. He hopes to inspire others to do the same. "If there's anything I can tell my peers who may find themselves in a similar financial situation, is that there are many resources out there for us. We don't have to compromise our dreams or ambitions; we just need to be resilient and brave enough to ask for help," says Ojdre. 
The positive impact of MMI on his college experience has led Ojdre to commit to the program. Even after graduation, he will continue to assist his peers in the program by visiting and speaking at the conferences and events to share his journey and provide inspiration and mentorship to others who are going through similar issues. "I, out of all people, know and understand how important it is to have someone to look up to, which is why I want to pay it forward by being that person to others," he says. 
Do you have a dream of being the first in your family to complete College? Broward College can help. Explore pursuing an Associate of Arts programs at Broward College. Join the Minority Male Initiative and become a leader for your peers.
ABOUT BROWARD COLLEGE:
Serving approximately 56,000 students annually, Broward College provides residents with certificate programs, two-year university-transfer degrees, two-year career degrees, and baccalaureate degrees in selected programs. The mission of the College is to provide high-quality educational programs and services that are affordable and accessible to a diverse community of learners. For more information, visit  www.broward.edu.