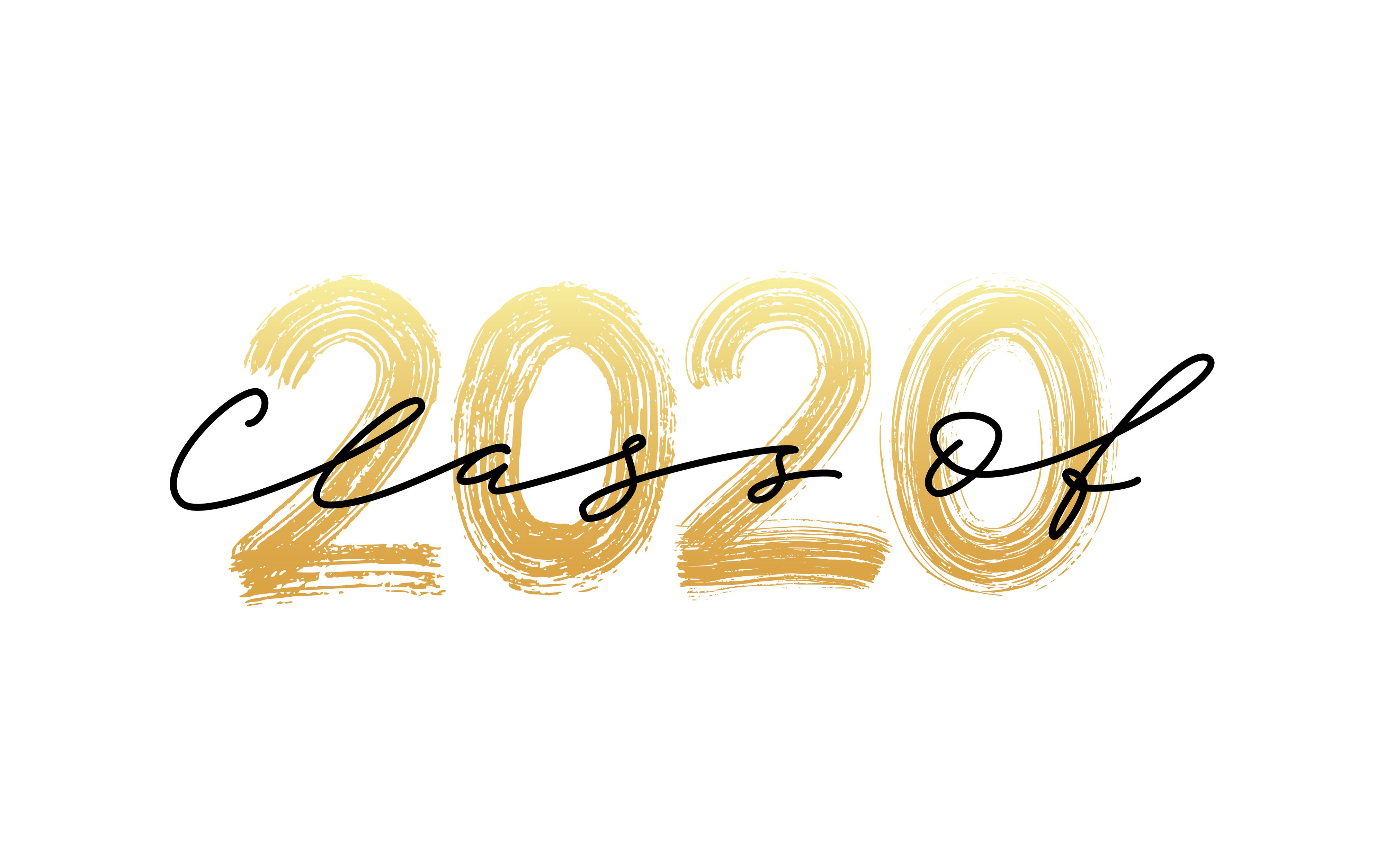 A Place for Everyone – Non-Traditional Grad Reflects on His College Journey
People

| 04 June 2020 | 2 min read
When 33-year-old Robert Curran enrolled at Broward College two years ago, he knew that he would stand out. He was nervous about sharing the classroom with the typical college student – the 18 or 19-year old, fresh-out-of-high-school. Robert expected it to be a challenge but was hopeful that he had found an inclusive and safe place to pursue his higher education.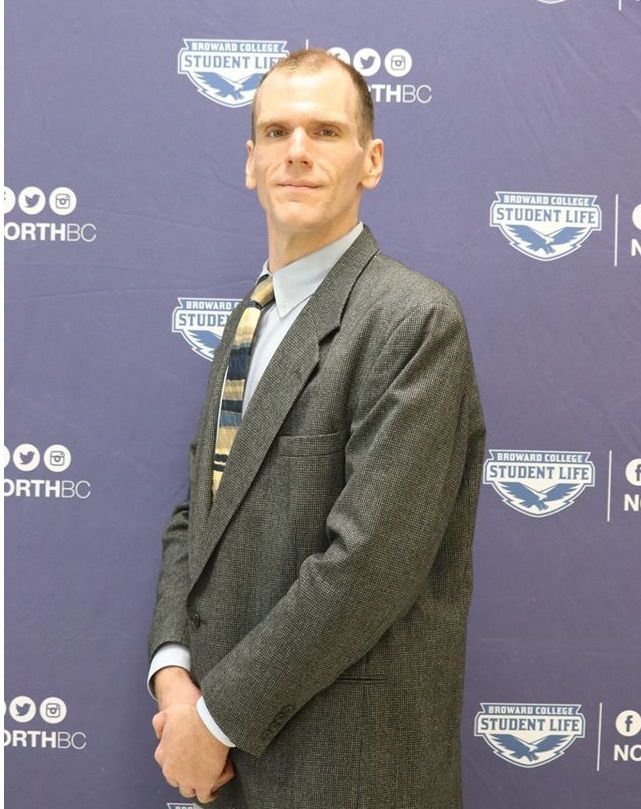 Robert, the oldest sibling of three, grew up in Broward County with his father and attended school in Pompano Beach. After high school, he was unsure about what his next step would be, struggled to find his footing, and ended up pushing college to the end of his list. He worked maintenance jobs with Whole Foods and the City of Coconut Creek for several years until he finally decided that it was time to enroll in college. This spring, he is graduating with an Associate of Arts degree. 
The Non-Traditional Student 
Robert was unsure of how he could adapt to his new adventure with more than ten years between high school and college. "At first, it felt awkward, but then I realized that I could use the fact that I was older than my classmates as a strength and even use it to help them and become some mentor for my peers," explains Robert. 
Based on his personal experience, Robert understood how important and helpful it was to have someone to lean on, especially for his peers in their early twenties. While fulfilling his own goal to complete college, he became a mentor to his younger classmates. "I wanted to share my journey with them and show them that everything is possible if they put their mind to it," he says. 
Robert easily grasped the college lifestyle and quickly put his knowledge and life experiences to use. He wanted to have a typical college experience, so he joined several clubs, including the science club, virtual and digital media club, Phi Theta Kappa, and held a leadership role in the Honors Student Council. A significant part of his involvement consisted of community service opportunities within the clubs. 
Finding Support Within the Seahawk Family 
Robert is eager to recognize the tremendous impact of choosing the right place for his higher education. "Choosing Broward College was a great decision because I learned many things besides academics. The faculty, staff, and fellow students were of the tremendous support the entire time, and I'm extremely thankful for the experience and helping me realize my self-worth," Robert says. He credits the College by showing him his true potential and the opportunities available. He is also thankful for building strong relationships with many of his peers and is hopeful they will remain part of his life. 
Now that he knows his potential and has gained a lot of confidence, Robert is moving to Maryland this summer to begin a bachelor's degree in biomedical engineering at George Washington University. "I'm scared but excited at the same time, even though I'm leaving my friends and family here, in the middle of this pandemic, I'm excited for what I'm about to do and pursue a career in a field that is very interesting to me," he says. 
Are you uncertain about what your next step should be? Broward College is a safe and welcoming space for students from all backgrounds and walks of life. Learn about the career opportunities available here. 
ABOUT BROWARD COLLEGE:
Serving approximately 56,000 students annually, Broward College provides residents with certificate programs, two-year university-transfer degrees, two-year career degrees, and baccalaureate degrees in selected programs. The mission of the College is to provide high-quality educational programs and services that are affordable and accessible to a diverse community of learners. For more information, visit  www.broward.edu.