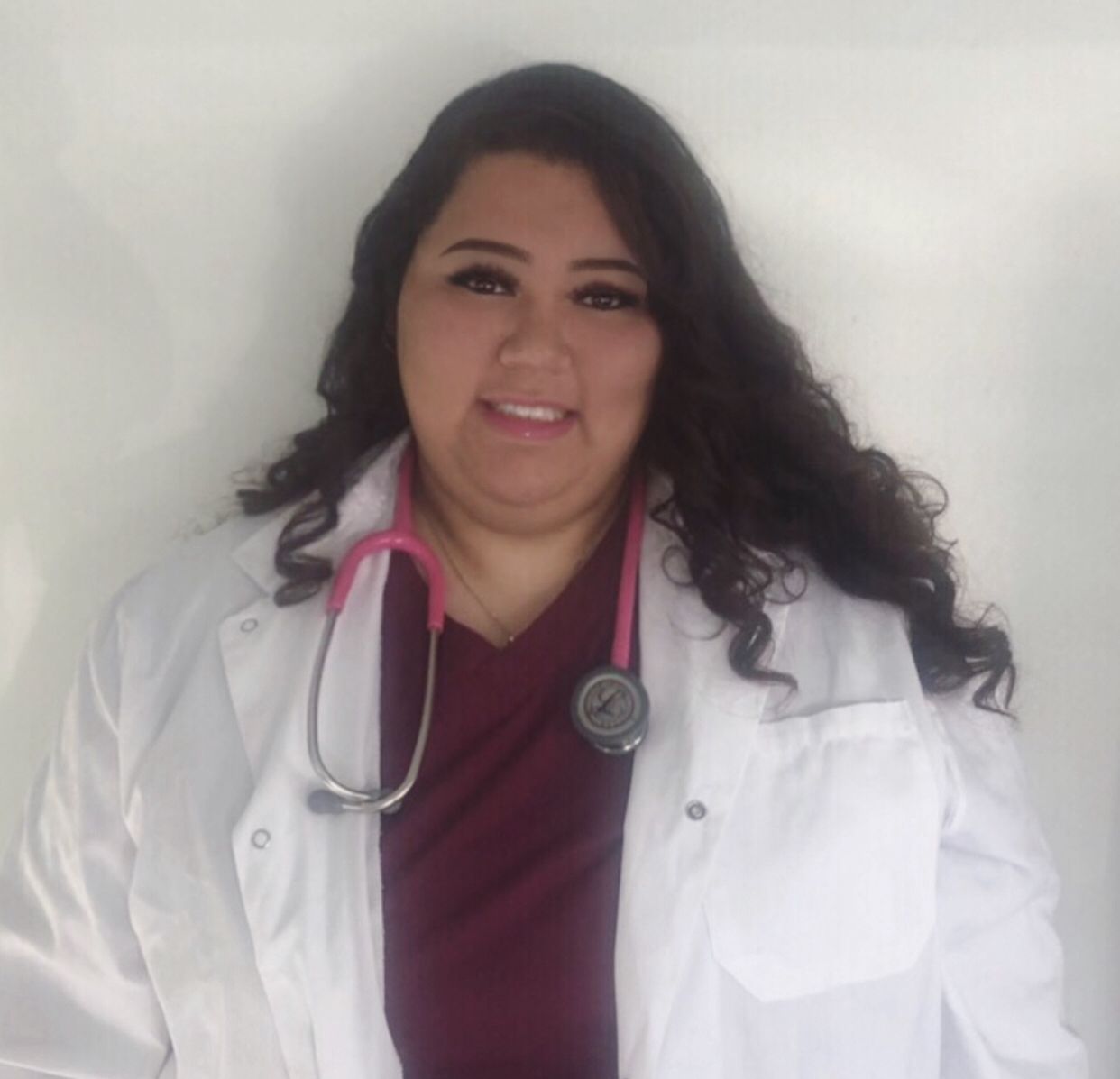 Finding Strength in Your Own Struggles – A Broward College Grad Finds Her Call After Family's Hardship
People

| 03 June 2020 | 3 min read
Coming from a family with a medical history of cancer, Stephanie Guevara is determined to make a difference for other families. Stephanie is working towards becoming a pediatric oncologist after experiencing firsthand the painful journey of several family members, including her 11-year-old cousin, in their battle with cancer.  
"Unfortunately, my family's medical history is strained with cancer. I have lost family members to the illness, including my grandfather. He suffered for many years before he passed away from stomach cancer. It's a traumatic experience that caused a lot of pain," Stephanie explains. "It is the reason I wanted to become a doctor. I want to make a difference and help other families, especially children like my cousin who was diagnosed for the first time at age two with Leukemia." 
The 21-year-old South Florida native, daughter to a Puerto Rican mother and Salvadorian father, will be fulfilling the first step towards her dream this spring with an Associate of Science in Nursing, becoming the first in her family to attend and graduate from College.  
A Positive Impact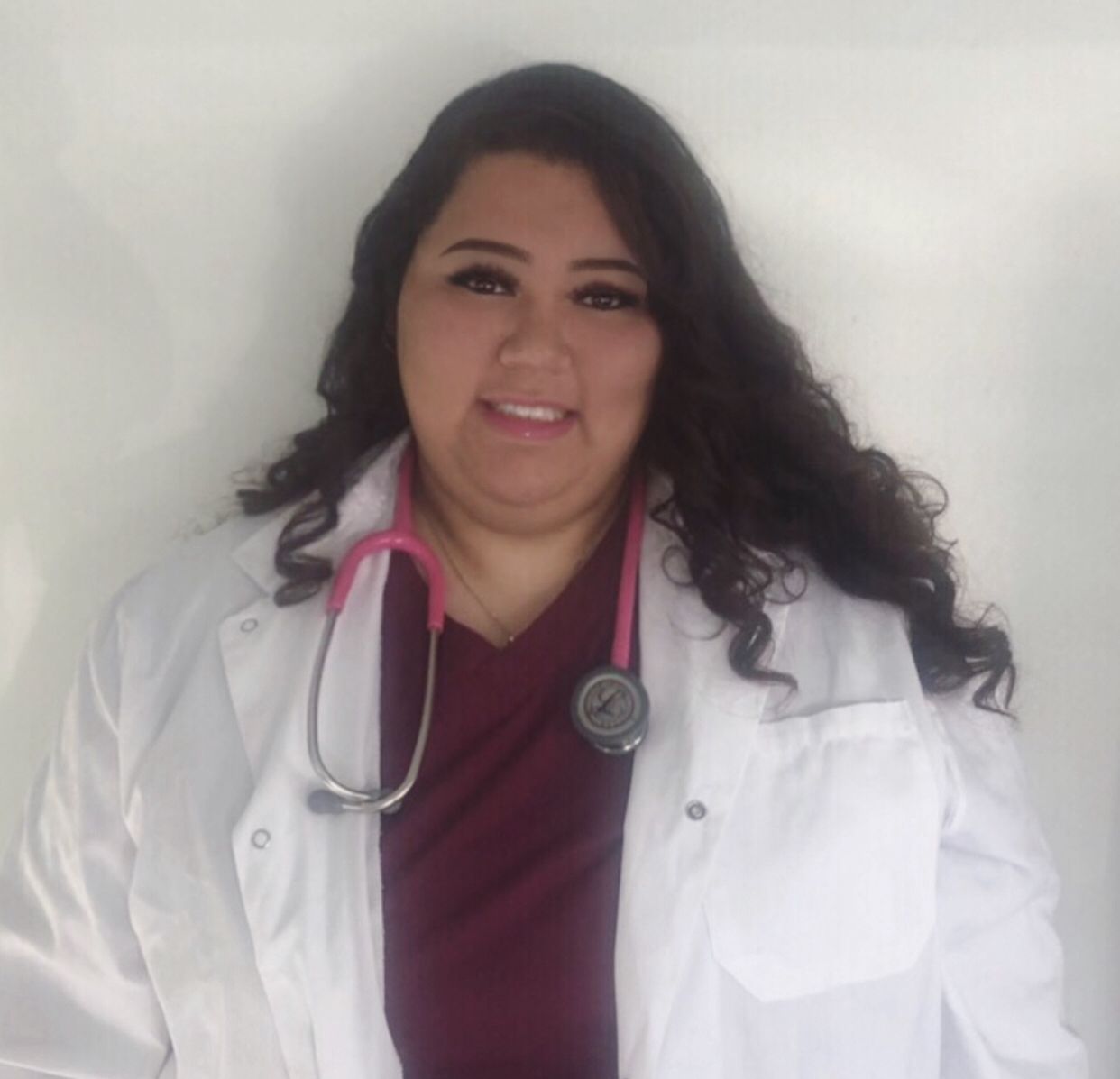 Stephanie is thrilled that she chose Broward College as part of her higher education. After struggling with bullying through middle and high schools, she experienced anxiety and depression. Stephanie used to be scared to engage or participate in activities and forge new relationships. When she enrolled at Broward College, everything changed. She had found a place where she felt safe, heard, and comfortable to become involved. 
"Everyone I met was helpful and welcoming, and it allowed me to be more confident in myself, and it made a huge difference for me personally to see such a nice environment," she says. 
During her time as a student at Broward College, Stephanie volunteered at the Health Sciences Simulation Center (HSSC). "It was my second-best decision to volunteer at the HSSC. I learned so much just by being there and often being present in the classes. I helped cleaning the equipment, the gurneys, setting up the mannequins for the simulations, among other things," she says. Stephanie also became a member of the pre-medical and UNICEF clubs. 
Encouraging Our Seahawks To Soar 
For Stephanie, one of the major appeals of Broward College was the extraordinary and caring faculty she encountered. During the last two semesters of her academic career at the College, Stephanie built a strong mentorship relationship with Deisy Mercado, a simulation specialist at the HSSC. 
"Miss Mercado is one of the best human beings I have ever met. She is the sweetest person, and I'm incredibly lucky I had the opportunity to have her as my mentor during my time as a volunteer," Stephanie says. "She was so patient and kind, and she always had time for me to help me and teach me everything I needed to know about life in the field." 
But the impact of Mercado's mentorship goes far beyond the classroom and professional advice. Stephanie is grateful for the personal connection they shared. "She always told me how proud she was of me, and it honestly made a huge difference. She gave me confidence and pushed me to fight for my dreams, and coming from someone who shares the same culture as me; it was a tremendous inspiration," she says. 
Stronger When I Believe in Myself 
Before enrolling in Broward College, Stephanie briefly attended the University of Florida. She was forced to move back home after her mom suffered a workplace accident that resulted in permanent injury. She thought that was the end of her college career. However, she decided that nothing would stand in the way of her dreams.  
"Even when things look rough, and you feel nothing is going your way, those are the times when it's the most crucial to keep going. Rough patches are just another test to overcome, and believe me; it is so worth it when you get to the other side. When you are one step closer to your goals, and you see everything that you overcome," Stephanie explains. "My mom always reminds me of all the struggles and obstacles I have overcome, and she constantly reminds me that I'm stronger when I believe in myself." 
Stephanie plans to continue her higher education by pursuing a bachelor's in Biological Sciences at Florida International University.
Inspired by Stephanie's story? You can also make a difference in the life of others when pursuing a career in Nursing or any other field in Health Sciences at Broward College.