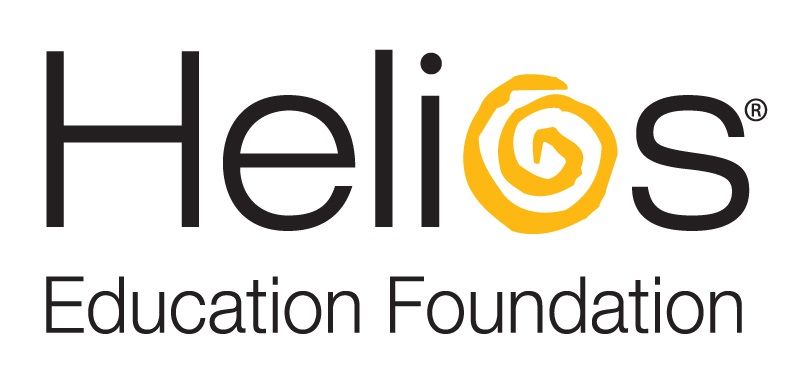 A Clear Pathway to Success – Helios Education Foundation Sets Up New Scholarship Program
News

| 01 July 2020 | 3 min read
Thanya Piña recently graduated from Deerfield Beach High School in her hometown. She is the daughter of Mexican immigrants and has two siblings. Her goal is to become an FBI agent. Roughly 18 miles away, in Lauderhill, 18-year-old Candane Schloss graduated from Nova High and is one of four siblings. Candane, who immigrated from Jamaica four years ago, hopes to work in the hospital setting as an administrator.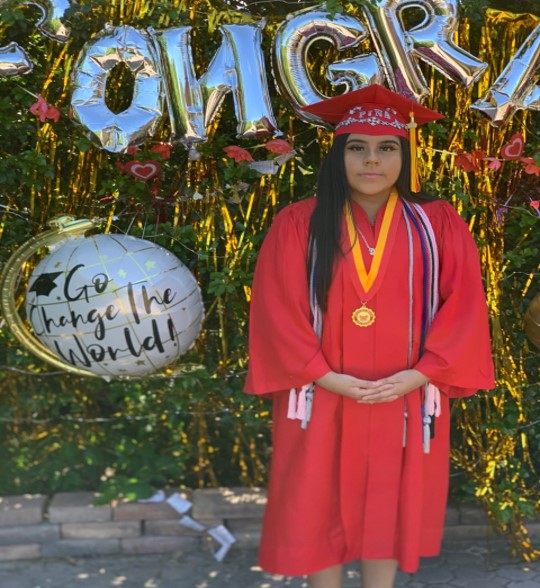 Both Thanya and Candane will attend Broward College in the fall, but they share something else in common: they are first-generation college students.  With no one in their family ever completing college, research suggests the odds of completing college are against them. According to a 2018 study conducted by the U.S. Education Department's National Center for Education Statistics, first-gen students are much less likely to pursue and complete post-secondary education than young people with parents who have completed college. Thanks to a new scholarship through Broward College, for both Thanya and Candane, those odds are now reversed. 
Thanya and Candane are among the cohort of 29 first-year students who will benefit from the new Helios-BC2FIU scholarship. The Helios Foundation announced the scholarship on Friday, June 19, 2020. The $1.2 million fund is available to students starting their academic journey at Broward College this fall and is a collaboration between Broward College (BC) and Florida International University (FIU) to promote equitable outcomes for underserved, minority, and first-generation students. The scholarship provides a seamless pathway to complete an Associate of Science (AS) degree at Broward College and transfer with guaranteed admission to Florida International University to complete their baccalaureate degree. 
Choosing Broward College to pursue their academic goals was an easy decision for Thanya and Candane. They have great reference points among their family and friends.  
"My siblings attended Broward College, and I knew from them that it was a great place to study," says Thanya.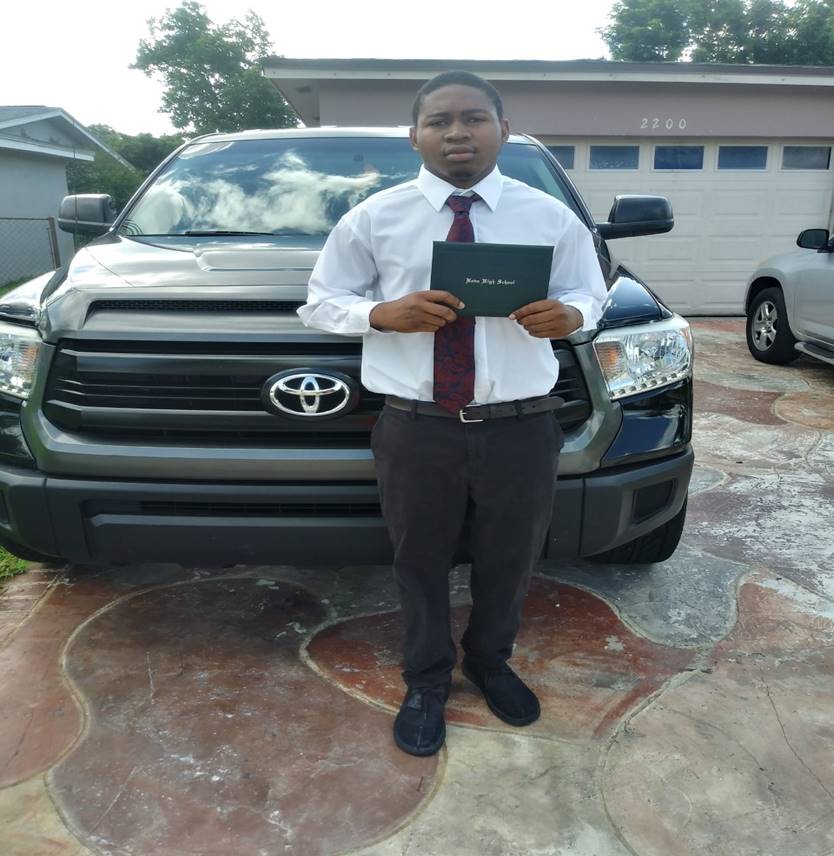 Candane, who is currently enrolled in the Seahawk Summer Academy and had previously completed Early Admission, knew the College first-hand and already felt at home. "I loved the fact that it's a very welcoming environment and that the student success initiatives are really geared towards helping us achieve our dreams, which is very important to me," he explains.  
Prioritizing Student Success 
Thanya, who will complete the Criminal Justice program with the scholarship's help, was overjoyed when she found out that she was selected. "It was a wonderful feeling to know that through the scholarship, I would be able to reach my goals. I always wanted to attend FIU after completing the associate degree at Broward College, so I was delighted to learn that I wouldn't have to worry about paying for classes but also that I would attend my dream school," she says.  
"Being a Helios-BC2FIU scholar means that I won't have to worry about paying for my college classes. Honestly, it's a big relief," says 18-year-old Candane, who will pursue a degree in Health Services Administration. 
Closing the Educational Gap 
The scholarship program is anchored in the belief that education is the path to a better life and social mobility for the students it serves, and it incorporates specific strategies to address critical barriers to student retention and program completion. Students who receive the scholarship will qualify for a total of $10,000 for up to five years at $2,000 for each academic year. The Helios-BC2FIU will support Pell Grant eligible college students to their baccalaureate degree completion in one of four educational programs: Criminal Justice, Health Services Administration, Hospitality and Tourism Management, and New Media Communications. The Helios-BC2FIU Scholarship program will support 34-36 students a year and will provide scholarships to an estimated 140 students over the four-year program.