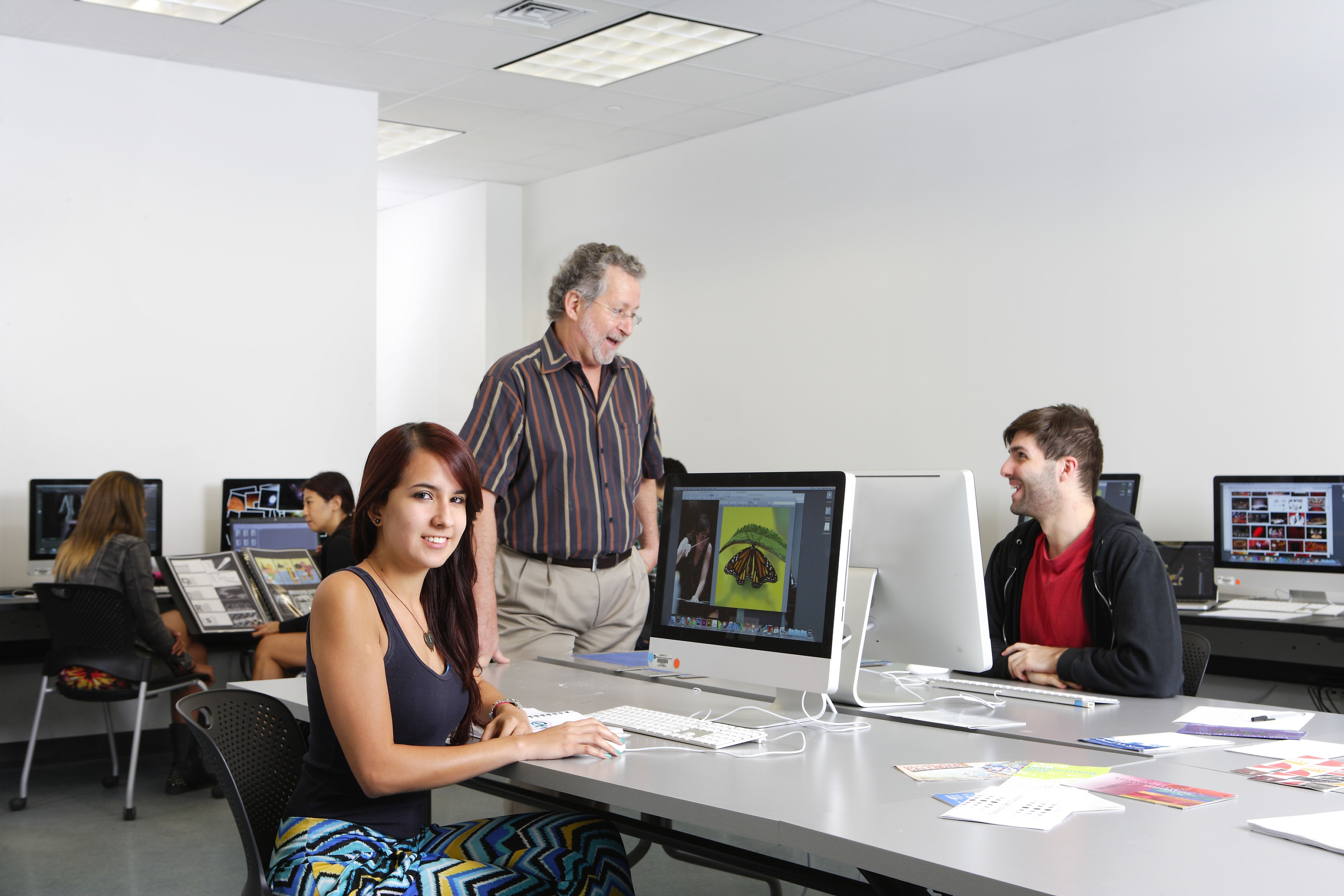 Embracing the Post-Pandemic Economy – The Jobs That Will Take the Front Stage
News

| 05 August 2020 | 3 min read
The global COVID-19 pandemic has reshaped the way we live, shop, and work. The crisis has affected our health and the global economy as businesses, both large and small, have been forced to move to a remote work environment. Many employers have been forced to make harsh decisions that include reducing their staff, finding alternative ways to conduct business, and thinking outside the box.
Data from the U.S. Labor Department showed that in February 2020, a month before the U.S. economy shut down, job openings were an estimated 6.9 million. Fast forward a few weeks later, and by the end of March, more than ten million Americans had filed for unemployment benefits. Some industries, like hospitality, took a big hit, while the technology industry seems to be growing. But, even with these setbacks, all hope is not lost. The Bureau of Labor Statistics reported in June that the national unemployment rate declined to 11.1 percent from a previous 13.3 percent, and employment in hard-hit areas like hospitality and leisure rose exponentially.
One of the goals of Broward College is to connect our graduates with meaningful career opportunities once they complete their academic credentials. We sat down with Fortin Jean-Pierre, district director of Career Services for Broward College, to discuss the future of the job market and support his department offers to students.
Jobs of the Future
"COVID-19 disrupted our work in ways we never thought possible," explains Jean-Pierre. "It forced us to work remotely, and that by itself is giving way to the surge in industries like Information Technology." According to Jean-Pierre, this shift is increasing the demand in the tech industry, as more people will require tech support while working virtually. 
Areas like marketing, especially digital marketing and graphic design, will see an increase in job opportunities as well. "Everything multimedia will be in high demand; business owners will need guidance in this new world that relies heavily on virtual and digital communication. Employers will need to be successful on the digital platform, and they need people with skills not only in technology but in digital marketing and multimedia," he says.
Job opportunities won't be limited to these industries. Once employers find stable ground in the new normal, even the industries that were impacted by the COVID-19 pandemic will get back to hiring, and it is crucial people are ready to get back to work, explains Jean-Pierre.
"It's important that people, especially those that have recently lost their jobs, remain up to date on their skills and, if possible, work towards refining their skill set," he suggests. "In Career Services, we continue to get requests from employers in industries like manufacturing that are still hiring despite the crisis. We expect these requests to increase as companies across the board find their footing in this new normal."
Continued Support
Through these unusual times, the Broward College Career Services department continues to support students and alumni in their quest to succeed and provide for their families. "We are here to assist you through all the stages of being a college student and even after graduation. From helping you chose the right major to connecting you with an employer, we will be there every step of the way," says Jean-Pierre.
In addition to creating a connection between employers and students, Career Services offers many helpful tools, including resume writing assistance, soft skills certification, interview preparation, and more. Jean-Pierre strongly encourages students and residents of Broward County to take advantage of the situation and turn it into an opportunity of growth. "Whether it is to take a short course in using particular software, or a continuing education course offered at the College, my best advice to everyone right now is to take the free time and invest in polishing and upgrading your skill set. It will be a valuable investment in the months and years to come," he says.
Ready to enroll? Explore career options in Business, Technology, and more at Broward College. Career Services provides resume and interview assistance, and can connect you to potential employers in your area, learn more about their services.