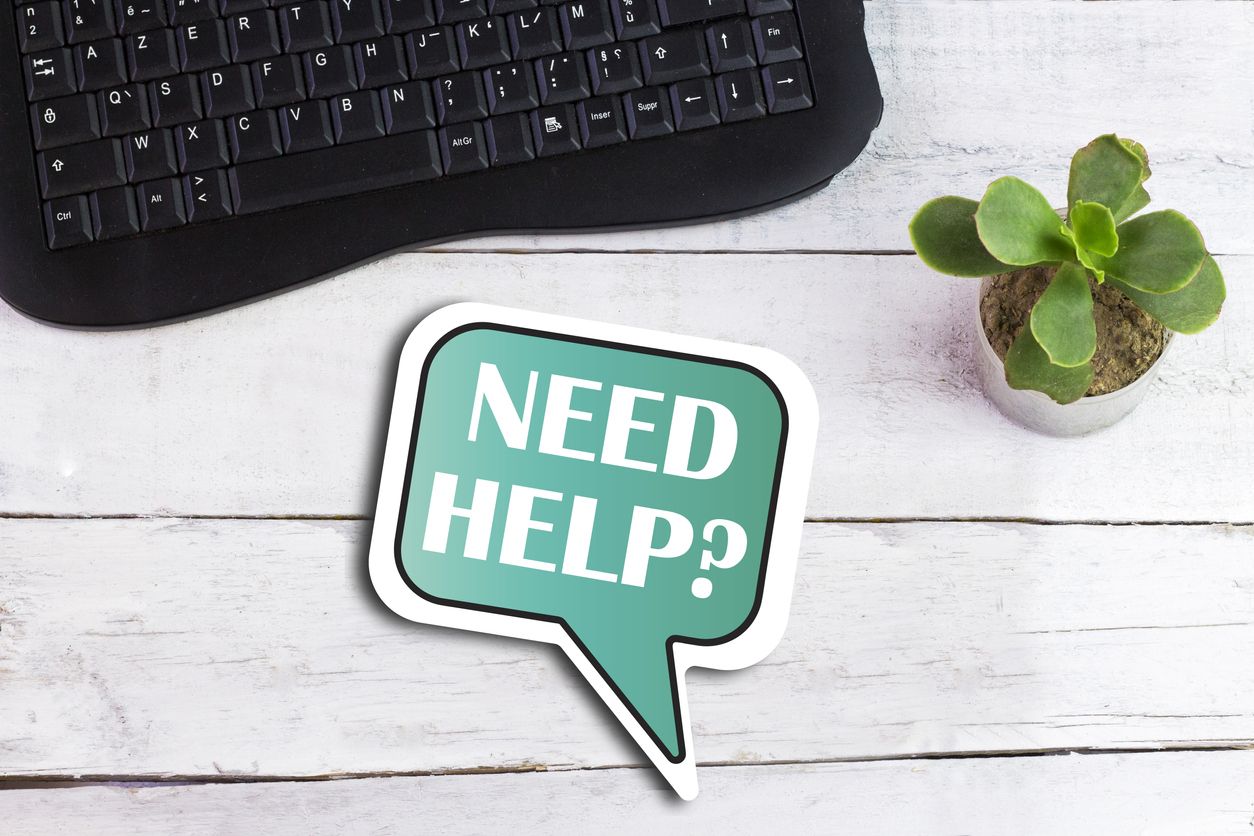 Broward College Provides Critical Support to Students Through Seahawk Outreach Services
Tips

| 23 September 2020 | 3 min read
A hidden gem among the student services offered at Broward College, the Seahawk Outreach Services (SOS), is an initiative designated to provide outside-the-classroom support to students to guarantee success in their educational pursuits. At any given time, students may face non-academic struggles that present an obstacle in their educational journey - hunger, homelessness, domestic violence, and financial hardship.
Through SOS, students can reach out for help. Whether they need to be connected to a department within the College, or an external agency, the advocates that work at SOS will assess and connect students to the resources they need.
"Our goal is to keep our students in class so they can achieve their academic goals that will take them towards a brighter future and improve their lives," explains Anelle Moss, coordinator, Student Success at the A. Hugh Adams Central Campus. "Depending on the situation, we sometimes serve as liaisons between our students and community organizations that can assist them with these issues."
Finding Support
The first step towards finding help is to reach out. Even during remote learning, students can contact SOS virtually via email at sos@broward.edu, by phone at (954) 201-4767 or by logging in to OneAccess and completing an SOS intake form. Once the form is submitted, a case manager or advocate will reach out and explore the student's case and their needs to determine the resource, organization, or department that can best assist.
Next, the advocate will make sure the student meets all the criteria to receive help and will provide guidance to the student on the documentation they need to present.
 "We are familiar with the criteria and requirements of the organizations we work with, so we want to make sure that before the student leaves our office, or the virtual appointment as of now, that they understand what they need to get help," explains Roslyn Bailey-Oddman, student success coordinator, Judson A. Samuels South Campus.
But their job doesn't end there. Part of supporting the students often requires a follow-up. "Because most of the time we only serve to create a connection between a student and a particular resource, it's our job to follow-up with them once we make a referral," says Melanie Gnaizda-Gilson, student success coordinator, North Campus.
A Trusted Ally
Often, the students who seek help are concerned about the confidentiality and privacy of the services provided. At SOS, confidentiality is important.
"We understand how hard it can be to open up to anyone, especially depending on the issue at hand," says Moss. "We want our students to know that they can trust us. All our appointments and conversations are confidential unless there's danger or evidence of self-harm."
SOS advocates and coordinators will always ask for permission before reaching out to any department or organization and sharing any identifying or personal information. "Unless a student clearly states that we can share their name, we will always keep them anonymous," Moss adds.
Assistance to Students During COVID-19
Even before the COVID-19 crisis, students were facing financial challenges. Many needed assistance to afford textbooks, food, or transportation. Other common issues were childcare needs and mental health. During the pandemic, these issues remain at the top of the list; now, they are accompanied by technological needs.
"During COVID-19, many students were struggling to make the transition to a remote environment because they lacked the proper technology to function. Since spring, the College was able to distribute over 1600 laptops to help alleviate that need," says Bailey-Oddman. Students can also apply for help through the CARES Act.
Additionally, the College has launched a drive-through food and hygiene items distribution program at each of the three main campuses. Students can apply to receive help from the new Seahawk Marketplace by completing this form. Distributions will take place weekly and will follow all safety and health guidelines. 
"We want our students to know that we will be fierce advocates in getting them help. We want them to succeed in their academic endeavor, and we know that personal issues can get in the way, so we will work hard to make sure that we can alleviate these issues as much as possible," says Moss.
Are you or a fellow Seahawk facing extenuating circumstances that are interfering with your educational goals? The 
Seahawk Outreach Services
, one of the several resources available through Student Services, is a one-stop-shop for help regarding non-academic issues such as homelessness, financial hardship, technological needs, food, and more
.