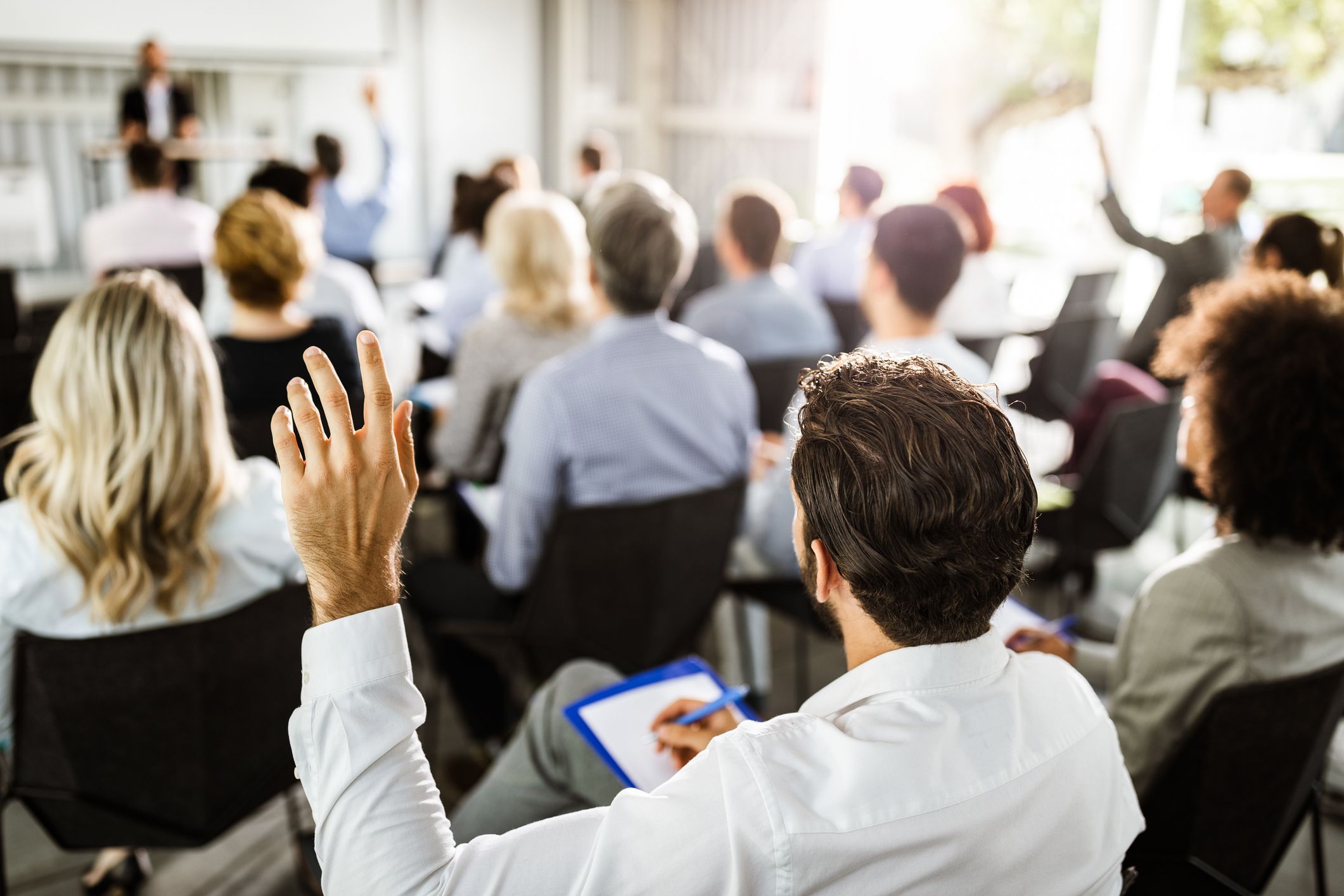 A Fast Track Towards Meaningful Employment – Rapid Credentials Offered at Broward College
News

| 06 October 2020 | 2 min read
Are you currently looking to upskill for a more rewarding job opportunity? Are you recently unemployed or looking for a way to get into the workforce quickly after high school?
If you found yourself answering yes to any of these questions, Broward College offers an excellent tool to use to your advantage. Rapid Credentials, a program designed to provide an accelerated journey towards job opportunities, allows students to complete Technical Certificates and industry certifications in a short amount of time, which will give them a competitive edge in securing a high-wage job. "Rapid Credentials allow students to gain the necessary technical skills and/or Industry Certifications to enter the workforce in a short amount of time," explains Edward Key, associate vice president, Workforce Education and Innovation. "Most of these credentials can be completed in less than a year, and they are parallel to the industry's current demand."
Who Can Benefit?
Everyone can benefit from obtaining a Rapid Credential, including folks who wish to re-enter the workforce after being laid off, those who want to upskill after being furloughed, or even people who want a change in industry. After completing a Technical Certificate, students can continue into an Associate of Science degree, as the technical certificate courses are credit-based.  Students enrolled at Broward College are also encouraged to participate in the Rapid Credentials program, as it provides them with accreditation to  enter the workforce even before completing their degree.
There is another great perk. All programs within Rapid Credentials are no tuition and fee cost to students. The Rapid Credentials is a grant from the Florida Department of Education through the CARES Act. To qualify for the Rapid Credentials funding, students must be established as a Florida Resident for tuition purposes. They must complete the program within a specified period which varies according to the particular program. For additional requirements, visit broward.edu/rapid-credentials.
"It's important to note that the funds for this grant are available for a short period and also to a limited number of students," says Key. "We have funding for a two-years and approximately 900 students, so we encourage anyone interested in Rapid Credentials to complete the Pre-Qualifying application sooner rather than later, and take advantage of this great opportunity to earn a very valuable Technical Certificate or industry certification at no tuition or fee cost to the student."
Rising Industries and Opportunities
Students can complete Technical Certificate Rapid Credentials in any of the eight pathways offered at the College including Arts, Humanities, Communication and Design; Business; Education; Health Sciences; Industry, Manufacturing, Construction and Transportation; Public Safety; Science, Technology, Engineering, and Math; and Social Behavioral Sciences.
Among the most popular certifications are Business, Information Technology, Project Management and Health Sciences.
There are non-credit courses available as well, from bookkeeping and project management to payroll professional and several Lean Six Sigma belts.
A Rapid Credential can be the key to open a door towards a meaningful, high wage, rewarding job opportunity in any industry. Enroll today to complete your certification at no tuition and fees cost to the student., with the help of the Rapid Credential grant. For additional questions, you can reach out via email to rapids@broward.edu.