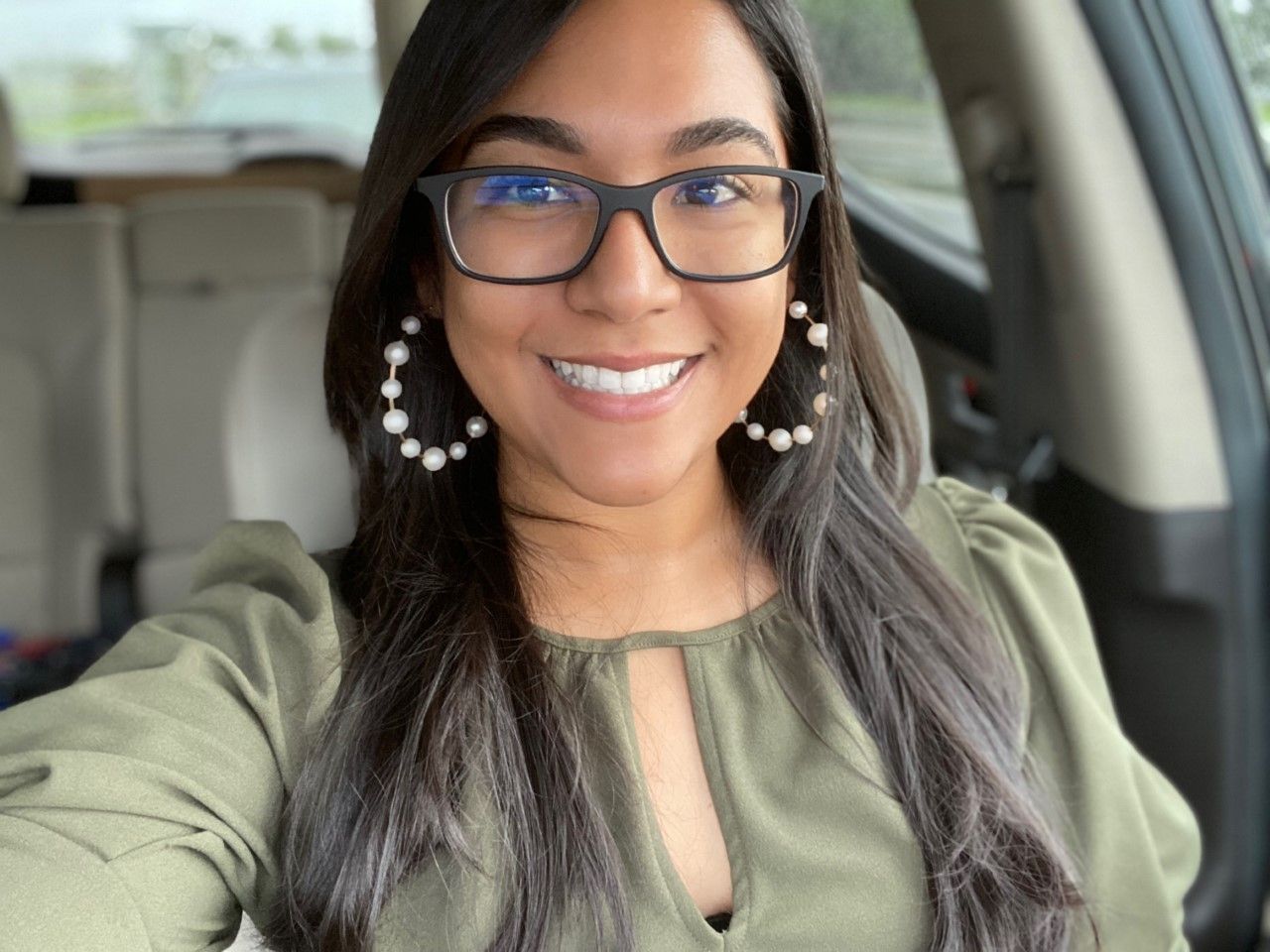 The Pathway to Growth – Carolina Porto is Getting the Degree to Push Forward
People

| 17 December 2020 | 2 min read
When Carolina Porto first enrolled at Miami Dade College right out of high school, she wasn't sure what she wanted to do professionally. After an unsatisfactory experience and some financial hardship, she decided to drop out and focus on getting a job to pay the bills. College was placed at the back of her mind. A few years later, the now 29-year-old is celebrating the completion of her Associate of Arts degree with a concentration in Accounting from Broward College. She has been an account payable specialist for the past five years at a private equity firm, where she hopes to continue to grow now that she has a degree.
"I felt like I hit a wall in my career, and I thought that maybe it was time to go to school. My boss was very supportive of me going back to school, so I decided to enroll at Broward College," she says.
The Weight of a College Education
"The main reason I decided to finally go back to college was that I realized that if I wanted to continue to ascend within the company, I needed some type of degree," she explains. The Colombian native, who completed her classes online, worked and studied full time since the spring of 2019. And now that she has a taste of it, she plans on transferring to Florida Atlantic University to pursue a bachelor's in Accounting.
"After going through Broward College, I can give some advice to people who are considering doing the same I did of putting college on the back burner. Honestly, it doesn't matter how much experience you have in your field; a college education is extremely important. After this, I'm able to make a better sense of my job. I also know that now I'm ready for bigger and better things," says Carolina.
Thankful for the Experience
Just like many of her peers, the pandemic presented a challenge for Carolina, but she is thankful for the College's prompt and helpful action to help the students. "Through the past few months, Broward College was so hands-on with helping the students, especially financially. I received financial assistance from the emergency funds, and it was a great help since I had my hours reduced for months during the pandemic," Carolina says. "I also received several scholarships that allowed me to get here to graduation today."
A College education can help you push forward in your professional goals. Get started today at Broward College.