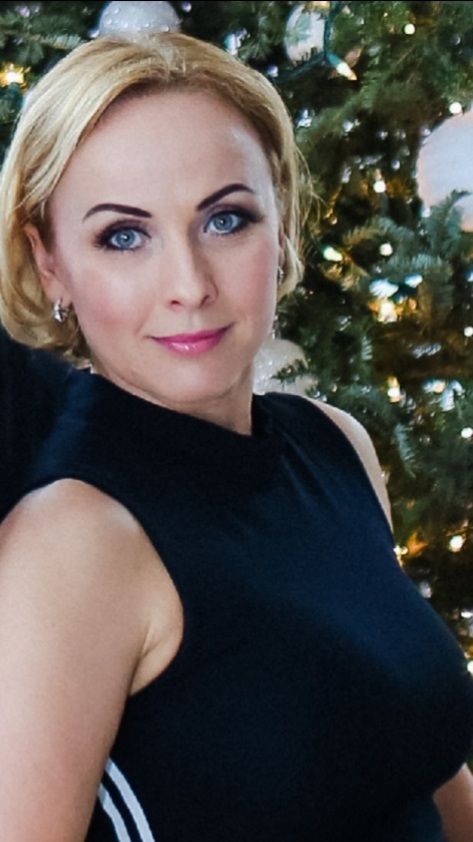 Ukrainian Immigrant Taps into 15 Years of Medical Experience to Graduate with Bachelor of Science in Nursing from Broward College
People

| 18 December 2020 | 1 min read
Tetyana Gurzhii moved to the United States from Ukraine six years ago with the hopes of continuing her journey in medicine. Already a licensed nurse and physician back home, she's had to overcome adjusting to a new language, administration issues with her Ukrainian diplomas, and online learning during Covid-19 to achieve her goal. The 39-year-old will graduate this semester from Broward College with a Bachelor of Science in Nursing.
When Tetyana's Ukranian nursing diploma was approved in the United States, she still had to earn a certification in English – leading her to enroll at Broward College. After acquiring the certificate, passing the NCLEX exam, and earning her Registered Nurse (R.N.) license, she enrolled in the RN-BSN program at the College.
Tetyana's love for the healthcare field came from her family. Her mother was a doctor, and her grandmother was a midwife, so she always knew that she was born to be a part of the healthcare field. With so much experience in the Ukraine, the Hollywood resident is hopeful that graduating with her BSN degree will allow her to continue her education and earn a Master's degree to become a Nurse Practitioner.
During her time at Broward College, Tetyana discovered a passion for research while taking a nursing research course with Dr. Arman Davis. She found research to be exciting because it allows her to contribute to discovering and creating something new. "I have to thank the professor, Dr. Arman Davis. She is a great person and an excellent teacher. Thank you, Dr. Arman Davis," Tetyana said.
Leading up to graduation, Tetyana has been completing her studies while also working as an R.N. at Palm Beach Home Health Agency. She said, "I had the experience working and studying at the same time for just two months, and it was so hard. I have great respect for people who work and continue their education. I wish them all the best and to achieve their goal. Just do not give up!"