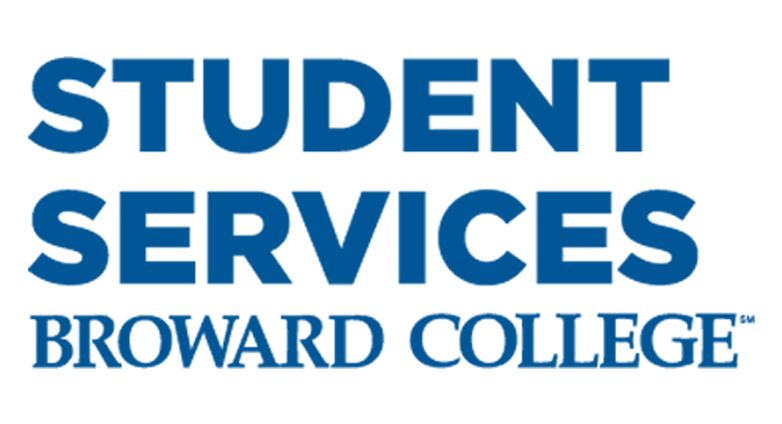 The One-Stop Shop Of Resources for Student Success – How the Coordinated Care Network Works
News

| 09 March 2021 | 3 min read
Reaching the milestone of becoming a College graduate is no small task. Often, it goes beyond simply attending classes. While in college, many students face non-academic challenges that impact their success. Colleges offer resources that can help alleviate these issues, but many times students are unaware of the possibilities within their reach.
Broward College has always prioritized comprehensive support to ensure students succeed and is always looking for ways to improve student support. That was the thought process behind the creation of the Coordinated Care Network (CCN). Available through Broward College Navigate or  BC Navigate, the primary tool for students to stay updated and connected with resources, in MyBC, the CCN is a case-management and referral system that brings together all the College's most critical services for students. The network is made up of what are referred to as "Care Units." These include Academic Advising, Academic Success Center (ASC), Career Services, Faculty, Financial Aid, International Student Services Office (ISSO), Library Research Assistance, Seahawk Outreach Support (SOS), Student Onboarding, and Transfer Services. "The platform was designed to support student success efforts," says Adam Derosa, associate dean, Student Services. "Each of our students has unique needs that may extend beyond the classroom but that are critical to their academic success."
Although CCN was launched three years ago, the current version has evolved to adapt to the challenges presented by the pandemic. Importantly, the platform has allowed the College to continue its comprehensive support even as some of these units continue to operate remotely.
How the System Works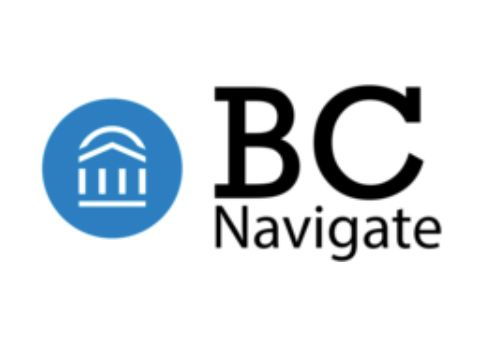 The goal of CCN is to connect students to the services they need in the least disruptive way possible, as explained by Derosa. "The system allows for a quick connection to the resources that our students need without requiring them to wander aimlessly about which office or person to go to," he says.
Through BC Navigate, students are connected to their success team – an assigned advisor and their faculty members. In the system, faculty members can issue early alerts for any red flag, from low test scores to missing assignments or lectures, to external concerns such as food and housing insecurity. "We rely on our faculty as one of the main points of contact in our network since they interact with the students more than anyone else at the College," says Derosa. "Students are also more comfortable sharing their challenges with their professors, especially if they have a good relationship."
Once an alert is issued, a case is created for the student.
The student will receive an automatic notification that a case has been opened in their name with the office or organization that they should contact.
Within seven business days of the alert, the assigned advisor will reach out to the student through four different communication forms, including phone calls, text messages, emails, or letters.
An effort is made to contact the student up to three times.
Faculty and staff members also have access to follow the updates on a specific student's case through BC Navigate.
Cross-Team Collaboration

By bringing together the different teams and departments as Care Units, CCN has allowed all offices focused on student success to work together and collaborate on common ground to improve student success. According to Derosa, students are now learning about the vast resources they have within their reach.  "The referral piece of the system has been critical in creating those fast connections but have also influenced on how successful those interaction between students and the offices are," he says.
Based on student feedback, those who responded to an intervention or alert are more likely to persist throughout the current semester and the next phase in their educational goals than those who do not. Remember, the CCN is a tool designed to ensure you succeed. 
Need assistance or support inside or outside the classroom? Or, want to learn more about CCN? Students can access BC Navigate through MyBC using their student email.
students
Broward College Students
Student Support