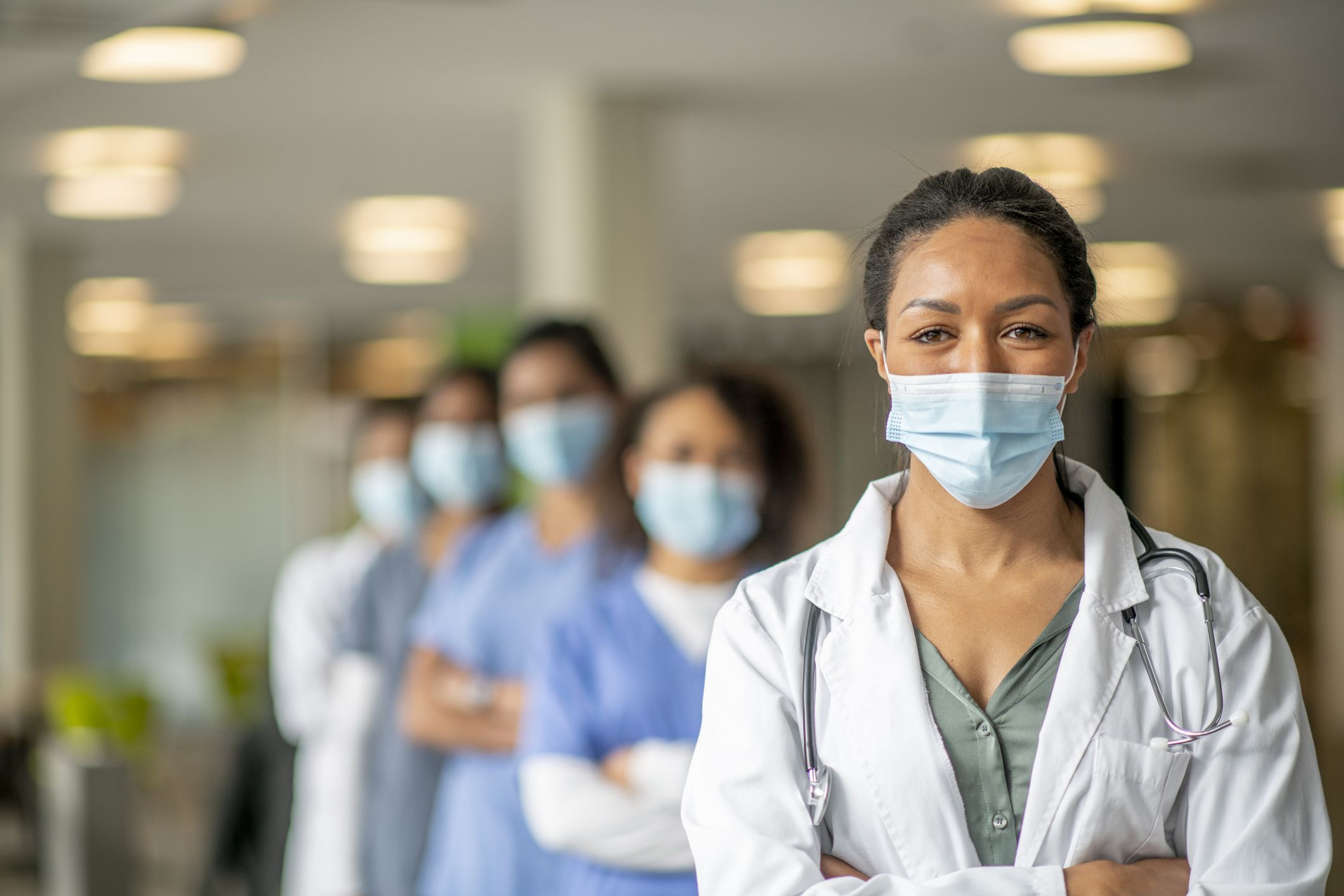 Our Rapid Credential Programs Build Competitive Candidates for Hot Jobs
News

| 31 March 2021 | 1 min read
Broward College is highly recognized for providing its students with the skills and training needed to flourish in their desired careers. The College's Rapid Credential and Continuing Education (CTE) programs create seamless paths to hot jobs or employment opportunities currently in demand. Although COVID-19 has impacted the job market, students who enroll in Rapid Credential and CTE programs secure employment shortly after completion. Karlos Barnes, senior student support and employment specialist, Rapid Credentialing Programs, shares details on today's hottest jobs and some of the short-term courses that meet those demands.
Becoming Your Own Boss
Innovative individuals that crave autonomy are opting to enroll in business specialist or entrepreneurship programs. These programs provide students with valuable skills in accounting, public speaking, and marketing. 
Business specialists and entrepreneurs are on the rise, and Barnes explains why. "Due to the COVID-19 pandemic, many people were laid off or displaced from their employment," he said. "Because of this, there's been an increased awareness of the importance of having your own stream of revenue."
Entrepreneurs and business specialists can have multiple income streams, including working for an employer while managing their own company. Also, the courses embedded within these curricula introduce a business mentality essential to success in any career.
A Growing Need for Administrative Health Care Professionals
The health care profession in South Florida is growing rapidly. Hospitals, clinics, and long-term care facilities are constantly hiring certified individuals, including phlebotomy and EKG technicians. The need for administrative professionals is also growing.
According to Barnes, medical billing and coding is among the College's top program offerings and the current hottest job in health care. "Hospitals across Florida have been at full capacity for the last year," he said. "This has created a significant demand for professional medical coders and billers, as they report services conducted by health care providers."
Increasing Demand in Supply Chain Management
In a world where everything is virtual, online shopping has become a preferred method for many. Companies are essentially required to keep their shelves stocked to match their consumer's demands, Barnes explains. As a result, the nation's largest corporations are actively seeking warehouse employees. Through the Center for Supply Chain Education (CSCE) courses and programs, students can secure maintenance and transportation positions at Amazon, Home Depot, and Lowe's. 
To secure your spot for one of these or another hot job, visit 
https://www.broward.edu/rapid-credentials/index.html
.
students
Workforce Education
Rapid Credentials
Job Opportunities
In-demand training
Broward College Students