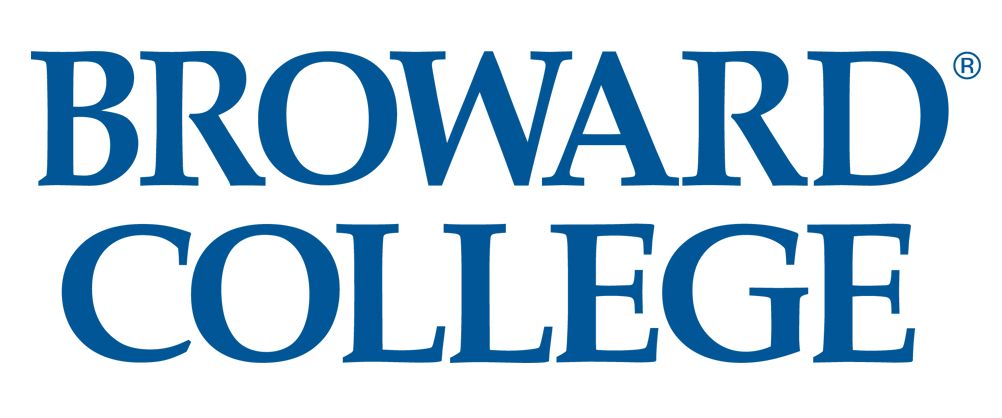 Meet Your Leadership Team – A Closer Look to The College's Structure and Management Roles
People

| 11 May 2021 | 3 min read
The College experience for most of our students is often based on their interactions with the faculty, extracurricular activities, and student support resources. Behind all this, ensuring the effectiveness and proper functionality of programs and services is a team of professionals whose expertise and dedication (though often unseen) is focused on providing the best student experience and the success of our Seahawks.
Under the leadership of College President Gregory Adam Haile, J.D., eight senior leaders are at the forefront of different teams that support the overall high-quality education and College experience for our students.
Academic Affairs
Leading the Academic Affairs team is the college provost and senior vice president of Academic Affairs. This role is currently held by Dr. Jeffrey Nasse, who is serving in an interim capacity. Dr. Nasse and his team, including campus presidents and vice provosts, pathway deans, academic deans, and associate deans, focus on providing the best educational experience for students inside and outside the classroom. Provosts, and vice provosts, are in charge of identifying, creating, and implementing efficient academic practices and priorities and ensuring the resources necessary are allocated toward those efforts college-wide. Academic deans and associate deans are responsible for hiring, scheduling, and curriculum, among other classroom experiences.
Student Services 
Janice Stubbs is the vice provost, Student Services. She oversees several departments dedicated to providing support and other resources geared towards student success both inside and outside the classroom, including but not limited to Student Success, Student Life, Student Services, Student Engagement, and College Readiness and Recruitment. Among her direct reports are the dean, Student Services, associate vice president, Student Success, and district director, Student Engagement.
The Administrative Team
Like other organizations, Broward College has a senior administrative team that supports various aspects of its institutional structure, such as finances, facilities, talent management, legal and government affairs. For some of these leaders, a part of their work is focused on creating partnerships, generating support and resources to provide a holistic experience to students during and beyond their journey at Broward College.
Here are the other senior leaders who report directly to President Haile and a summary of their role in alphabetical order.
Dr. Mildred Coyne, senior vice president, Workforce Education, and Innovation supervises the initiatives focused on building the talent supply to meet employers' demands. Her work oversees internships, career centers, continuing education programs, career planning services, and grant development, to name a few. 
John Dunnuck is the senior vice president of Finance and Operations and supervises all of the College's finances, including procurement, funding, investments, and budget development.
Isabel Gonzalez, chief of staff and vice president, Communications and Community Relations, supervises the President's Office and community relations and institutional events, marketing, and public relations.
Sophia Galvin, executive director, Talent and Culture (the College's Human Resources Department), is responsible for the planning and operation of the College's attraction, selection, and retention of staff as well as providing all the resources necessary to all employees, such as benefits and wellness, diversity, equity, and inclusion strategies.
Lacey D. Hofmeyer, general counsel and vice president, Public Policy and Government Affairs, works closely with President Haile and most of her colleagues in the senior management team providing strategic legal advice. She also provides updates on public policy that affects higher education. 
Nancy O'Donnell-Wilson is the vice president, Advancement and executive director of the Broward College Foundation. She works with a team of professionals dedicated to securing financial support from donors to support learning facilities enhancements, scholarships and improve the college's academic programs.
Eager to meet each of our senior leaders more personally? We are about to embark on a series of personal profiles that will allow you to learn more about their passion for higher education and why they are proud to be part of Broward College. Be on the lookout for our first profile soon!
Empowerment
Broward College Employees
Broward College Leadership