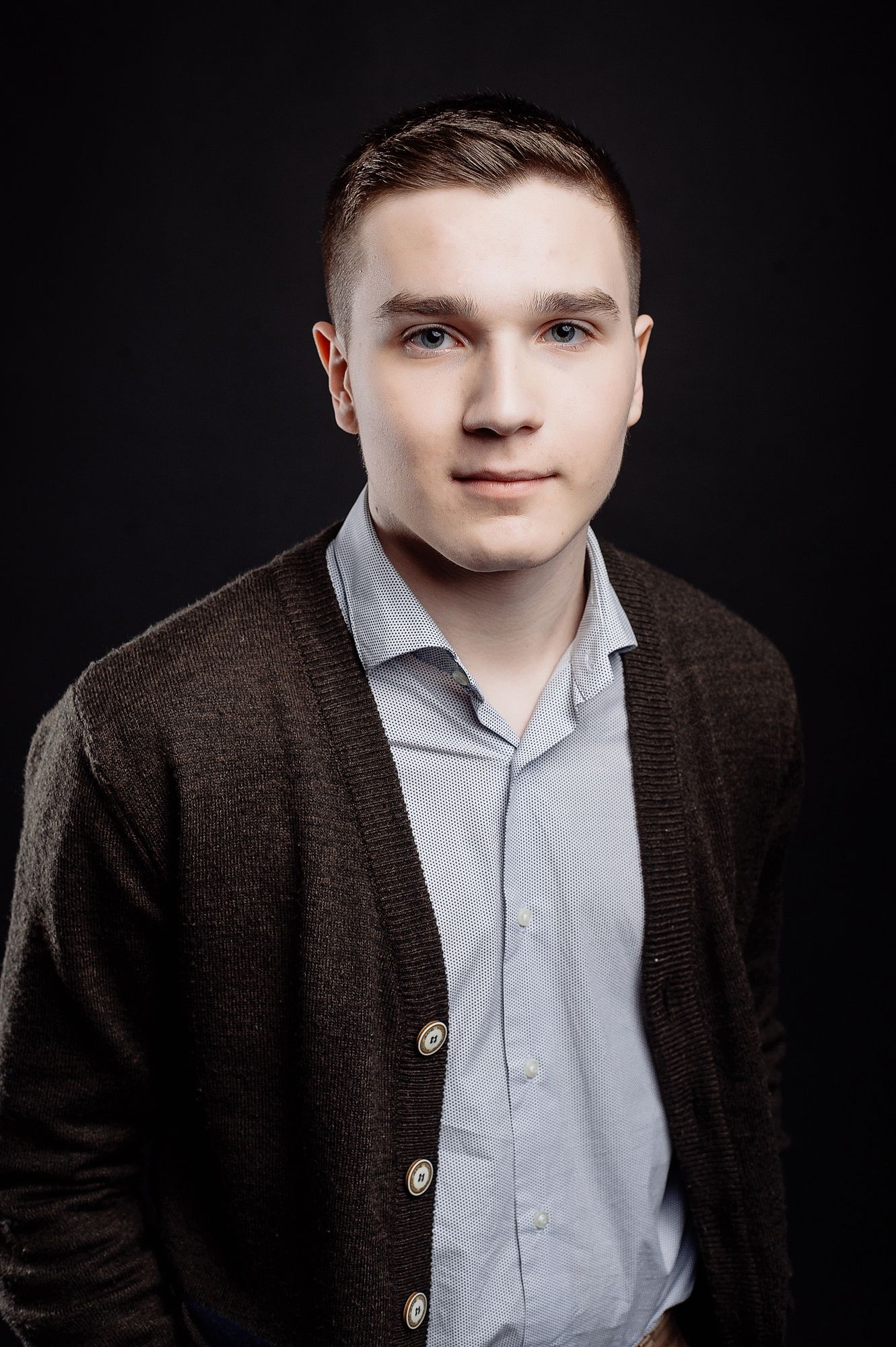 Broward College Graduate Conquered Opportunities During His Educational Journey
People

| 05 May 2021 | 2 min read
For Nazar Savitski, Broward College was his first choice to pursue post-secondary education. Despite emigrating to the United States from his home country of Belarus only three years ago, Nazar quickly adapted to the new change.  This May, he is graduating with an Associate of Arts with a focus on Business Administration. And with that, Nazar is ending his chapter at Broward College, where he completed a degree and built a strong base for his future career through his involvement in several student organizations.
He is a first-generation college graduate, the second in his family to complete a post-secondary education, after his older sister. He hopes to achieve his dream of pursuing a career in the business or marketing side of the entertainment industry.
Building a Bright Future
When Nazar enrolled at Broward College, he was surprised to learn about the different opportunities available to students outside the classroom. Several faculty members encouraged him to research and join student clubs and organizations.
First, he joined the Honors College, then the South Campus chapter of Phi Theta Kappa (PTK), for which he would later become president. He also participated in the Science Club for a semester and was a Model United Nations team member. And, as if being a full-time student wasn't enough, Nazar often volunteered with the Student Government Association before the COVID-19 pandemic.
"In my home country, those opportunities weren't available," he says. "Once I enrolled here, I decided I wanted to take advantage of the experience, and I'm glad I did. I learned so much by participating in various organizations. I built a strong skillset and perfected my leadership, research, and communication skills, among others. I also developed lasting friendships with my peers and took advantage of the resources offered."
A Rewarding Experience
While Nazar was building a solid resume outside the classroom, his academic experience was equally thrilling. He enjoyed the classes more than he thought he would, and it was in part thanks to the outstanding faculty he encountered.
"My experience as a student was extraordinary. Every term, I had amazing faculty who were not only smart and passionate but would make the subject matter appealing and easy to understand," he says. "I'm so grateful to every faculty member I had the pleasure of learning from, for being always so patient and caring. They made this experience memorable beyond the classroom, and I'm glad I choose Broward College."
As this chapter comes to an end, Nazar has a word of advice to his peers who are just getting started in their journey. "Strive for greatness. Don't settle for anything. You can do great things if you put the work in and getting involved beyond just academics. You don't know how many extraordinary opportunities for your future you may miss if you settle for the basics."
When you enroll at Broward College, a world of
opportunities
awaits you. You can join the
Honors College
or any other
student organization
to build your network, create a strong resume, and hone the skills for a successful career.
students
Associate Degree
Empowerment
Broward College Students