Meeting Your Leaders – A Closer Look to College Provost Dr. Jeffrey Nasse
People

| 16 June 2021 | 4 min read
A strong leadership team is crucial to the College's mission to transform lives and enrich our diverse community through academic excellence, innovation, and meaningful career opportunities. Many students are not familiar with the faces of those who work tirelessly behind the scenes to achieve that mission. Directly reporting to Broward College President Gregory Adam Haile, J.D., are eight senior leaders whose jobs are critical for student success. Among them is Dr. Jeffrey Nasse, who has served in various academic and leadership positions at the College for the last 18 years.
A small-town native from Saco, Maine, on June 2, 2021, Dr. Nasse was named provost and senior vice president for Academic Affairs following a national search. He started his career at Broward College as a part-time professor moving on to full-time faculty, and later serving in roles including senior associate vice president of Academic Affairs, dean of the Education Pathway, dean of Academic Affairs, dean of Academic Resources and Writing Programs, associate dean of English, and associate dean of Communication and Fine Arts.
Get to Know Him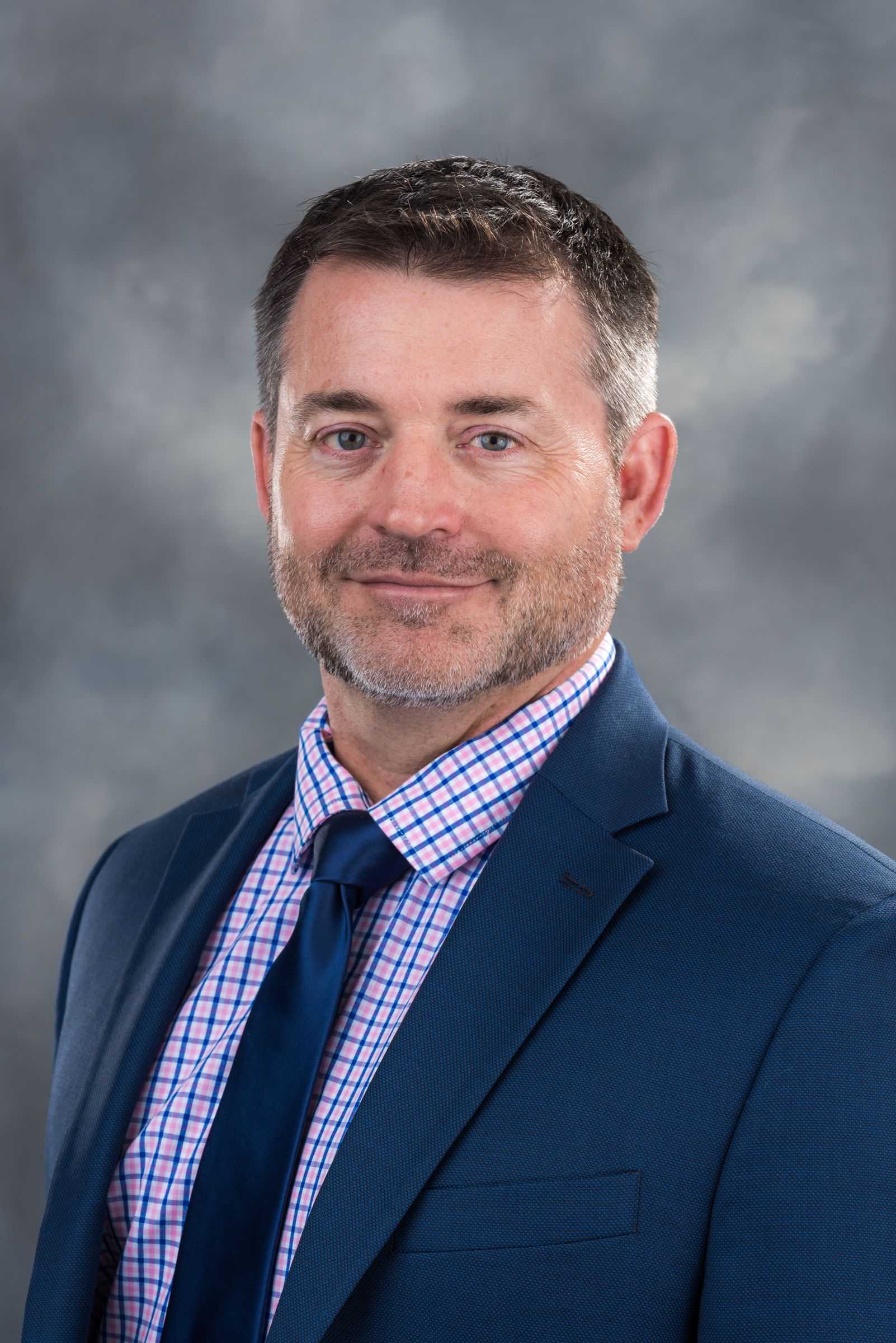 The love and passion for education came naturally to Dr. Nasse, the son of two teachers. But before pursuing a career in education, he joined the Marine Corps straight out of high school and served four years as a machine gunner. "I really wanted to be in the front lines, and the experience had a profound impact on the way I see and do things and how I experience the world," he says. After his honorable discharge, Dr. Nasse earned a Bachelor of Science in Communication from East Carolina University, later pursuing a Master of Arts in English. He subsequently completed his Ph.D. in Educational Leadership and Research Methodology at Florida Atlantic University.
During his free time, Dr. Nasse enjoys reading, the occasional Netflix show, and war movies. "I love hanging out with the family and doing things around the house. I like to immerse myself in DIY jobs, little remodeling projects, or work in my garden. I find it very relaxing, and it's different from what I do at work every day," he says. The father of two also enjoys early morning exercise, which he calls his 'quiet time,' a strong cup of coffee to start his day, and a late afternoon walks with his wife to close his day.
Giving Back
Despite his busy schedule, Dr. Nasse is determined to give back to the community he lives in and help people in need. Alongside his wife, they are involved in several community projects. "I always try to be involved in as many Broward UP™ or other Broward College initiatives as I can. My wife and I are very involved in animal rescue, and we always try to help organizations that do that. I'm also involved with the Veteran support group Mission United," he says. Dr. Nasse and his wife have rescued four dogs and two cats themselves.
About the Job
After serving in various roles at the College, Dr. Nasse's higher education expertise is crucial to succeeding in his new position. So, what are the responsibilities of his current job?
"As the College provost, my job focuses on the student experience, which varies greatly across the College. I work closely with the academic deans to determine how best to help students according to their academic pathways. A big part of that is determining how to assist the faculty since the student experience mostly depends on how well trained, knowledgeable, and helpful our faculty is," he explains.
Among his primary responsibilities are determining effective teaching methods and practices, course scheduling and availability, remote and online learning challenges, and faculty hiring and professional development.
"Every role had its unique set of challenges, but as you get more experienced, you work through the challenges more easily," he says.
Building a Strong Community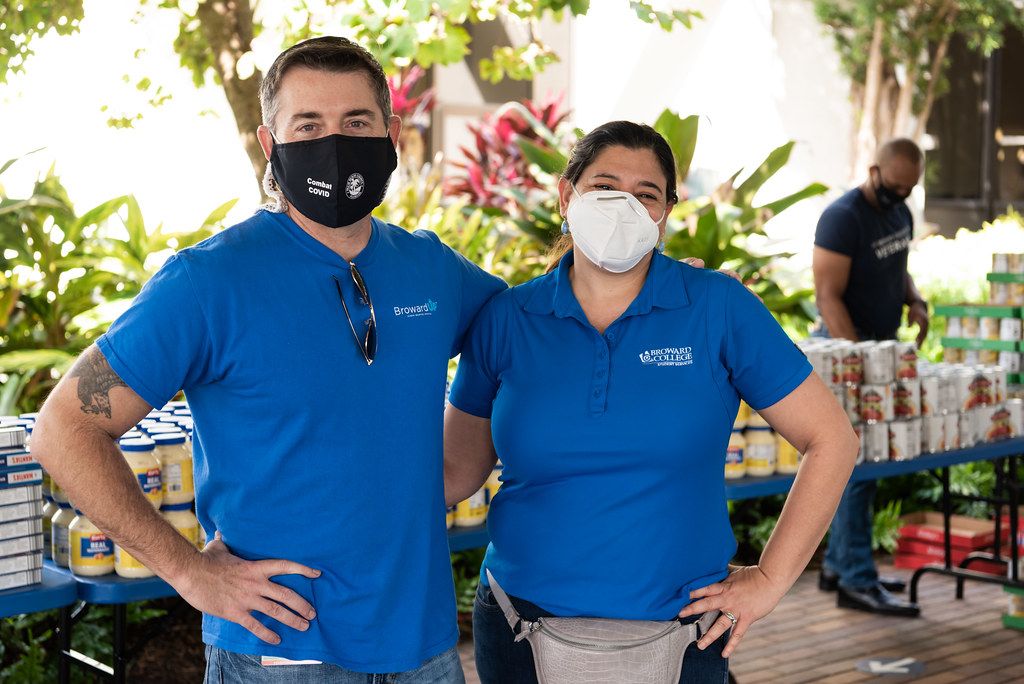 Under President Haile's leadership, the College has focused on the concept of Together we Serve, which has resulted in launching initiatives and programs that seek to help members in the community and encourage them to achieve their educational dreams. For Dr. Nasse, these efforts align with his vision and desire to help others.
"There's one factor that the leadership has at the forefront and that is the idea of equity. In Broward County, the number of adults with a college degree is about 40 percent I want to be able to look back ten or 15 years from now and see that we were able to increase that percentage as much as possible," he explains. "We know that historically, certain groups of students are not where we want them to be in terms of achievements. So, I'm proud to be part of a team that is working to assure that each member of our community realizes the opportunities that come with education."
Eager to learn more about our leadership team? You can visit
broward.edu/leadership
for a brief bio on each member. Be on the lookout for our next in-depth profile!
Broward UP
Broward College Employees
Broward College Leadership
Service