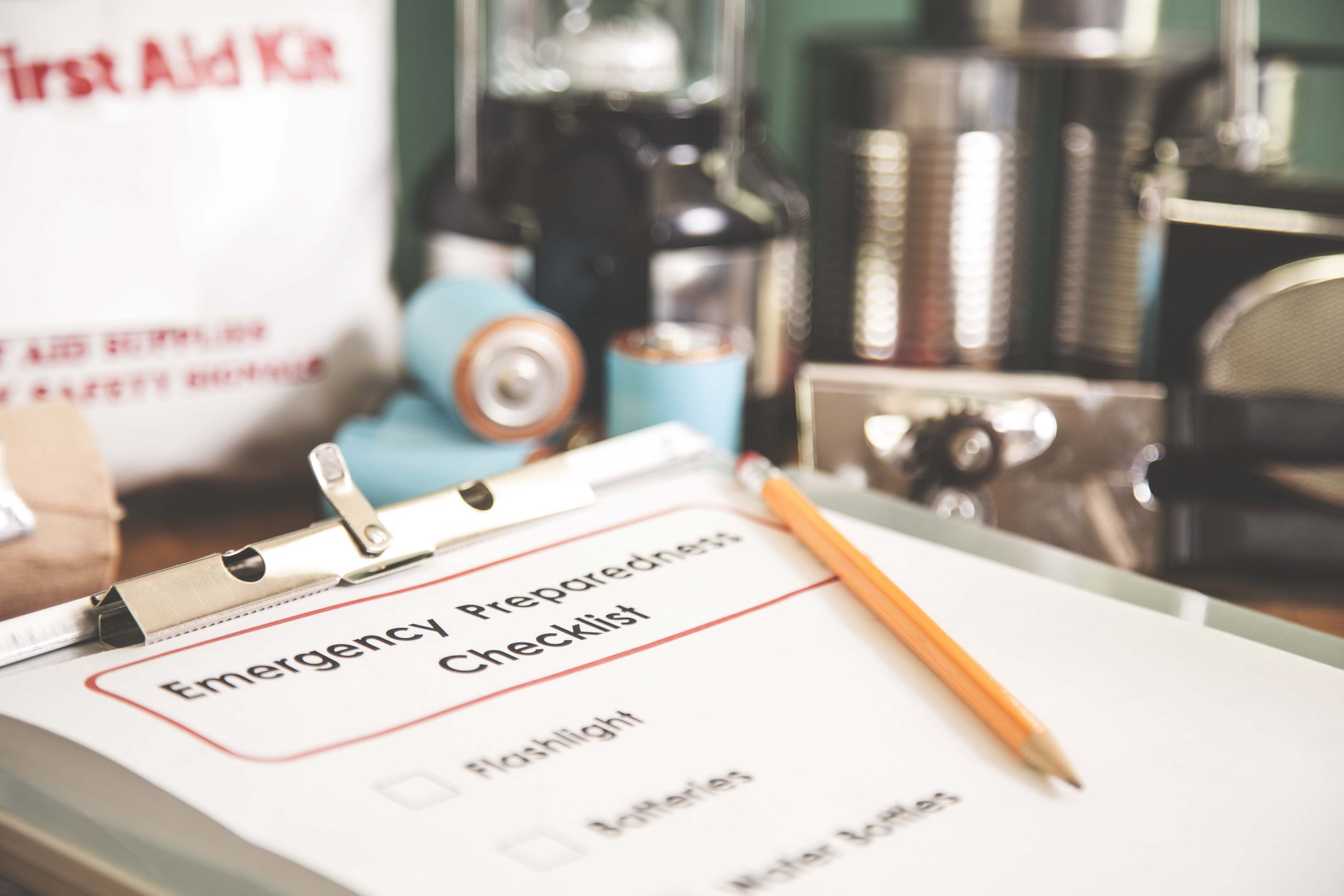 Hurricane Season Off to Busy Start; Prepare Now
News

| 22 June 2021 | 2 min read
Hurricane season, which runs from June 1 until November 30, is officially underway, with the first tropical system making landfall in the United States last week. Although South Florida dodged any of the heavy rain and flooding that battered the Florida panhandle and much of Alabama on June 19, federal scientists warn that Tropical Storm Claudette is most likely a harbinger of severe weather to come.
The National Oceanic and Atmospheric Administration said the 2021 hurricane season could see in the range of 13 to 20 named storms, six to ten hurricanes, and three to five major hurricanes of Category 3 or higher in the Atlantic. This year's forecast of "above-average" activity follows a record-shattering 2020 season when 30 named storms emerged in the Atlantic basin, and meteorologists resorted to using Greek letters to identify systems.
Hurricanes have become more destructive in the past few years, in no small part because of the influences of a warming planet. Dr. Valerio Bartolucci, associate dean in the Physical Sciences department at Broward College, said greenhouse gas emissions contribute to more powerful storms and heavier rainfalls.
"The constant increase in CO2 and the higher temperatures recorded in our oceans are a sign of further changes," said Bartolucci, who has instructed courses on oceanography and hydrogeology and the roles they play in climate change. "When an ocean reaches a certain temperature, a hurricane is the consequence. A hurricane is a sort of internal system to dissipate heat and cool off the surface of the water and bring back temperature to a normal level. Without hurricanes, there would be very little life in the ocean."
Takes One Storm
Even though the current hurricane season is not predicted to be as active as last year, Tashika President, district director of Emergency Management at Broward College, said it only takes one storm to devastate communities and lives.
"Preparedness, preparedness, preparedness," she said. "That is our main goal, to make sure the College is prepared."
President urged the Broward College community to read the "Hurricane Safety Action Guide," which the Safety, Security and Emergency Preparedness department publishes each year to protect students, faculty, and staff – on or off-campus -- in the event of severe weather or other natural disasters.
"Our management team is on top of things," said President. "We know well in advance if a storm is approaching. Except for a tornado, it's highly unlikely that anyone would be stuck on campus. If we are prepared, we can be ready for anything that comes our way, lessen the impact of any storm, and recover quicker."
The Broward College Safety, Security, and Emergency Preparedness team is available 24/7 at 954-201-4357. Check
broward.edu/safety
 for a list of community resources, informational brochures, safety information, and more.