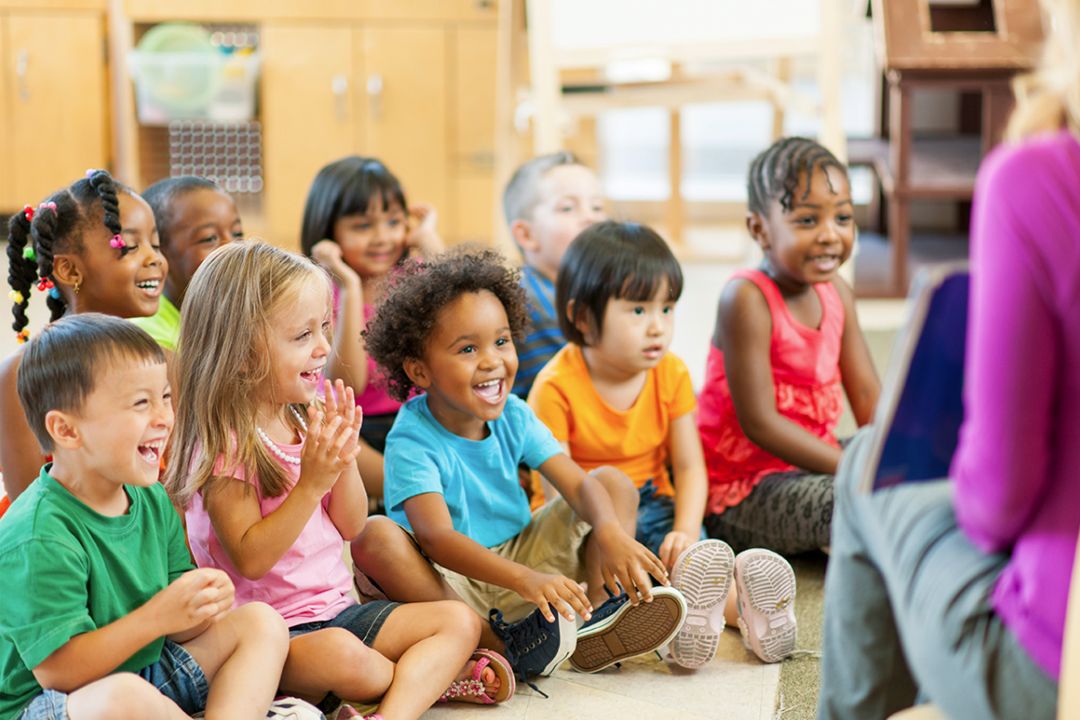 New Grant from U.S. Department of Education Will Support Child Care Needs for College Students
News

| 23 July 2021 | 1 min read
As the College continues to prepare for a full return to in-person classes and activities on campus this fall, some students may struggle to find solutions to their child care needs after attending classes online or remote for the last year and a half. Broward College can now assist those students through a new grant awarded by the U.S. Department of Education called CCampis (Child Care Access Means Parents In School). The College has been awarded $375,000 per fiscal year to help cover the cost of child care for students who qualify.
"Broward County has the highest child care costs in Florida, and with a student population such as ours, where 80 percent of our students receive financial assistance already, this type of help is absolutely necessary," explains Shonda Robinson, director of the Child Care Services Grant. "Our students are already struggling, but with this grant, we will be able to assist, or at least alleviate, those barriers that prevent them from attending school and working  towards a better future for themselves and their families."
The grant will be provided to students through approved child care centers across the county, making it easier for students to find the closest and most convenient location.
How does CCampis work?
Awards are personalized based on each student's financial aid, income, and the number of dependents. "We wish we could help every single student, but sadly we can only cover so much with the amount of money we received. By covering a percentage instead of the full cost, we can help more of our students," says Robinson.
Currently, the grant will cover costs for children 0 to 5 years old, but depending on the demand, the age may be expanded to 12-years-old. The need will also determine the inclusion of covering child care during weekends for students enrolled in programs that demand weekend commitments such as Nursing.
Who qualifies for the child care grant?
With limited funds available through the grant, students must apply to receive the support.  To be considered, students must also meet minimum requirements for funding before completing the online application. They must be enrolled for at least nine credits for fall and spring and at least six for summer and be on Good Academic Standing, holding a 2.0 or higher GPA.
For additional information on the grant, child care locations, and how to apply, please visit Broward.edu/ccampis.
students
Career
Empowerment
Broward College Students