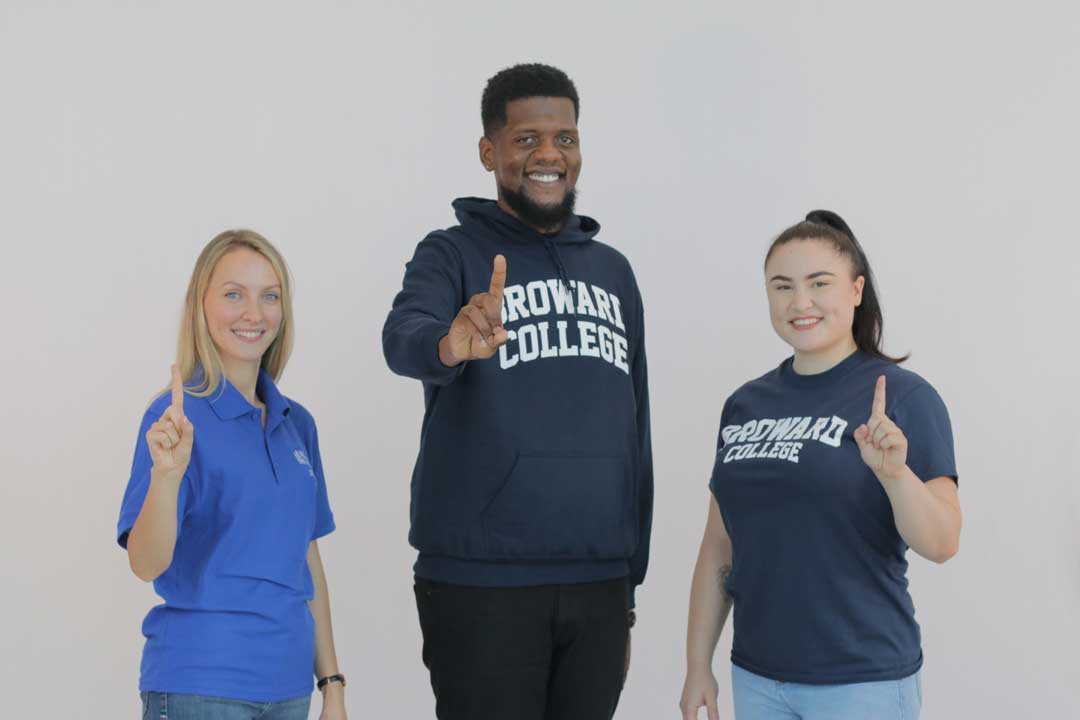 FAFSA: What You Need To Know About Financial Aid
News

| 30 July 2021 | 2 min read
In a year when millions of people lost their jobs and have been struggling financially, filling out the Free Application for Federal Student Aid (FAFSA) is more important than ever. It is the only way to qualify for most need-based financial aid,  federal Pell grants, state grants, loans, work-study jobs, and most scholarships.
To learn more about FAFSA, the Financial Aid Office offers this breakdown.
What is FAFSA?
Completing the Free Application for Federal Student Aid, or FAFSA, is the first step in the financial aid process. It is the form that determines your financial aid from the government and most colleges. The form collects personal and financial information from students and parents and applies a formula to determine your Expected Family Contribution or EFC.
What does FAFSA Cost?
FAFSA is free to file. Only use the application found at www.studentaid.gov to complete this process. Do not ever pay to file for financial aid.
Is FAFSA Required?
Completing a FAFSA is not mandatory to enroll at Broward College; however, students must receive acceptance and register for classes to receive financial aid.
What's the Code?
When you complete the application, be sure to use the Federal School Code for all schools you are considering. The code for Broward College is 001500.
When should I complete a FAFSA?
Students must apply for financial aid each year by completing the FAFSA for the new award year. FAFSA becomes available to complete on October 1 of each year. The federal deadline for the FAFSA is June 30, but you should apply much earlier to receive the highest amount of aid.
How do I start FAFSA?
To complete your FAFSA, if you do not already have an FSA ID, you can create one to sign in electronically. First, go to the "Create Account" page,  enter your email address and provide a unique username and password, along with your name, date of birth, and Social Security Number (SSN).
What information will I need to complete a FAFSA?
You will use your income information from two years prior. If you didn't file a federal tax return, you can still complete a FAFSA. Just indicate you did not file taxes and enter any earned income. You can use the IRS data retrieval tool (DRT) to transfer your tax return information from the IRS into your FAFSA.
How will I know my financial aid application is approved?
As soon as students complete their FAFSA, they are notified on the FAFSA page of their eligibility; however, it may take three to five days for eligibility to be processed by Broward College on MYBC.
What forms of payment does Broward College accept?
All federal and state financial aid funds are paid directly to Broward College. Any remaining funds after tuition are reimbursed to the student for living expenses. Additional tuition and fees may be paid online using a credit or debit card (American Express, Discover, Mastercard, or Visa) or by visiting a campus location to pay by cash, check, or money order.
If you need further assistance with completing your FAFSA, the Financial Aid office is available every Friday through August 6 to help you through the process. Visit
https://bit.ly/3e33wq7
to schedule your appointment.
students
Empowerment
Broward College Students
Student Support