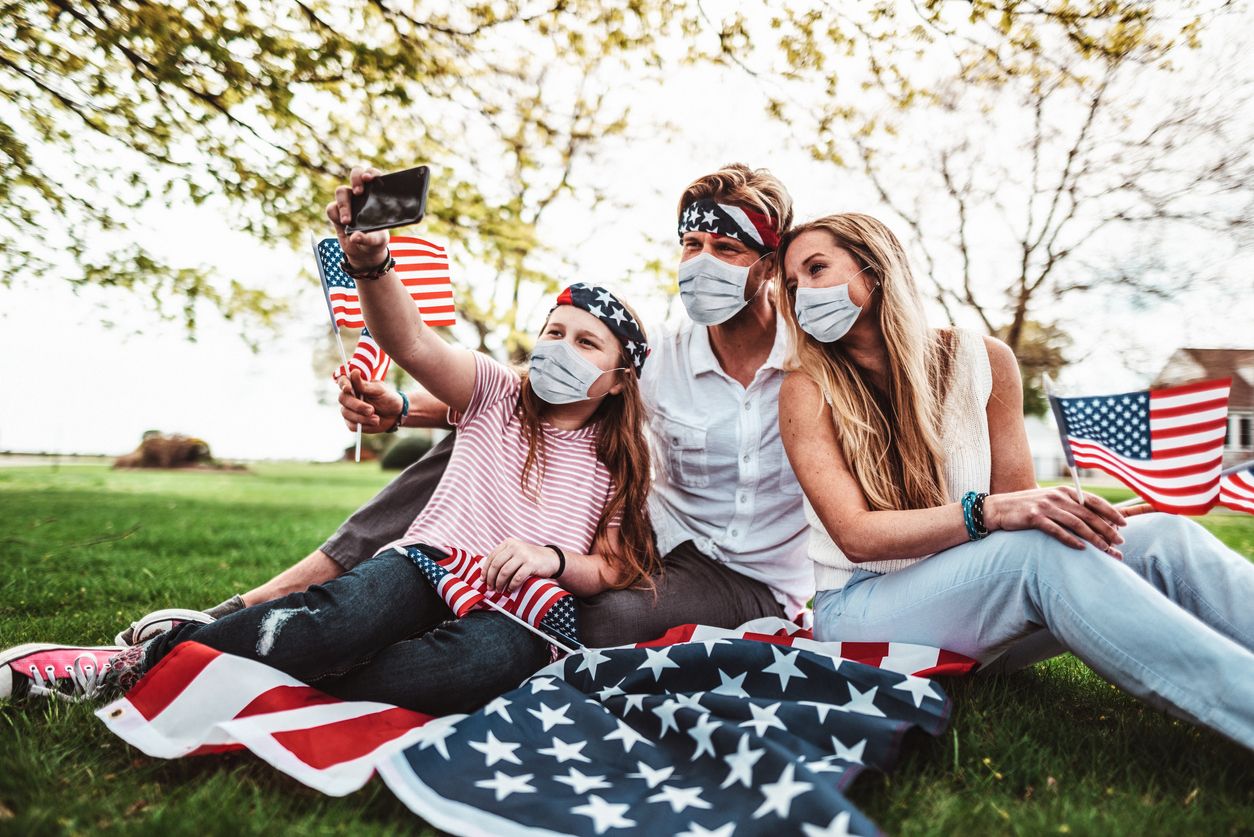 Celebrating Independence Day Amidst COVID-19 Pandemic Recovery
Events

| 02 July 2021 | 1 min read
As the nation continues to recover from the COVID-19 pandemic, the United States celebrates its 245th birthday this weekend. With almost half the country vaccinated, states lifting their COVID restrictions, and travel slowly getting back on track, this year's Fourth of July celebrations are expected to look more "normal" than last year.
This Independence Day will offer options to those who wish to join the masses in celebration. But even if you are still not entirely comfortable heading outside, you can still gather with close family and even take advantage of a shopping deal or two. Here is a list of possibilities for this holiday weekend.
Looking for the Fireworks?
Several municipalities across Broward County will present fireworks displays, Sunday, July 4, as well as live music and food for family and friends to enjoy.
The City of Fort Lauderdale will host its 4th of July Spectacular

, which will feature

live music, arts and crafts, water slides, and more throughout the day. This free event concludes at the beach with a fireworks show at 9:30 p.m.
Pompano Beach hosts a 4th of July Extravaganza

,

which kicks off, 5:30 p.m. with live music at the beach. The city will livestream activities on its website and Facebook page, beginning at 9 p.m.
The City of Miramar will hold its 4th of July Independence Day Concert and Fireworks at Miramar Regional Park, beginning at 5:30 p.m. Attendees can enjoy live music, food trucks and face painting. Facial coverings and social distancing are encouraged.
Spotting a Deal
For those opting to stay at home, this weekend is the perfect opportunity to shop online. From major stores, such as Bed Bath and Beyond and Home Depot, to online sellers like Amazon, you can find deals on electronics, house furnishing, and more.
Home Depot is offering major discounts on select appliances, home tools, and bathroom essentials. This may be a perfect time to scour those expensive items you have your eyes set on!
Are you looking to buy a new TV? Be sure to check Amazon, which is offering significant discounts.
Bed Bath and Beyond is also offering discounts of up to 50 percent on selected items, including outdoor furniture, appliances, kitchen items, and more.
We hope you get to celebrate America's birthday this weekend with family and friends. Whether you choose to head outside or stay home, have a Happy Fourth of July, Seahawks!