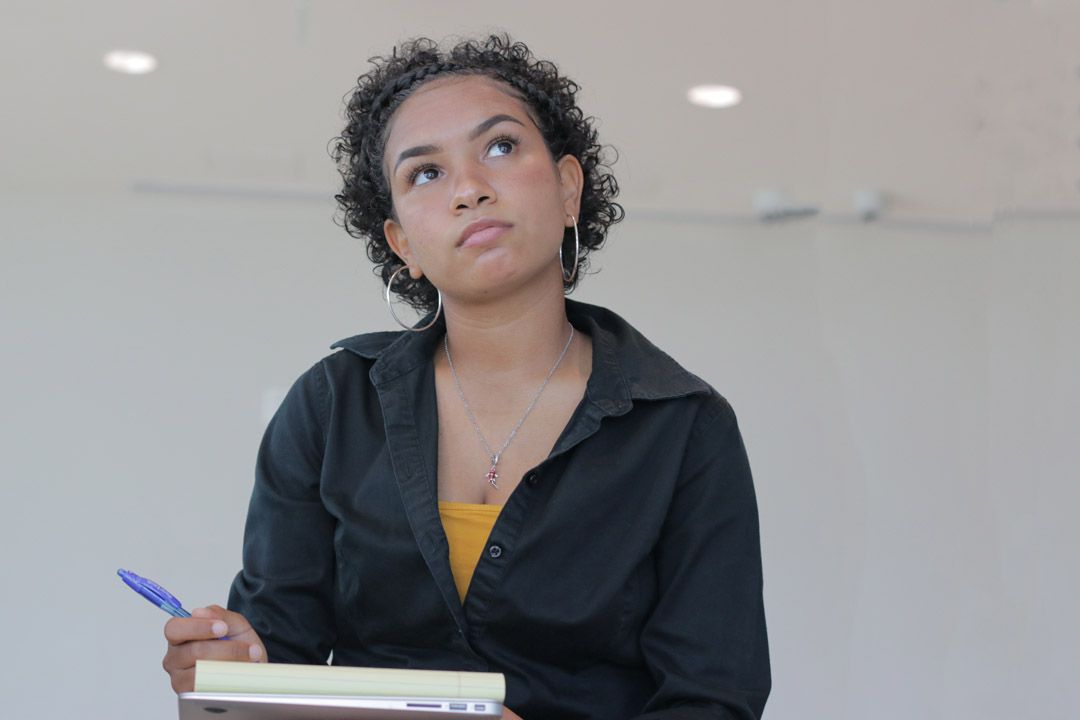 Career Insight – New Tool Connects Students to Career of Their Dreams
News

| 11 August 2021 | 2 min read
Choosing a career path isn't as easy as it seems. While some may figure out early precisely what their dream job is and know how to get there, many college students begin their academic journey undecided, and it's a challenge to figure out what path they want to take.
Thankfully, the Career Center at Broward College is the perfect place to get the help you need if you haven't yet chosen your academic pathway. With a new tool unveiled this summer, Career Services is even more prepared to assist in your decision-making process.
Choose Your Path
Through Career Insight, you can now take a career assessment survey that will match you with available majors at the College that align with your goals and skills. "Career Insight is a fantastic tool for our students," says Fortin Jean-Pierre, district director, Career Services. "The Focus Career Assessment is its most helpful feature because, in just a matter of minutes, students are matched with the exact programs that will propel them towards the professional field they are most inclined towards according to their responses."
At Broward College, eight career pathways offer 167 programs of study covering Associate of Arts, Associate of Science, Associate of Applied Science,  bachelor's degrees and certificates that can get you connected to the field of your dreams. "Undecided students can save time and money by figuring out as quickly as possible the career path they wish to pursue, and the best part is Broward College offers multiple options," says Jean-Pierre.
Explore Your Career
Once you have completed the Focus Career Assessment, Career Insight can also help you further explore your options by providing a current market assessment of that field. Career Insight provides data about any jobs in any area you wish to pursue. From current employment demand, salary averages to projected growth, this information can be beneficial when deciding on a career and an area of study.
Additional Career Assistance
Career Insight is an excellent addition to the Career Services portfolio, especially for undecided students. But once you have successfully chosen a career pathway, keep in mind that Career Services provides additional support that is just as crucial as their newest tool. Virtual Job Shadow is another great app to explore other jobs you may be considering.
Through the Career Center, you can also learn how to build an outstanding resume, receive assistance with cover letters and job interviews, schedule an appointment with a career coach to find out about internships and job opportunities, and much more.
It's never too early to search for professional opportunities. The Career Center is here to help you from the moment you enroll at Broward College. For more information, you can email the lead coordinators at any campus.
A Hugh Adams Central Campus
Lori Morton – lmorton@broward.edu
Brittany Valera – bvalera@broward.edu
Judson A. Samuels South Campus
George Fabre -
gfabre@broward.edu
students
Job Opportunities
Career
Broward College Students
Student Support