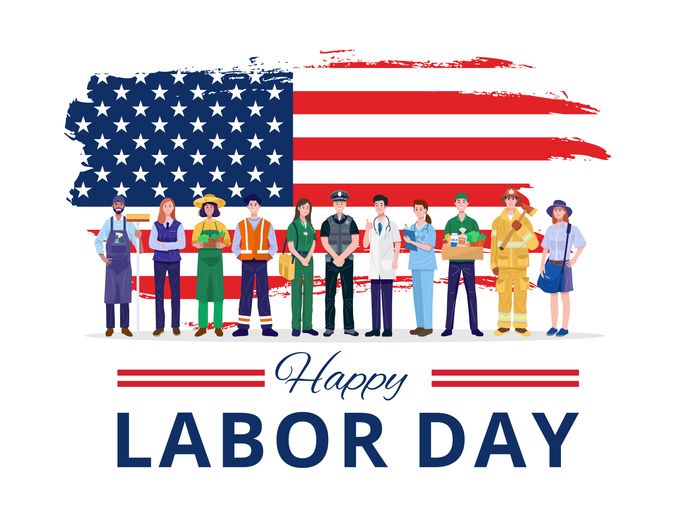 Labor Day 2021: Broward College Celebrates 61 Years of Education
Events

| 06 September 2021 | 1 min read
While today, Labor Day, is set aside to pay tribute to working men and women and signal the end of summer, it also marks another great recognition for our community – the 61st Anniversary of Broward College.
On September 6, 1960, the Junior College of Broward County opened its doors for the first time. It began to fulfill its mission of providing a path to higher education for residents of Broward County and South Florida. On the first day of classes at the Junior College of Broward College, 701 students entered buildings that were formerly part of Naval Air Station Junior High on the Fort Lauderdale/Hollywood International Airport property. Students took classes in the World War II-era wooden buildings connected by covered wooden walkways and concrete sidewalks.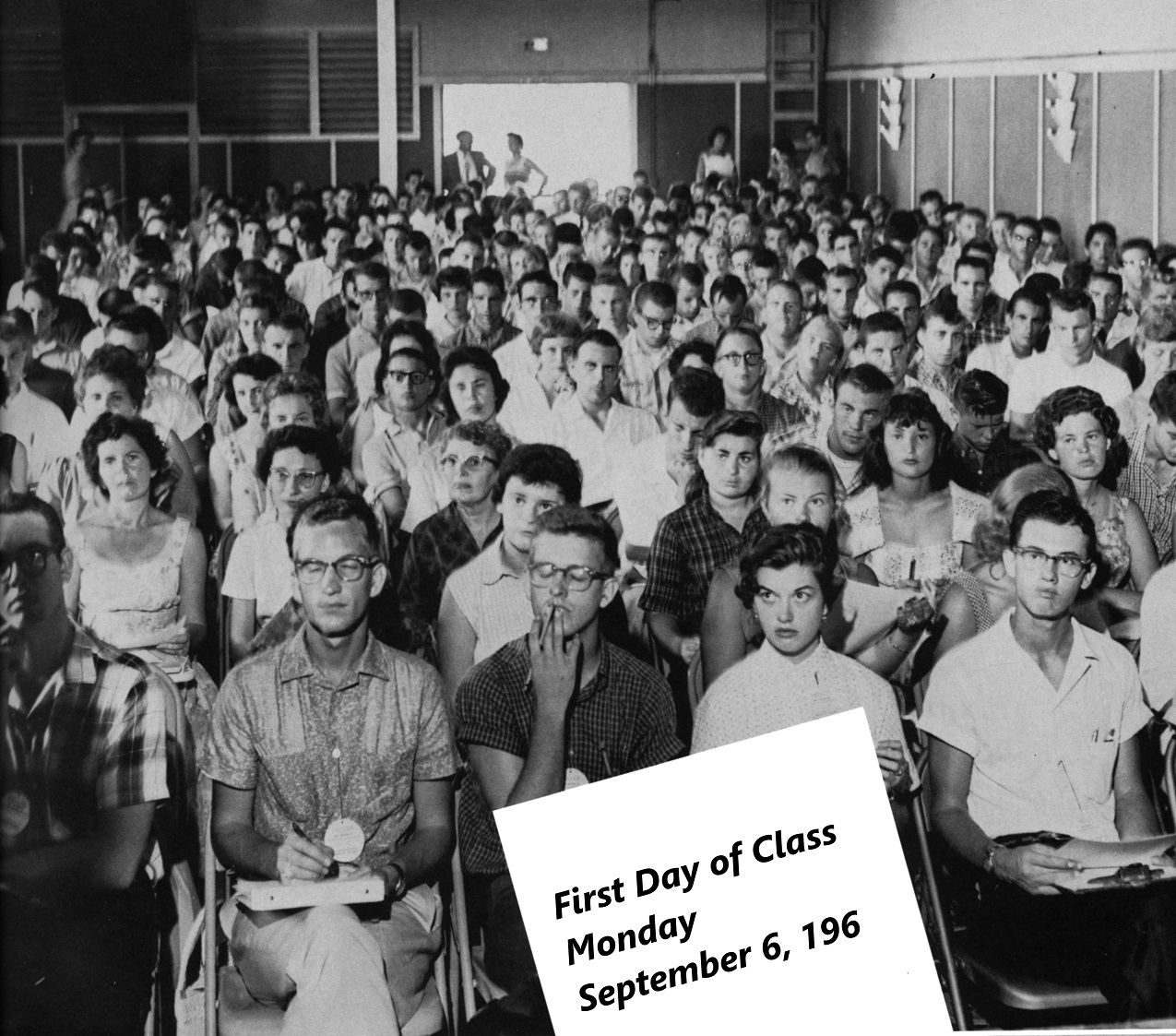 In addition to English Composition, College Math, and other subjects still familiar today, classes that the first term included: Elementary, Intermediate and Advanced Typewriting; Shorthand and Physical Education. The Dress Code in the 1960 Student Handbook noted that "shorts or zorries (flip-flops) are specifically prohibited on campus" and "beards, bizarre mustaches or unconventional hairstyles are not acceptable."
Since then, tens of thousands of students locally and across the globe have used Broward College to access good-paying jobs, move into successful careers or transfer to a university or college to further their academic pursuits. Having access to post-secondary education has changed the trajectory of their lives and their families while supporting the workforce needs of businesses.
Today, Broward College serves a diverse student body of 60,000, many of whom are the first in their families to attend college. The College remains committed to its purpose of educating residents across the county.  Graduates serve as teachers, nurses, first-responders, law enforcement personnel, business leaders, and other professionals who contribute to the growth of the county, the region, and beyond.
As we celebrate Labor Day and the establishment of Broward College, we are also paying tribute to the hundreds of thousands of students who have either taken courses or completed a program at Broward College. They contribute to our community's economic vitality, the quality of life of South Florida residents, and our nation. 
Happy Labor Day and Happy Anniversary, Broward College!
Community
Development
Broward College Students