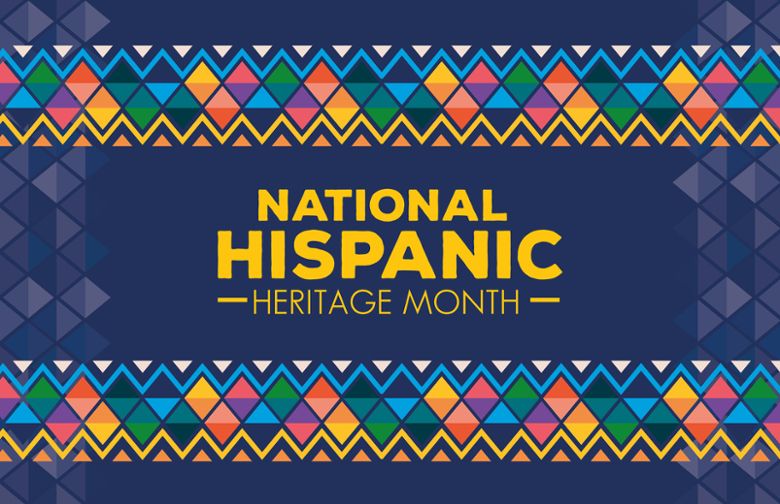 Broward College Celebrates Hispanic Heritage Month
Events

| 23 September 2021 | 1 min read
More than 600,000 residents, or 31 percent of Broward County's total population, are Hispanic. And just like our thriving county, Hispanics represent more than  37 percent of the Broward College student body, the largest ethnic group among our students.
Broward College is proud to be a Hispanic Serving Institution, a designation awarded by the U.S. Department of Education to institutions whose full-time undergraduate enrollment is at least 25 percent, Hispanic students. Every winter and spring semester, we witness the success stories of many Hispanic students who walk the stage during graduation. We are proud to help them and those who work at the College celebrate their heritage during National Hispanic Heritage Month (NHHM).
Honoring their Contributions
Building upon President Lyndon B. Johnson's original proclamation in 1968 that designated the week of September 15 as National Hispanic Heritage Week, President Ronald Reagan extended the celebration to last an entire month through October 15. The September 15 start acknowledges the anniversary of independence for several Latin American countries including Guatemala, Costa Rica, Honduras, and El Salvador.
With expanded on-campus classes and in-person services this fall, we can come together to honor the history, contributions, achievements, and impact Hispanic and Latino culture has had on our nation, in Florida and our Broward College community.
Participate in Activities
At Broward College, Student Life will host a series of events and gatherings, including movies, panel discussions, music, and literature such as Songs of Freedom on September 30, Afro-Latino: When Cultures Collide on October 5, and Before We Were Called Hispanics on October 7, to name a few. Students can access these events online via Zoom. The closing event to the celebrations, Movie Night: Coco, will be hosted on the Judson A. Samuels South campus by the lake.
Additionally, a Hispanic Heritage Month essay contest will take place throughout the month for a chance to win tickets to Halloween Horror Nights. Students may choose one of two writing prompts and must complete their entry by October 8, 2021. Winners will be notified via email a few days later. Additional contest info is available here.
For a complete list of events, check out this flyer.
Regardless of your cultural background, we hope that we all take time to come together in celebration and be part of the observance of such a significant month for our fellow students and colleagues.
Community
Broward College Students