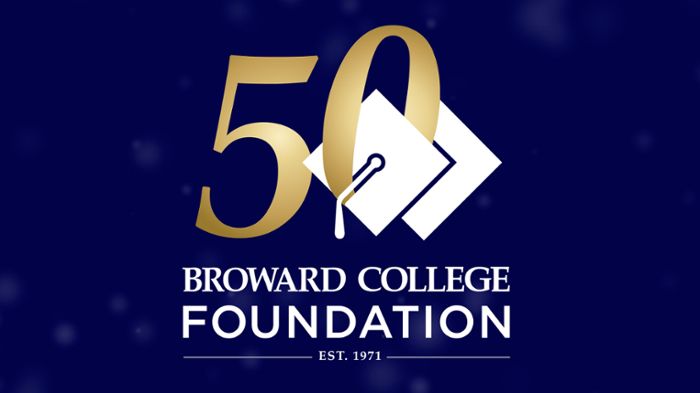 We Can All Make a Difference – Participate in Giving Day to Help Our Students Soar
Events

| 04 November 2021 | 2 min read
Summer Casey's dream of working in Respiratory Care would not have been possible without the scholarship she received from the Frederick A. DeLuca Foundation, which allowed her to complete an 18-month internship at Memorial Healthcare System and Broward Health hospitals.
"This scholarship provided me with new experiences and allowed me to discover areas in this amazing profession," says Summer, who has begun her career in the Cincinnati Children's Hospital Medical Center and enrolled at the University of Cincinnati to continue her journey towards a bachelor's degree in Respiratory Therapy after transferring from Broward College.
Stories like Summer's are possible thanks to the generosity of gifts through the Broward College Foundation. And anyone can become a donor. The Broward College Foundation, which is celebrating its 50th anniversary this year, is often at the heart of the success for many of our students who, without financial assistance, wouldn't have been able to complete their education.
Participate in Giving Day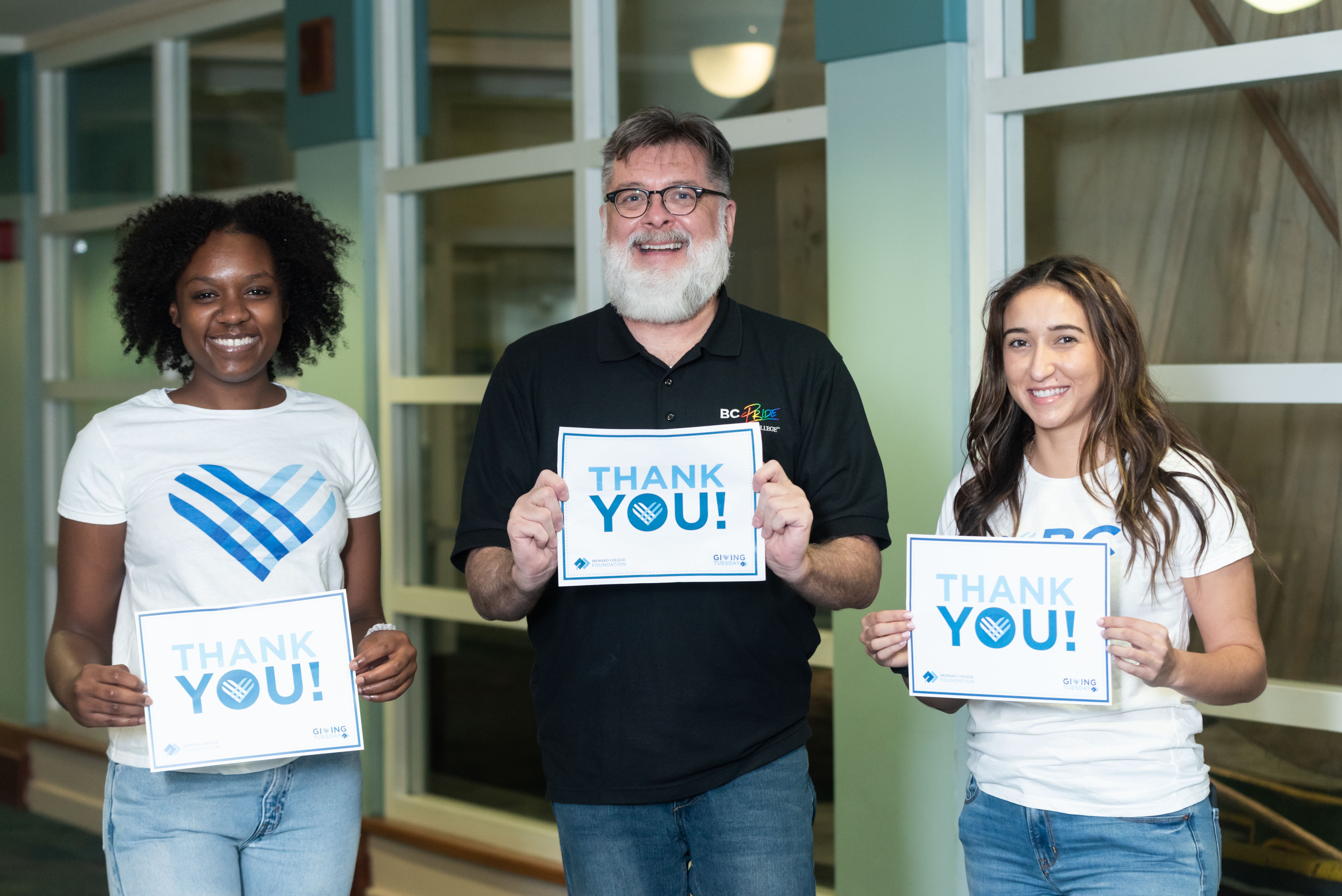 November 5 marks the 50th anniversary of the Broward College Foundation. To celebrate this milestone, the $50 for 50 Giving Day campaign has been launched.
"The funds raised on the $50 for 50 Giving Day go to the Broward College Fund, which is directed towards the areas of greatest need for student success," explains Kristen Crawford. "This year, we are excited to say that thanks to an anonymous donor, every gift of $50 or higher, up to $10,000, will be matched dollar per dollar."
It may not seem like a lot, but $50 does make a difference in the life of the students, Crawford says. One gift of $50 can cover the costs of books and class materials, five gifts of the same amount can cover the cost of a course for one student, and 28 gifts can cover the cost of tuition for an entire term.
Whether you're a faculty member, staff, alumni, or a member of the community, everyone is welcome to contribute to the success of our students.  Although you can make a gift of any size, all contributions of $50 or more for the $50 for 50 Giving Day to the Broward College Fund will be matched dollar for dollar up to $10,000 through 11:55 PM on Friday, November 5.
A Year-Round Effort
Over the last 50 years, the Broward College Foundation has served the College's community of more than one million students and alumni by raising funds for scholarships, program support and learning facility enhancements. Philanthropic support is welcome any time of the year to contribute to any of the funding opportunities and scholarships available such as the American Dream Scholarship, Black Lives Matter Scholarship and First Generation in College Scholarship.
The Foundation is proud that over 100,000 students have received donor-funded scholarships, with more than $100 million going towards scholarship support.
Make an impact today. You can contribute to the $50 for 50 Giving Day here. If you would like to make a gift outside of the $50 for 50 Giving Day, you can do so online here.
 For more information on how to make a difference with your donation, visit
browardcollegefoundation.org
. To read about how your contribution impacts students like Summer, read the
Broward College 2020-21 Annual Report.
students
Empowerment
Broward College Students
Student Support