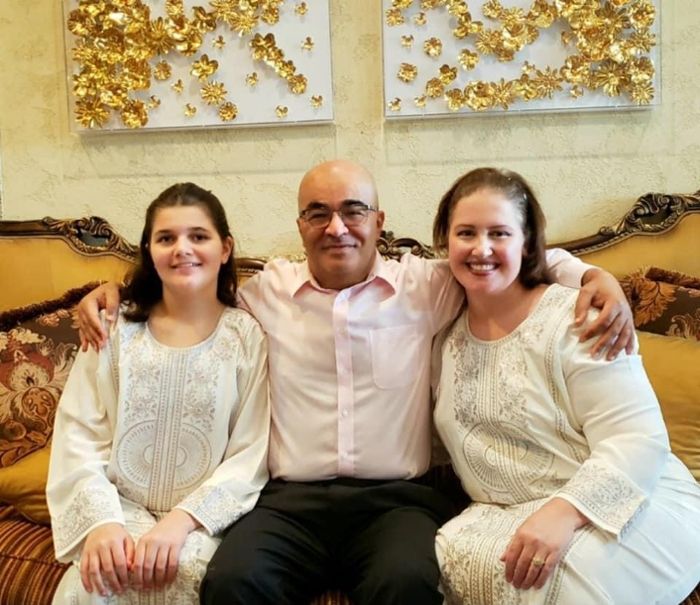 Broward College's Youngest Graduate, at 12 Years Old, Follows Her Passion for Research
People

| 15 December 2021 | 3 min read
Sawsan Ahmed is not even a teenager, but she's about to graduate from Broward College later this month. The 12-year-old from Weston, Florida, looks like a typical preteen in her Mickey Mouse sweatshirt, lighting up when talking about Harry Potter. Although, she is anything but typical. Her academic accolades are enough to make your head spin.
Sawsan passed the Postsecondary Education Readiness Test (PERT) at age nine, started attending in-person classes at Broward College at age 10, and received her high school diploma in May 2021. She has her cap and gown and is ready to walk in her first-ever graduation on December 15 at the Hardrock Live in Hollywood where she'll receive her associate degree with a concentration in Biological Science after earning a 4.0 GPA.
Like her father, who's a physician and consultant at the Oncology Center of the Cleveland Clinic in Abu Dhabi, Sawsan has always been intrigued by the way things work. She enjoys testing out different theories, learning new information and helping others. Sawsan was homeschooled her entire life, but that never stopped her from participating in extracurricular activities like art and music and living life like the child that she is. Her parents are quick to point out: "We never pushed her. She pushed us." She loves to go ice skating with friends, play Minecraft with her cousins, and travel on Disney cruises with her parents. In fact, right after she turns her tassel at graduation, Sawsan and her family will set sail on their sixth Disney cruise as a family.
Navigating a college campus at 10-years-old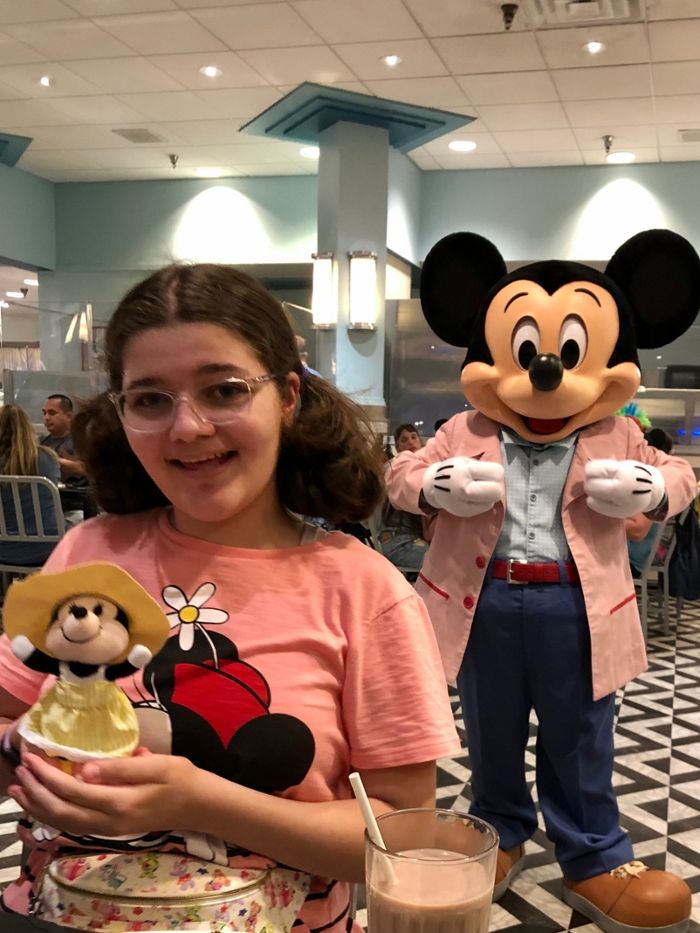 Sawsan's mom, Jeena Santos Ahmed, has been by her side every step of the way, including the moment she received her acceptance letter to Broward College. Now, she fondly recalls everything—from the comical shock her daughter's presence at a college class elicited among her peers, to the dedication and drive Sawsan showed as she finished navigating her Broward College experience.
"When I first went into Broward [College] with Sawsan to get her ID and sign paperwork, everyone assumed I was the student, and my daughter tagged along," Sawsan's mom said. "On the application, the year of birth only went to 2006 at the time, but she was born in 2009, so we needed to get special paperwork and everything to have her enrolled."
When Sawsan was just 10 years old, she attended an in-person biology lab at Broward College. She recalled how her classmates referred to her as "sweetie" and "honey" when initially meeting her. By the end of the term, however, those same friendly faces were asking her for her help with their assignments.
In the same lab, Sawsan recalls an assignment in which the students were instructed to find an object to swab for bacteria to put on a petri dish. As her classmates went for door handles, phones and desks, Sawsan reached into her backpack and pulled out the teddy bear she always carried with her and was gifted on the day she signed up for her first class at Broward College.
What's next for the young researcher?
Sawsan is currently living in Abu Dhabi, United Arab Emirates, with her parents, but she has been accepted to the University of Florida and will start classes online classes there in January.  Pursuing her passion for research and the sciences, she plans to study microbiology and cell science and will spend her summers in Gainesville so she can do her labs in-person.
"I'm not very interested in becoming a practicing physician. Instead, I'm more interested in artificial intelligence and its applications on medicine," said Sawsan. "I read a study that said acritical intelligence is more accurate than even radiologists at detecting cancer in their patients. That really encouraged me to start looking into research."
Showing no sign of slowing down—she plans to move right into an MD/Ph.D. program upon completion of her bachelor's degree, which she expects will take just two years.
"I love to see the way Sawsan's mind works," Sawsan's Dad said. "Practicing medicine, she will save one life at a time. But with research and the advances she can make in the field of medicine, she can save the lives of thousands."
students
Associate Degree
Empowerment
Broward College Students