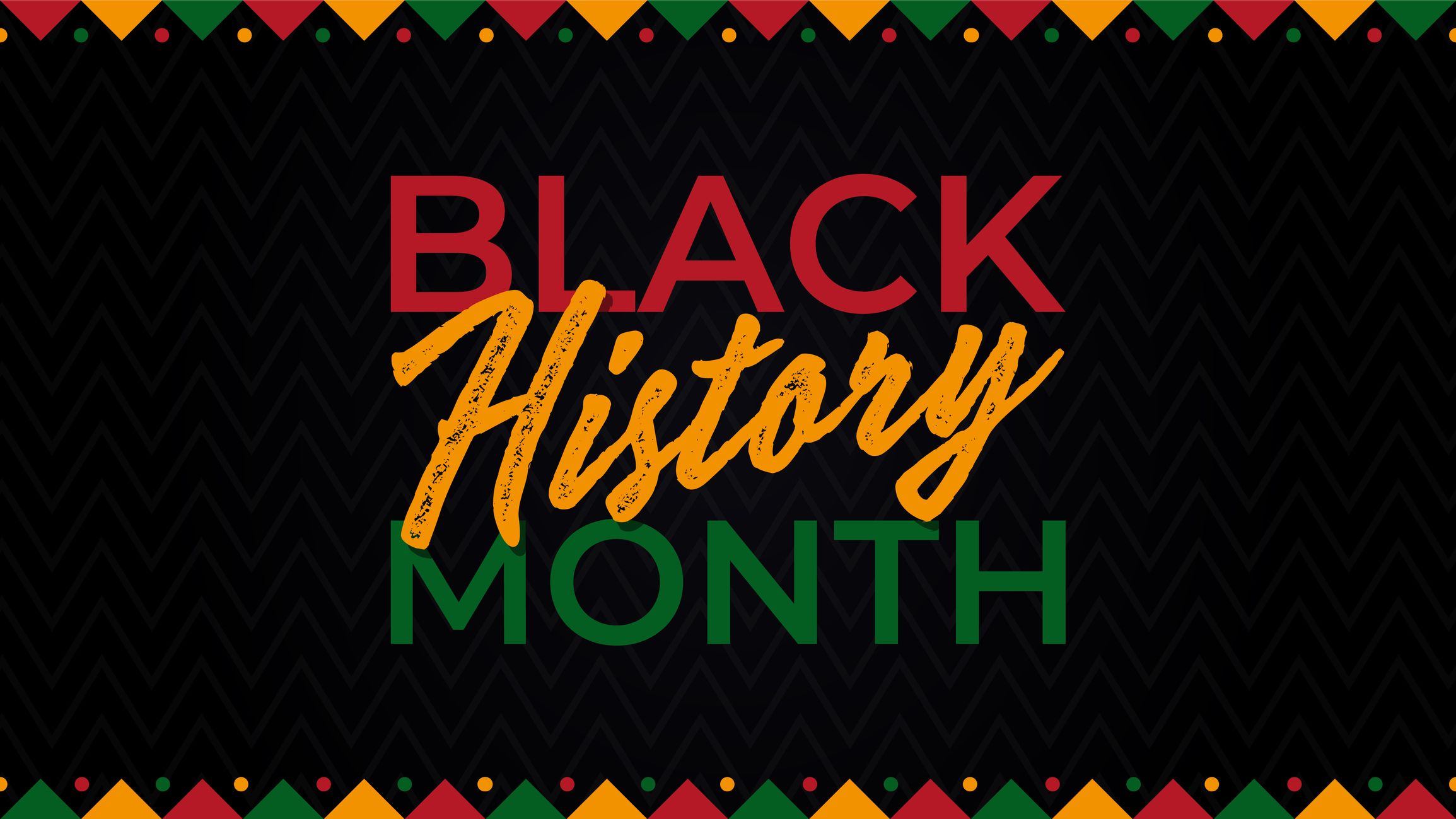 A Month-long Recognition of Black History Month
Events

| 03 February 2022 | 2 min read
Every February, Black History Month is celebrated across the country. While Broward College holds special celebrations honoring Black History Month, its commitment to the Black community is year-round.  
According to the College Factual's 2021 diversity report, Broward College is in the top 15 percent of the most racial-ethnic diverse of higher education institutions nationally.  Among the College's approximately 60,000 students, 28.6 percent are Black, and the representation does not end there. The data also shows that 36.5 percent of the College's faculty identifies as Black. These numbers align with the overall demographics of the county we call home. According to the 2021 U.S. Census, African Americans represent 30.2 percent of Broward County's residents.
Recognizing our Outstanding Black Instructors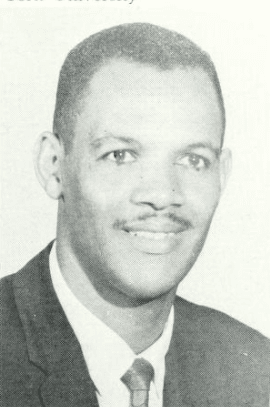 Looking back at the history of the institution, the College's Librarian Andrew Dutka identifies Leon Watts as a trailblazer at the Broward College. Watts was the first Black instructor at what was then called Broward Community College's Davie Campus when it was integrated in 1962. He started as a coach in the Physical Education Department and later became a recruiter for the College, paving the way for many Black students to enroll. Watts retired in 1985 and eventually became a member of the Board of Trustees.
To honor the contributions of Black scholars to the mission of the College, throughout the month of February, we turn the spotlight inward to highlight some of our very own outstanding faculty and staff members who have made exceptional contributions to the lives of our students, the community, and their field of study.  You will hear about the work of Associate Dean of Academic Affairs for the Institute of Public Safety Rudy Jean-Bart, Interim Dean of Academic Affairs Dr. Amoy Reid, and Dean of the Social Behavioral Sciences and Human Services pathway Dr. Lulrick Balzora and others.
Exploring Black Health and Wellness
This year, the theme of Black History Month is Black Health and Wellness, exploring the legacy of Black scholars and medical practitioners as well as recognizing their medical contributions and knowledge.
Following on the national theme, the College's calendar of events offers a variety of speaking engagements, workshops, and discussions.
Among the most anticipated events are:
The Value and Impact of Historically Black Colleges and Universities on Thursday, February 3 at 9:30 a.m.
Leadership in 60: The Word Exchange on Tuesday, February 8, 12:30 p.m.
Affordable Housing Matters with Daniella Pierre on Tuesday, February 15, 9:30 a.m.
African American Health and Wellness on Monday, February 21, 11 a.m.
African American Sheroes in Health on Tuesday, February 22, 2 p.m.
BCEX Presents: Minority Leaders in Entrepreneurship on Wednesday, February 23, 6 p.m.
You can checkout the complete calendar at
broward.edu/bhm
.
Community
Broward College Students