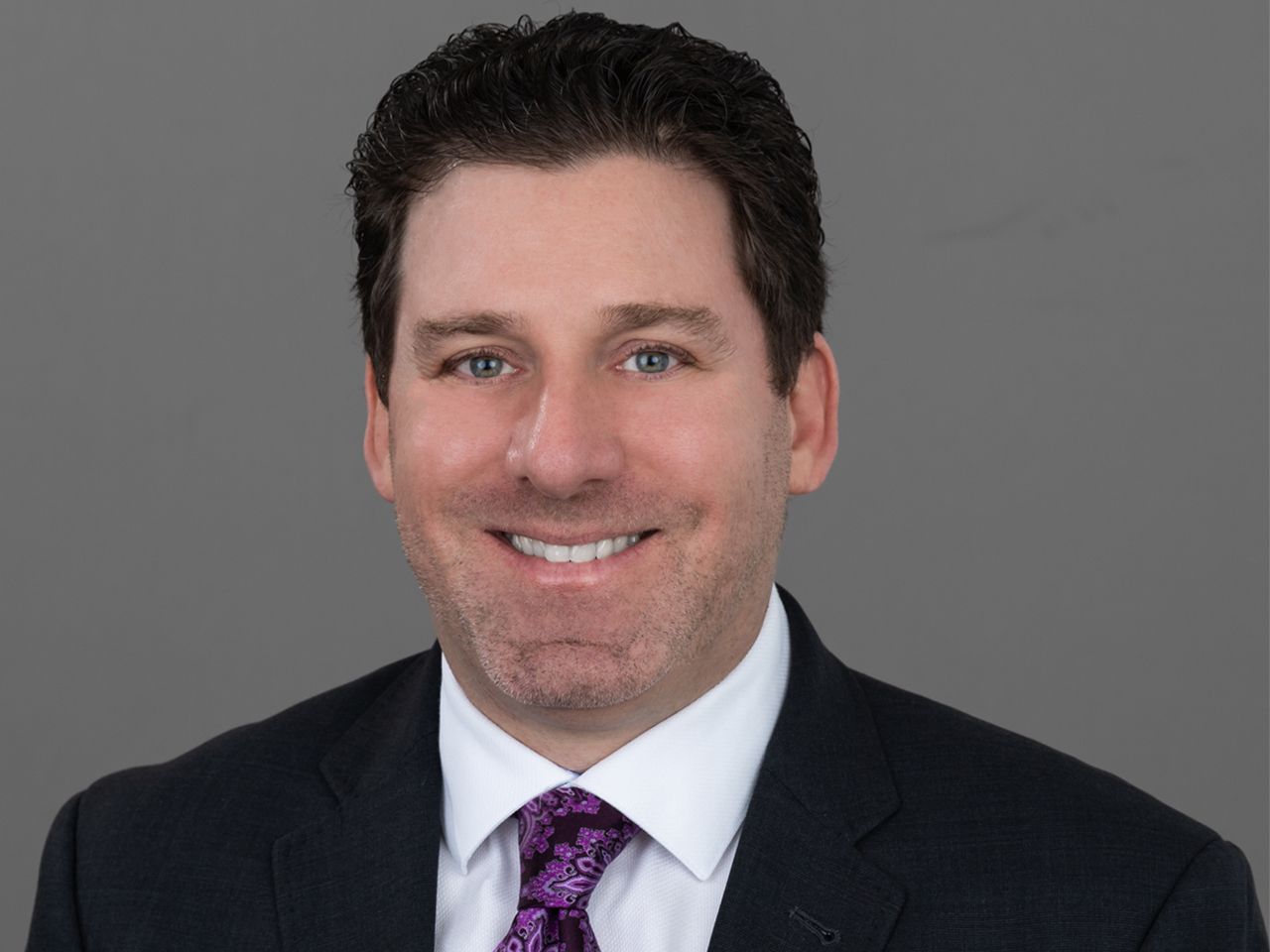 President and CEO of BBX Capital Jarett S. Levan on How Broward UP Propels Students to New Entrepreneurial Heights
People

| 30 November 2022 | 2 min read
An individual donor to Broward College since 2019, Jarett Levan serves as president and chief executive officer and director of BBX Capital, Inc. He also serves on the board of Bluegreen Vacations Holding Corporation and Bluegreen Vacations Corporation. Additionally, Mr. Levan is CEO of BBX Sweet Holdings, which owns and operates the longtime South Florida confectionary shops Hoffman's Chocolates, IT'SUGAR, and Las Olas Confections and Snacks.
As a local business leader, Mr. Levan is deeply invested in the future of his community. That's why he believes in the power of Broward UP. He is confident that by expanding access to education, models such as Broward UP can empower individual residents to achieve economic and educational self-sufficiency. Here, he tells us why Broward UP is the key to ensuring a thriving community:
"BBX Capital and our predecessor companies have been longtime supporters of Broward College. I am the second family member to serve on the Foundation board, as my father was Chairman over 20 years ago. The BBX Capital Foundation has had an over 20-year partnership with Broward College and the Broward College Foundation.
We have supported the College and its programs because we too believe its students are the future of our community. When Greg Haile became president, we recommitted our support because we believe in his passion for the students and his vision for enriching lives in our community.
President Haile communicated a vision for Broward College and Broward UP back in 2018, shortly after he became the new president of Broward College. I was immediately convinced of the mission of Broward UP – providing proximity and ease of access so that everyone has the opportunity to realize their unlimited potential. All of our Broward County residents should have affordable access to degree and certification programs, regardless of your proximity to a Broward College campus or the ZIP code in which you live.
We need a confident, educated workforce in Broward County, as we continue to grow as a community. And it is also imperative that we lower the unemployment rate not just in the county, but in all ZIP codes. A better-educated population creates opportunities and overall economic impact."
To learn how Broward UP's innovative community-centric approach is strengthening partnerships to deliver workforce education courses and programs, visit the Broward UP webpage. To view a list of current Broward UP corporate and community partners, visit our Broward UP Partnership page.
For other testimonials from Broward College Foundation donors and community leaders, read the 2021-22 Annual Report.
Community Partnership
Career
Empowerment