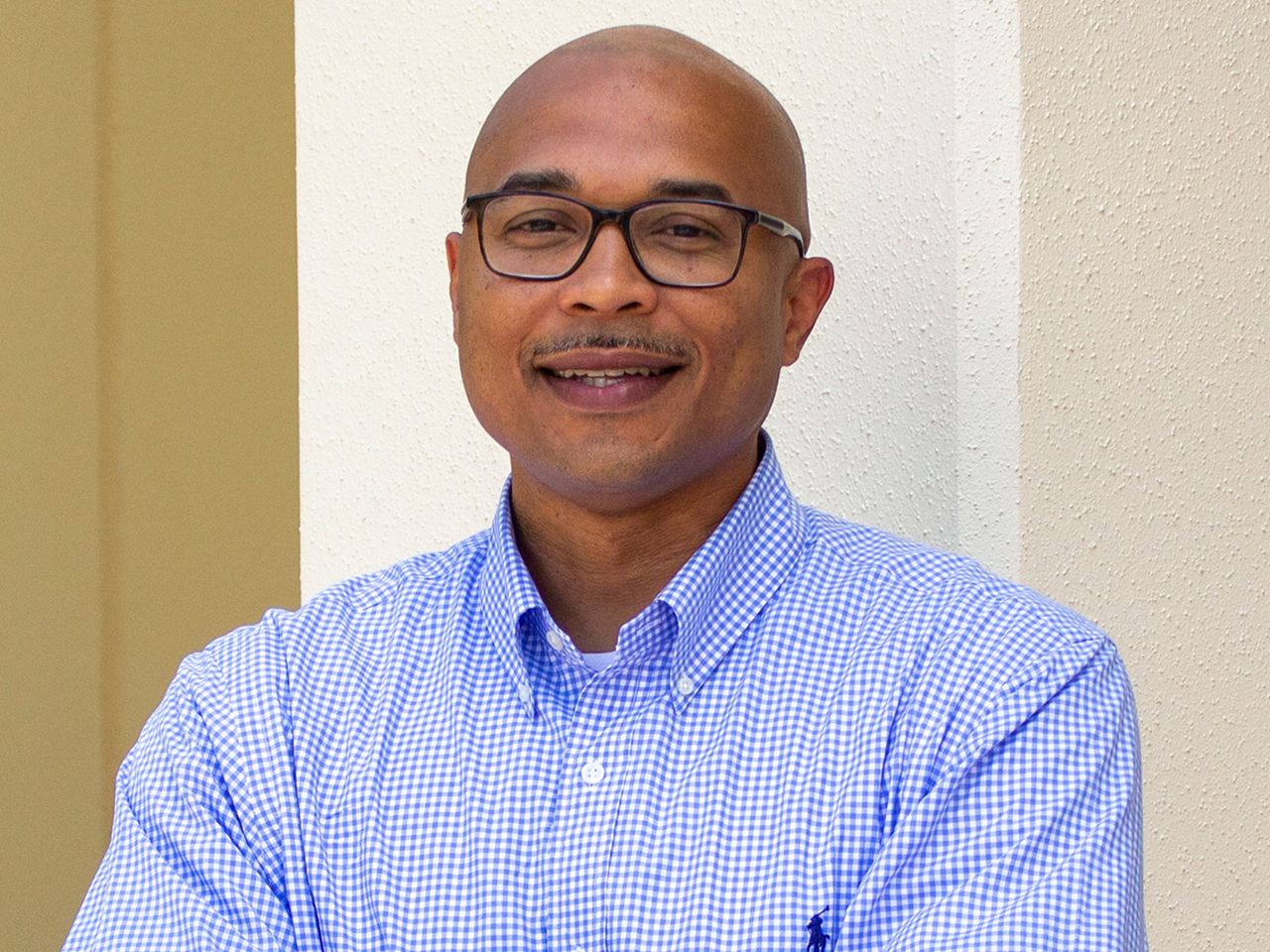 City of Lauderhill's Sean Henderson Fosters Community Synergy with Broward UP™
People

| 02 November 2022 | 2 min read
In May 2019, the City of Lauderhill partnered with Broward UP to bring workforce training opportunities to their community. The first municipal partnership of Broward UP allowed residents to attend Broward College classes virtually and in person, earning certification in Customer Service, Java Programming, Assisted Living Technician, and other fields. Three years after the initial partnership, Sean Henderson, the City of Lauderhill's Community Redevelopment Association (CRA) director, reflects on the program's impact:
"The most valuable benefit of the partnership has been the opportunity to provide both progressive and requisite content within the boundaries of our city. Being a municipality with one of the highest public transportation uses in the county, the City of Lauderhill benefits from a model such as Broward UP because of its convenient, community-centric approach. With lifelong learning as a mutual goal, both Broward College and the City of Lauderhill are preparing residents to be better equipped for employment opportunities and entrepreneurial preparation, while providing a ladder into lifelong learning. The partnership with Broward UP's online and in-person certification offerings positively impacts the social and economic mobility of Lauderhill residents.
One specific case is a collaboration with The Dutch Pot, a local Jamaican restaurant chain in our city. The Dutch Pot regularly employs Lauderhill residents, and when they found out about the free classes offered by Broward College, they reached out to us. We worked with the Broward College team and The Dutch Pot Human Resources Director to coordinate a series of classes for their employees. The classes were a success and assisted not only Lauderhill residents but also a Lauderhill business owner.
This relationship with Broward UP has been one of our biggest successes. Knowing that we have a community partner that is there for our employees and our community has been priceless. Our partners at Broward UP know our community and assists us in identifying programming that is needed. The goal is to have a lasting, growing partnership with Broward College not only through our developing Entrepreneurship Center but through new and existing entrepreneurs throughout the City of Lauderhill. We are looking to have reliable educational programs to offer our residents to help them better themselves, their businesses, and their futures.
As the partnership grows and additional programs are selected, the Lauderhill CRA will be able to collect feedback from our community members and business owners to select the next round of courses to offer. We will aim to bring more people to the table by serving exactly what they have ordered."
To read more about the innovative community-centric that is expanding Broward College's service model at our Broward UP Corporate and Community Partners page. Read more stories about how Broward College impacts our community in our 2021-22 Annual Report.