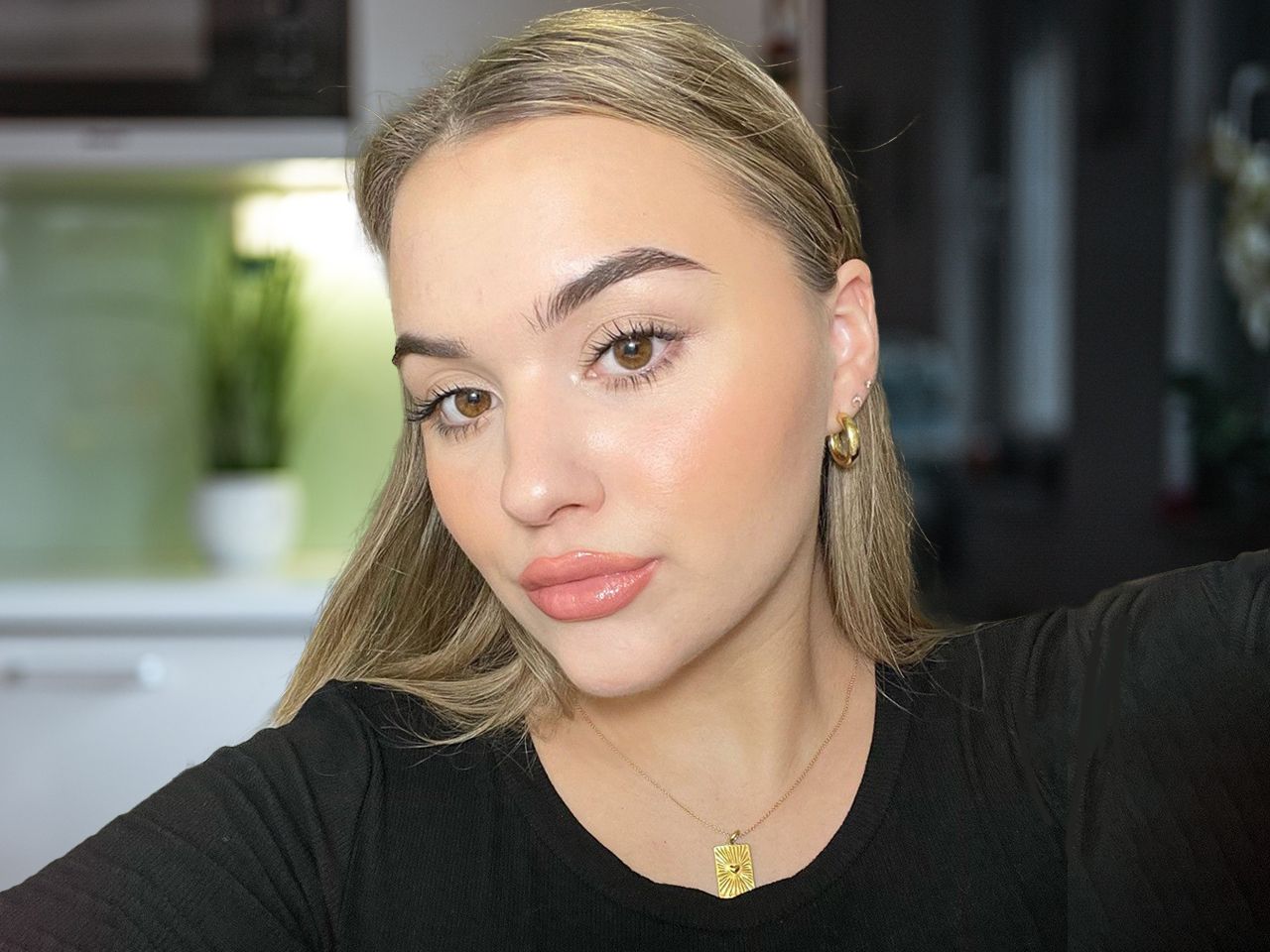 Brave New World: How Broward College New Media Communications Graduate Brianna Randle Is Prepared to Succeed in a Changing Social Media Landscape
People

| 08 December 2022 | 2 min read
Brave New World: How Broward College New Media Communications Graduate Brianna Randle Is Prepared to Succeed in a Changing Social Media Landscape
When it comes to social media marketing and digital content creation, Broward College student Brianna Randle is a pro. Literally. The 21-year-old graduate of Somerset Academy Charter High School is already an established fashion blogger who has received recognition in some of the industry's most prestigious publications: The New York Times, The Observer, and the Daily Front Row among them. And since May 2022, she's been helping major companies in South Florida grow their brand recognition as a Social Media Manager for 98 Buck, a Miami-based digital marketing agency.
So when Brianna graduates from Broward College this December with an A.S. in New Media Communications and a technical certificate in Social Media Writing, she'll be among the region's best-equipped content creators and proven young leader in her field, both in terms of her professional experience and her credentials.
Upskill and Achieve
Students like Brianna represent a growing number of adult learners at Broward College who are seeking to upskill their careers and earn credentials that will amplify their professional experience, thereby allowing them to ladder up at their current jobs, begin new jobs, launch their own companies, or simply accomplish their own career goals.
Such credentials will become increasingly important in a fields like media and communications, which is expected to grow by more than six percent according to the Bureau of Labor Statistics, resulting in approximately 70,000 new jobs. As the social media and communications market expands, employers will be on the lookout for applicants with proven expertise in the areas of content creation, design, writing, analytics, and the ability to navigate the changing communication landscape – all of which Brianna can proudly claim as a Broward College New Media Communications graduate.
It hasn't always been easy, especially in a burgeoning field like social media, but Brianna – with the help of Broward College – has developed the right mindset to achieve. "One of the major difficulties I continue to face is imposter syndrome," said Brianna. "It's like a fly that is consistently flying by your ear, nagging you. You can swat at it however many times you want, but you'll never really get rid of it. The way to overcome it? Resilience and maintaining positivity. I always push my personal boundaries because I know that I am worth more than my own mind thinks."
Leading the Charge
As she and others in her cohort blaze a trail through their new career fields, they will be doing so in the face of rapid change, major innovation, and constant industry transformation. It will take a fearless social media manager to navigate this new terrain, but with her newly acquired degree Brianna is confident that she has what it takes to succeed.
She's clearly on the right track. After she graduates, Brianna hopes to maintain a  foot in the communications field, and is currently employed as a patient coordinator and Social Media assistant for a plastic surgeon in Aventura.
Her professors agree that her future will be bright. "Brianna exemplifies what it means to be a New Media graduate of Broward College," said Michelle Jackson, associate dean, Student Services. "She has preserved and stayed the course. We are very proud of her!"
To learn more about Broward College's A.S. in New Media Communications degree, visit the program's webpage.
Commencement
Associate Degree
Broward College Students