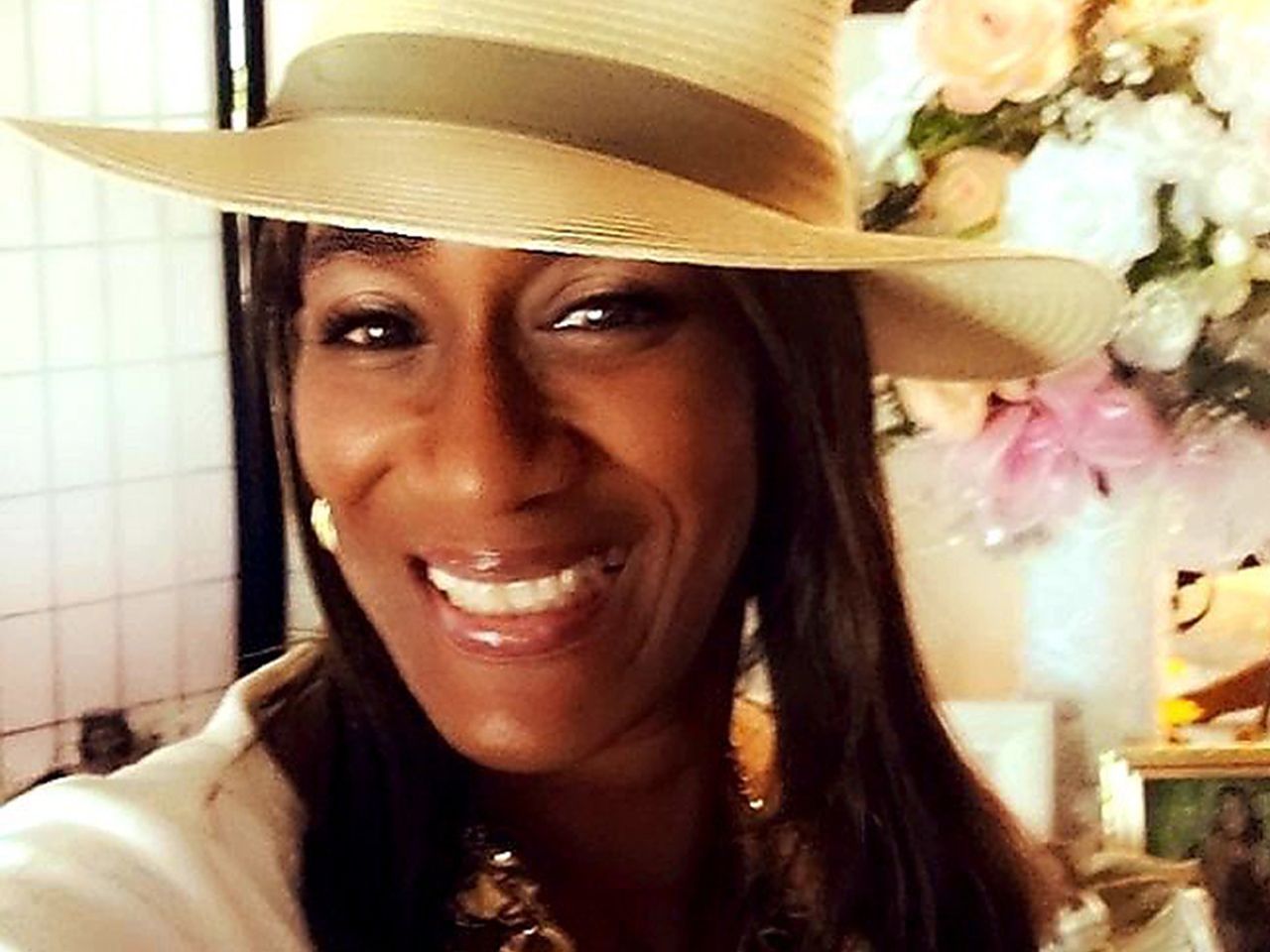 Seventh Heaven: Broward College Student Achieves Higher Education Dream after Seven Years of Service and Faith
People

| 14 December 2022 | 3 min read
For Deidre Robinson-Wiggins, seven is a lucky number. Deidre is the seventh child of her large family of 11. She weighed 7.7 pounds at birth, and she herself gave birth to seven children, which she raised as a single mother. And on December 14, when she graduates with a Bachelor of Applied Science in Supervision and Management degree, it will be after seven years of hard work, determination, perseverance, and faith. 
Doing it for the Family
Deidre is a natural caretaker. In addition to being involved in the life of her seven children and five grandchildren, she is an also an active volunteer in her community, where she can regularly be seen singing in the chorus of the E. Pat Larkins Community Center in Pompano Beach and teaching at her community church on Sundays. Even during the COVID-19 pandemic, when shutdowns were restricting community interaction, Deidre remained a committed service-provider, delivering meals to the elderly and those in need. And while Deidre's life of service brought joy and purpose to herself and her family, it made it difficult to pursue her own dreams.
"As a mother of seven children and a grandmother of five, I had to put a lot of my dreams on hold to ensure the success of my children," Deidre said. "Once my children got older and graduated high school and entered college, I was able to begin to better myself and pursue what I wanted most."
In the end, it was her children's own academic achievement—in spite of the hardship that sometimes surrounded them—that inspired her to complete her educational journey.
"The greatest reward I have received from that struggle of hardship is that it created so many college degrees from all my children," said Deidre, whose children can claim several bachelor's degrees, two master's degrees, and a doctoral degree. "Seeing the success of my children gave me the strength and courage to pursue and complete my degree. I have finally fulfilled a dream I had for over 40 years."
Help from a Friend
Though it was long in the making, Deidre's path to achieving her academic dream received a major leg up from the faculty, staff, and advisors at Broward College. She developed a particularly strong relationship with Associate Professor of English Trish Joyce, who was the instructor for Deidre's first course, Developmental English.  Eventually, Deidre became Professor Joyce's mentee and more.
"Deidre embodies persistence, service to others, and a life devoted to duty and the well-being of others," said Professor Joyce. "Over the course of her often interrupted seven years at Broward College, Deidre continued her service on many fronts: taking care of the elderly, the needy, young children, and many others. Her DNA is about improving the quality of life for her community, her family, peers, and others first!" 
In more ways than one, those values helped her overcome the challenges of being an adult learner, especially when it came to technology.
"I consider myself a technological amateur in this fast-paced world," she said. "Going back to college at an older age, I did not fully possess the skills needed to navigate through the nuances and technological avenues, which made obtaining my degree a difficult process. I can't even count the number of times I asked my children for help navigating websites and apps to help make my educational career easier. I'm glad that my years here at Broward College allowed me to able to develop my skills and gave me a newfound freedom in this modern-day world."
When Deidre crosses the stage during this commencement ceremony it will be as a member of Phi Theta Kappa Honors Society, a National Society of Leadership and Success member, and an honoree on the Dean's List.
It should come as no surprise that her future career plans involve giving back to her community. She plans to one day manage an Exceptional Student Education program with children and become a board member of the Early Learning Coalition to better the lives and wellbeing of children statewide. 
Commencement
Associate Degree
Broward College Students