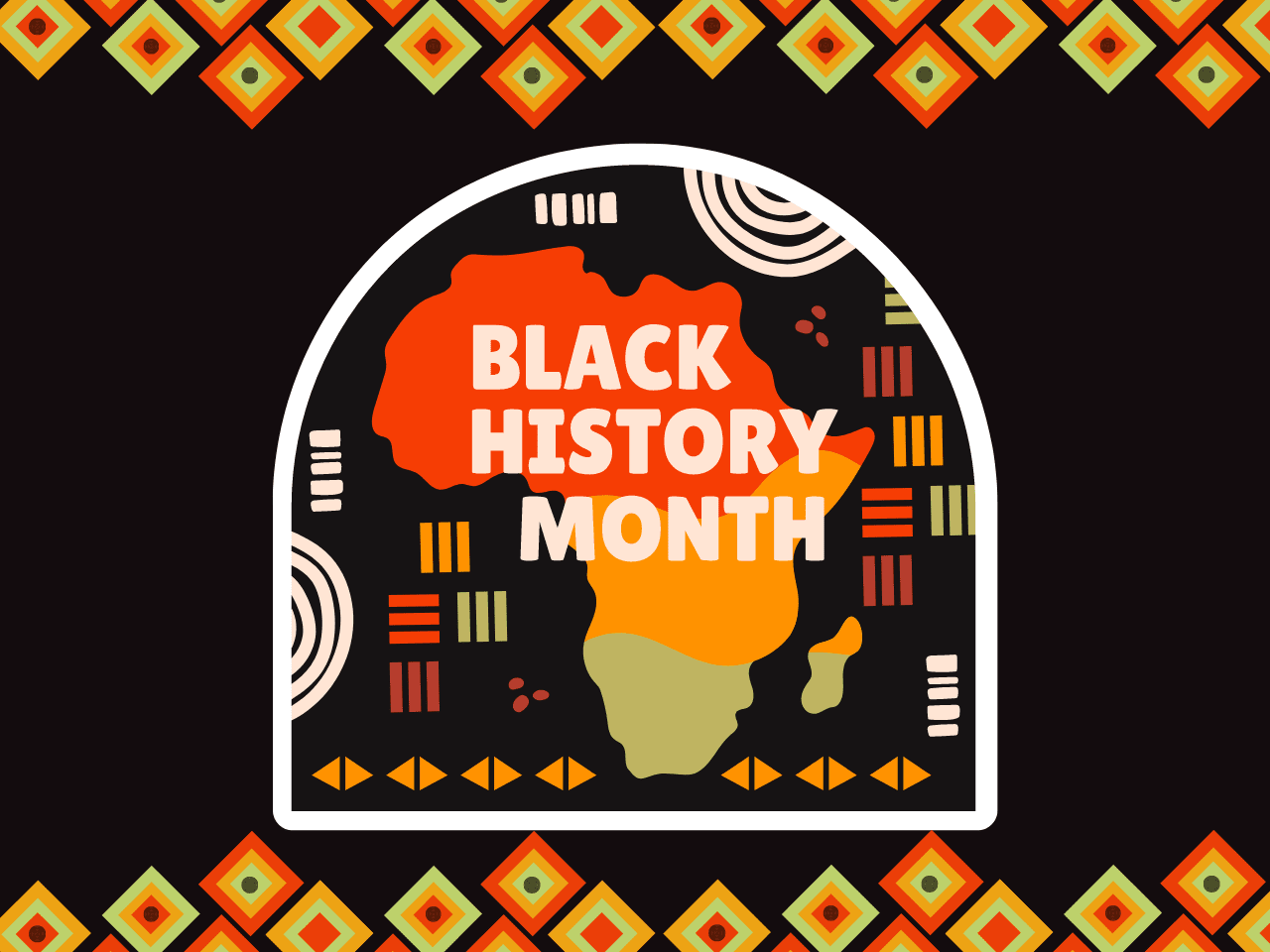 Black History Is Local History: Celebrating Prominent Black Floridians
News

| 13 February 2023 | 3 min read
Black History Month is a time for Americans to reflect on the contributions of Black people to the United States of America. It is a history filled with equal parts activism and invention, pain and progress, tribulation and triumph, and it involves figures that are crucial to the American narrative.
Established in 1926 by Carter G. Woodson, an African American historian who graduated with a Ph.D. from Harvard and founded the Association for the Study of African American Life and History (ASALH), Black History Month was created to shine a light on the achievements and contributions of Black Americans, from activists and politicians to academics, inventors, religious leaders, and artists. Black History Month was originally observed for one week in February, timed to coincide with the birthdays of Abraham Lincoln and Frederick Douglass. In 1976, it was expanded into the month-long celebration we observe today.
And while Black History Month is indeed observed on a national and even global level, it is important to remember that Black History is also local history, with lasting legacies that can be felt within neighborhoods and cities and across the state. We asked some of our Broward College family to share some of the Black leaders from the state of Florida, who they believe have contributed to breaking barriers from the local arena to the national stage. The figures on this list were selected and described by Dr. Lulrick Balzora, dean, Social and Behavioral Sciences and Health Services Pathway, and Dr. Richard Louis, assistant professor, Speech Communication.
Jonathan C. Gibbs (1821-1874)
Jonathan C. Gibbs served as the first Black Secretary of State (1868-1872) and Secretary of Public Instruction (1873-1874). He fought tirelessly to ensure former slaves had access to education and he impacted the lives of Florida K-12 students by successfully establishing Florida's first free public education system.
Josiah Thomas Walls (1842 – 1905)
Josiah Thomas Walls was a United States congressman in the U.S. Congress between 1871 and 1876, serving three terms. He was the first black person to be elected to Congress from Florida and one of the first African Americans in Congress elected during the Reconstruction Era.
James Weldon Johnson (1871–1938)
James W. Johnson was the first African American to pass the Florida bar exam, and later, he served as a leader in the NAACP, campaigning for a federal anti-lynching bill. He inspires all who celebrate Black History month in Florida and across America through the song he and his bother wrote, "Lift Every Voice and Sing," which for over 70 years has encouraged calls to action, boosted the morale of advocates, and amplified the voices of generations of advocates in the Civil Rights Movement.
Dr. Mary McLeod Bethune (1875–1955)
Mary McLeod Bethune was an educator, organizer, political activist, and advisor to five U.S. presidents. She fought against inequality by ensuring access to education for African Americans. Among her many accomplishments, she made a long-lasting impact on higher education in Florida by forming the Daytona Educational and Industrial Training School, one of four Florida HBCUs now known as Bethune-Cookman University.
Harry T. and Harriette V. Moore (1905 – 1951, 1902 - 1951)
Harry T. and Harriette V. Moore were distinguished teachers and civil rights activists that pioneered the early civil rights movement in Florida. In 1934, Harry T. Moore organized the first branch of the National Association for the Advancement of Colored People (NAACP) in Brevard County. Moore traveled throughout the state of Florida fighting for equal pay for African American teachers, investigating police brutality and lynchings, and advocating for equal education for African American students during the 1930s and '40s. Tragically, he and his wife Harriette were assassinated by a hate bomb on December 25, 1951, on their 25th wedding anniversary.
Eula Johnson (1906 – 2001)
Eula Johnson was known for her work to end Jim Crow segregation in public beaches, schools, and restaurants in Fort Lauderdale, Florida.  She was considered the "Rosa Parks of Fort Lauderdale."
To learn more about Broward College's Black History Month initiatives for 2023, visit our Student Life page.
Community
Broward College Employees
Broward College Students