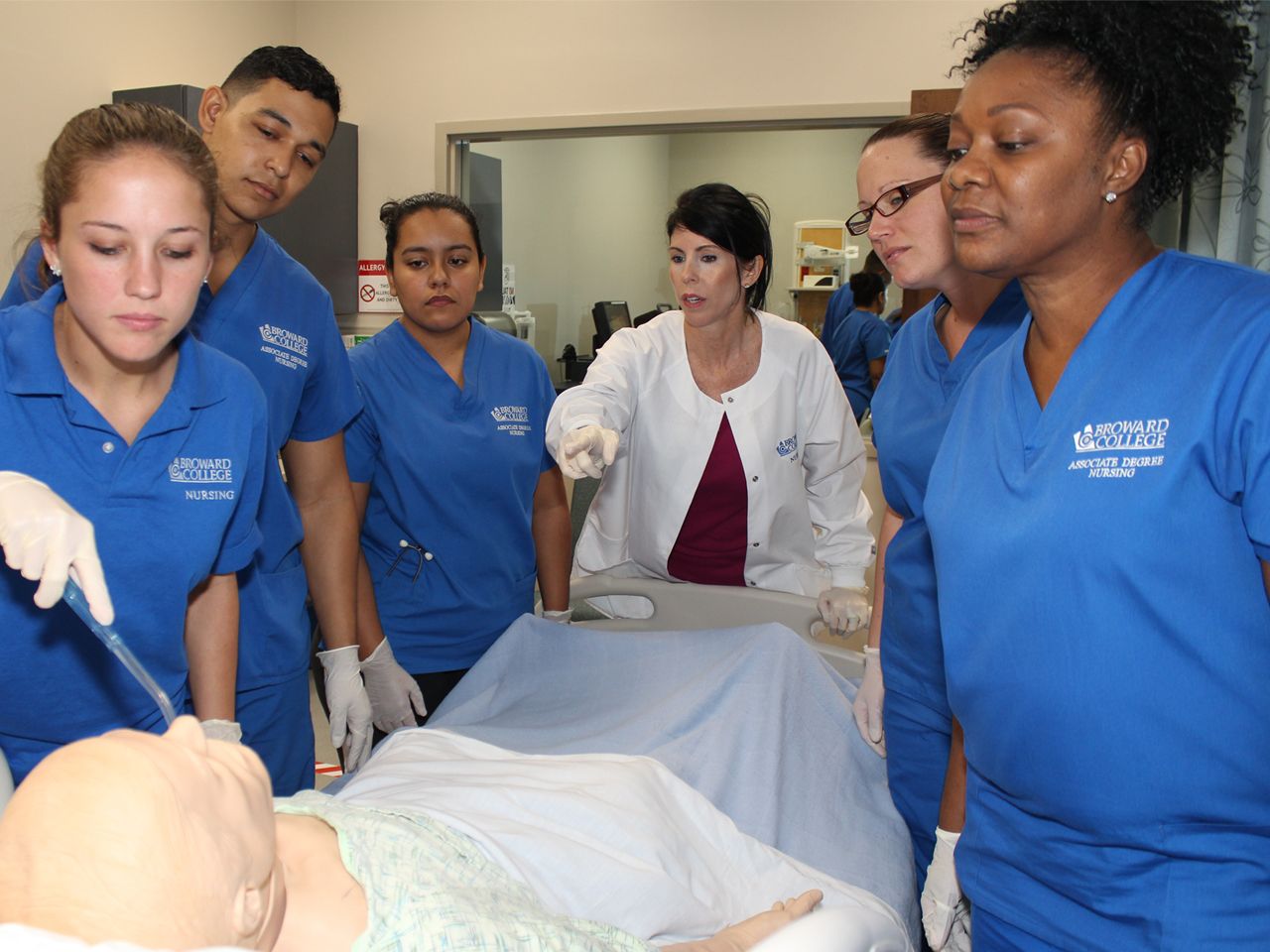 A Culture of Caring: How Broward College Nursing Students Help our Community and Each Other
Guest Editorials

| 24 February 2023 | 2 min read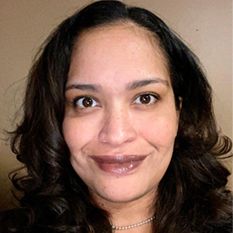 By Tresha Robinson, retention specialist, Health Science Pathway
Care and compassion are at the heart of nursing. While classroom sessions and clinicals are crucial to nursing education, the Broward College nursing department believes that learning is a holistic process. At Broward College, opportunities that provide meaningful interactions with faculty, staff, and peers are intentional, with the overarching goal of student retention and completion.
Proven Student Support
In his "Model of Institutional Departure," noted higher education theorist and scholar Vincent Tinto identified multiple sources that students need to persist in their academic programs. Among the most important of these sources is informal integration, a concept centered around peer-group interactions. To that end, the Broward College nursing department aims to foster a community for our students that complements their classroom experiences and encourages peer engagement.
Contributing to positive peer-group interactions is our Broward College Nursing Club, which is made up of some of our vibrant and service-oriented RN (registered nursing) students. Led by Nursing Club faculty advisors Dr. Sindy Sanon, Dr. Pierrela Gerdes, Dr. Kali Vaccarella, and Professor Pamela Feit, these students go above and beyond in creating an environment reflective of the Seahawk spirit. These dedicated students understand the unique experience of the RN program, and work to spread a message of empowerment and support to their peers.
Fostering a Collaborative Spirit
When it comes to fostering a culture of caring, the Broward College nursing program and Nursing Club is dedicated to providing support to both patients and peers. Broward College nursing students provide immeasurable value not only to our campus community, but to our local community through their service and outreach.
In the fall 2022 term, their volunteer service events included collaborations with Feeding South Florida, Women in Distress, and local beach clean-ups. They also participated in outreach to Broward County secondary schools and a holiday toy drive. Committed to their development in their future careers, Broward College nursing students also attended the National Student Nurses' Association (NSNA) Midyear Conference in Virginia Beach, Virginia, in November 2022. During the conference, they participated in workshops, exhibits, and working opportunities with over 1,500 nursing students from around the country.
This term, they have continued their service projects by participating in the 5K Walk to End Human Trafficking at A. Hugh Adams Central Campus, giving presentations at local high schools, and assisting at the Cleveland Clinic Spring Back to Campus event in Coral Springs.
In addition to their community service events, student participants in the Nursing Club  also hold informal events such as breakfast tables for their peers to grab snacks before class. Each term they issue a newsletter to provide an outline of  events, a page of helpful resources, and a link to Nursing Dean Sara Turpel's blog. Each newsletter closes with contact information for the Executive Board members and the message "We are always here to help our fellow nursing students. We are in this together!"
Tresha Robinson serves as the retention specialist for the Health Sciences Pathway. In this role, she provides direct service and support to current Health Science Pathway students using a case management approach. She also facilitates student engagement in academic and career planning activities, student success skills, college policies and procedures, and student activities that contribute to retention.
Are you interested in a career in healthcare? Learn more about how Broward College's Health Sciences programs can help put you on the path toward achieving your dream job.
Community
Career
In-demand training
Broward College Employees
Broward College Students